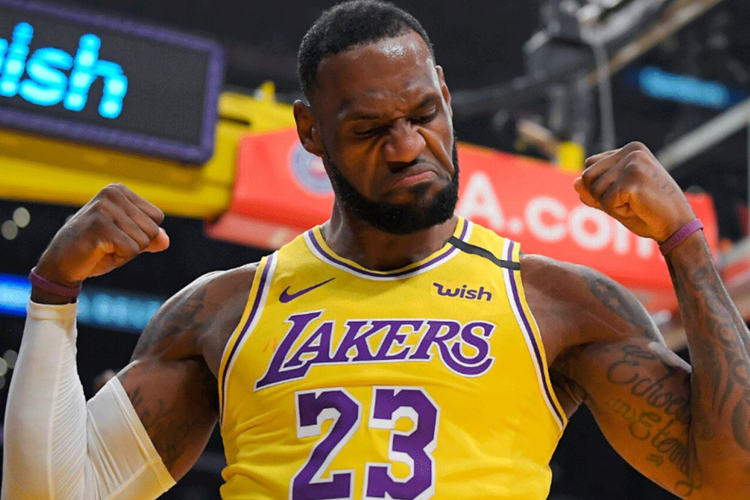 The Los Angeles Lakers' LeBron James
The NBA regular 2020-21 season runs through to May 5 after which the NBA playoffs which take place from May 22 – July 22. Defending champions, Los Angeles Lakers, looking strong favorites to not only secure the Western Conference finals again, but also retain the NBA championship.
NBA 2020-21 Calendar
1st half of regular NBA season: Dec. 22, 2020 to March 4, 2021
All-Star break: March 5-10, 2021
2nd half of regular NBA season: March 11-May 16, 2021
Play-in tournament: May 18-21, 2021
NBA playoffs: May 22-July 22, 2021
The market support for the Lakers is understandable, as they have not only retained LeBron James and Anthony Davis, but have also strengthened their roster with the additions of former Defensive Player of the Year, Marc Gasol, and the current Sixth Man of the Year, Montrezl Harrell.
NBA Betting Odds Lines
04/16/21
15:00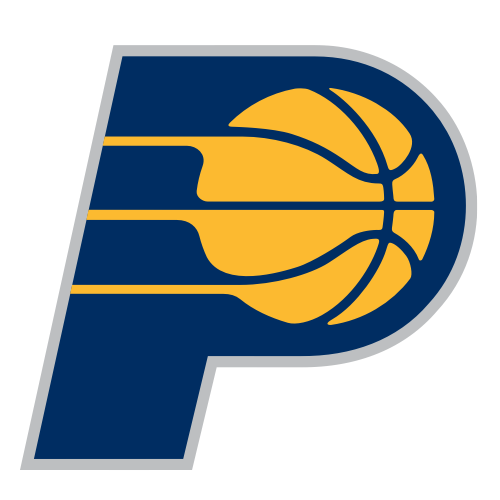 Indiana Pacers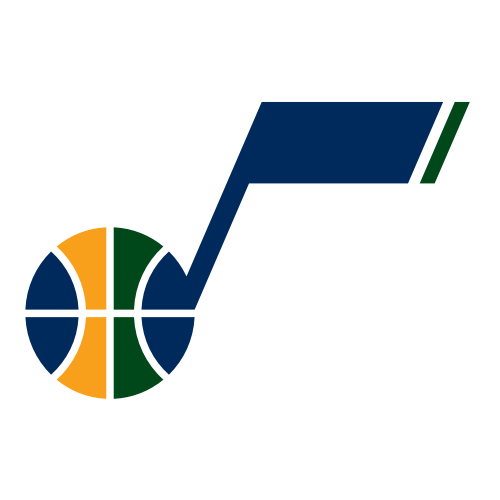 Utah Jazz
04/16/21
19:00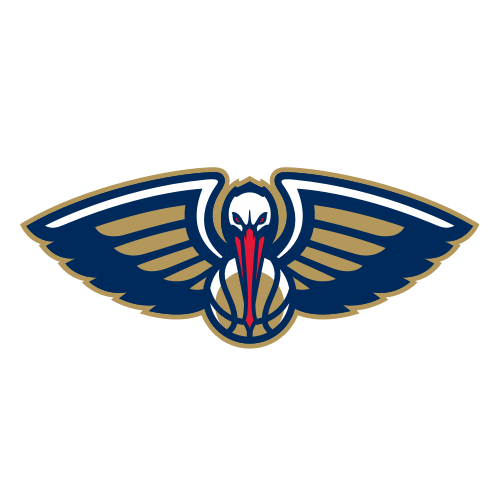 New Orleans Pelicans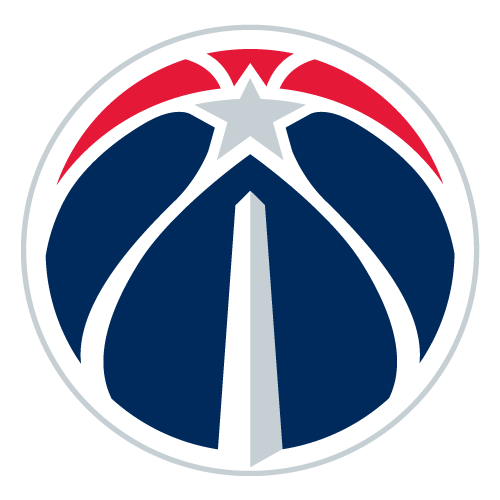 Washington Wizards
04/16/21
19:30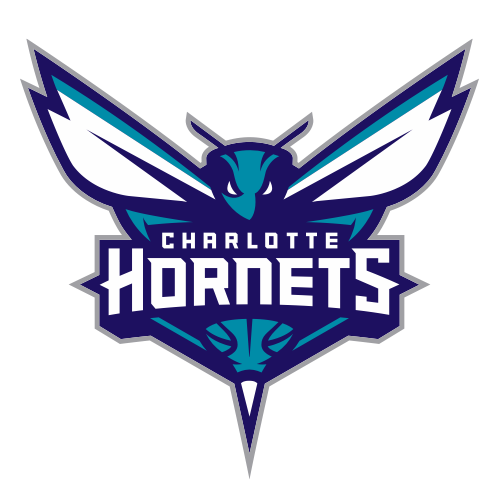 Charlotte Hornets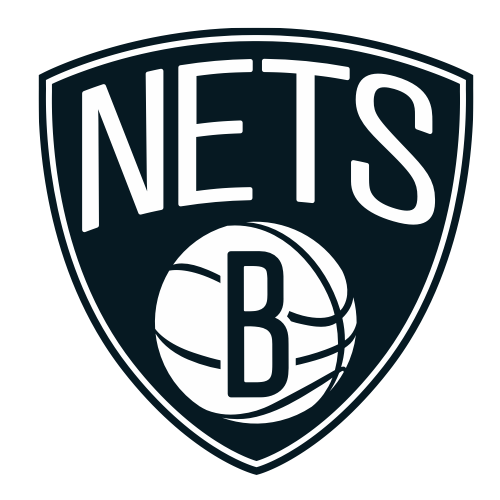 Brooklyn Nets
04/16/21
20:00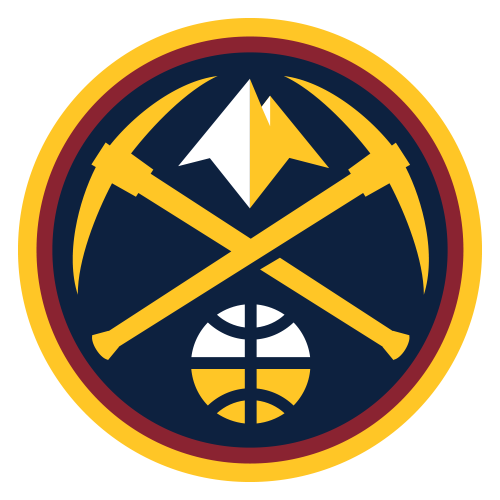 Denver Nuggets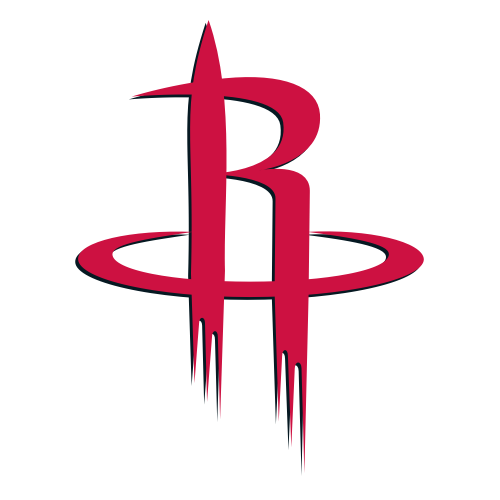 Houston Rockets
04/16/21
20:00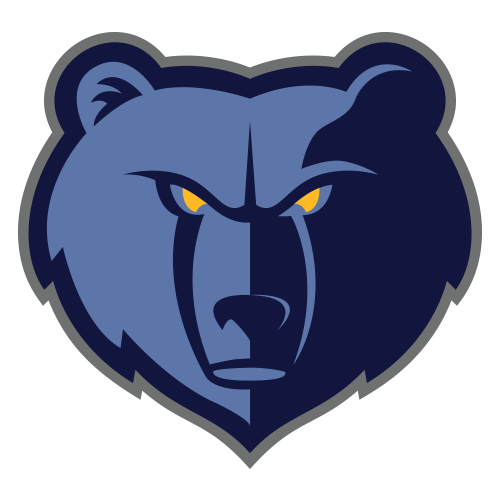 Memphis Grizzlies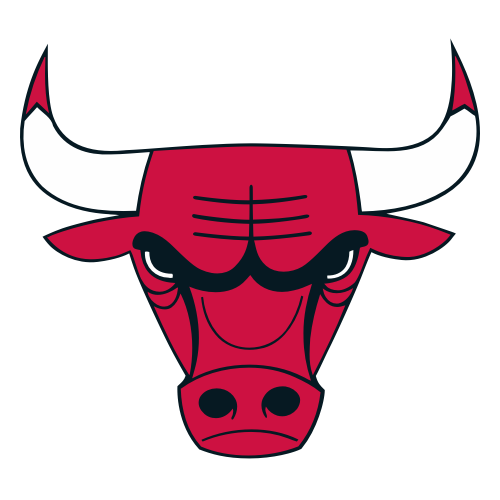 Chicago Bulls
04/16/21
20:30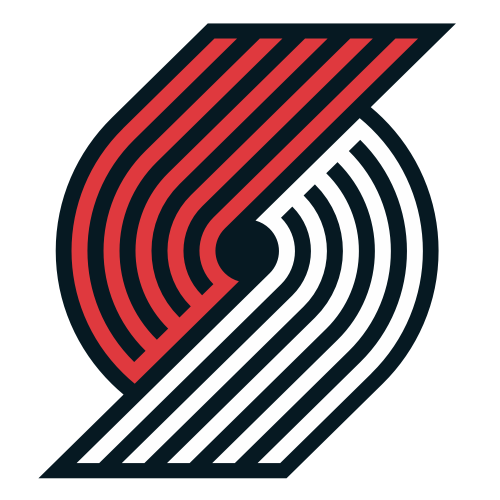 Portland Trail Blazers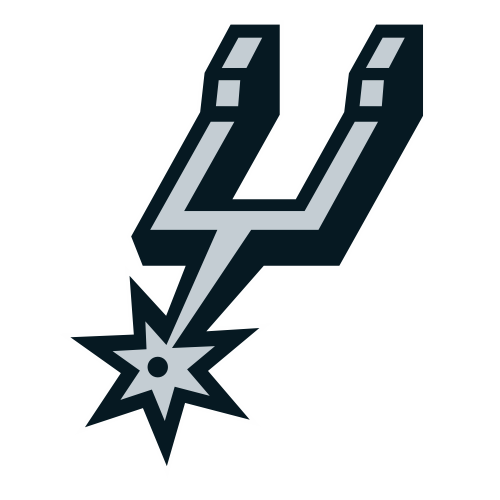 San Antonio Spurs
04/16/21
21:30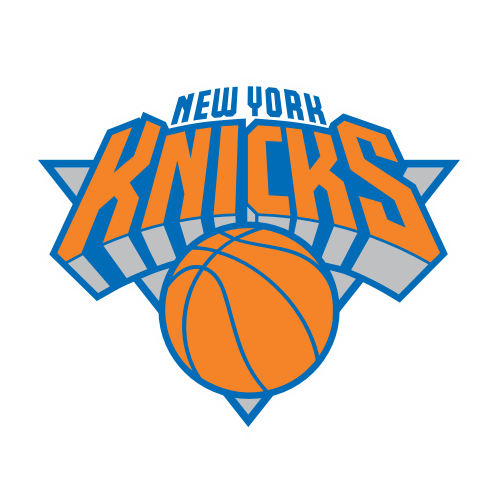 New York Knicks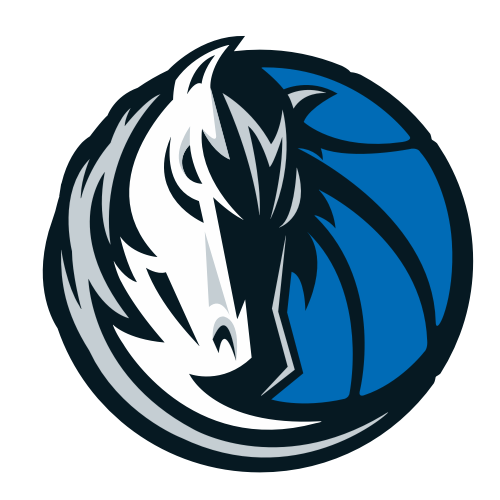 Dallas Mavericks
04/16/21
19:00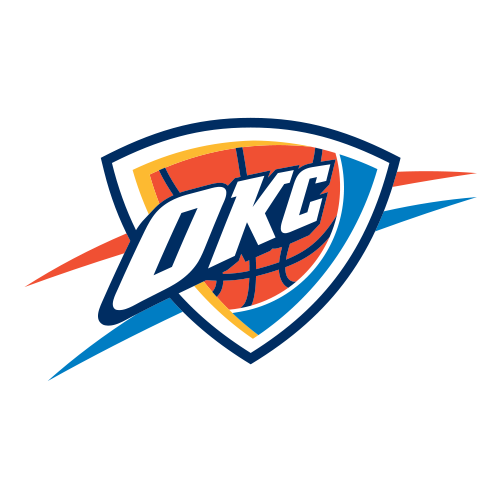 Oklahoma City Thunder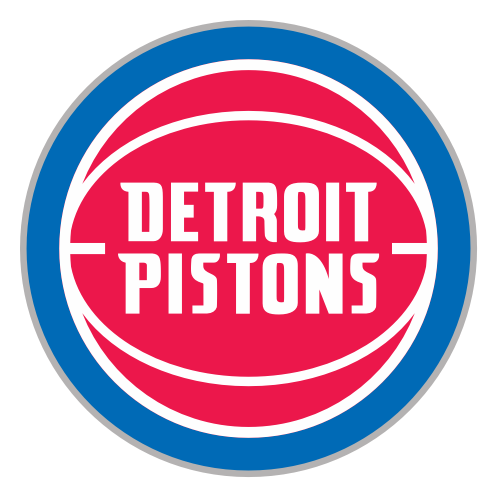 Detroit Pistons
04/16/21
19:30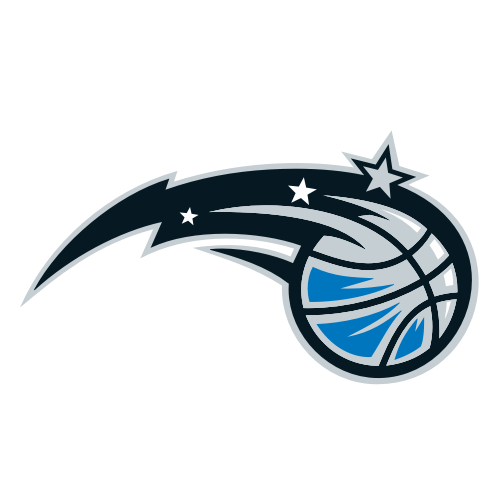 Orlando Magic

Toronto Raptors
04/16/21
20:00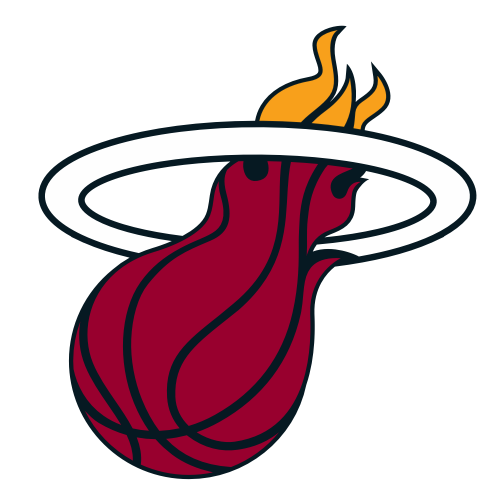 Miami Heat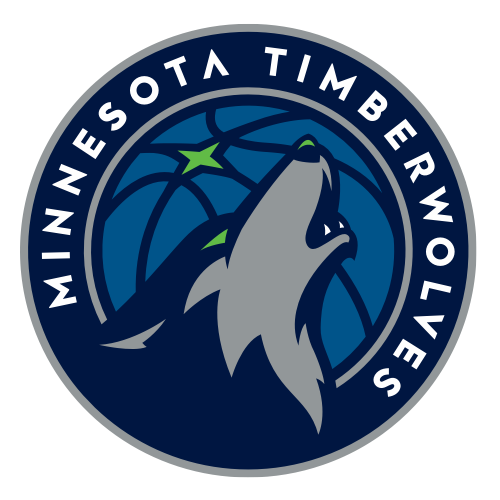 Minnesota Timberwolves
04/16/21
19:00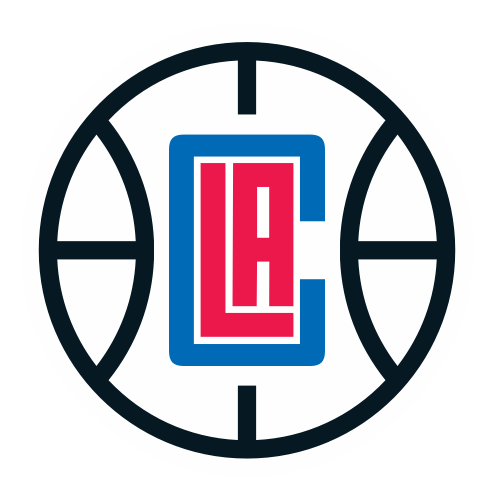 L.A. Clippers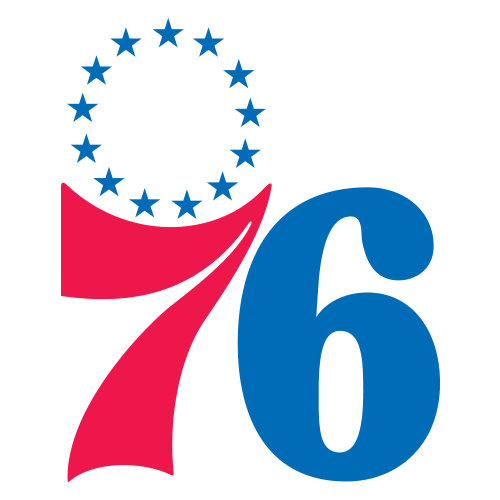 Philadelphia 76ers
View NBA Futures.
Frequently Asked Questions
Who are the current NBA champions?

The 2019/2020 Season NBA champions are the Los Angeles Lakers. They beat the Miami Heat 4-2 in the finals series. It earned the team their 17th NBA Championships title.

When does the 2020/21 NBA season start?

The 2020/21 NBA season will be the 75th edition of the National Basketball Association. Due to the COVID-19 pandemic the new season will start on Tuesday December 22nd, 2020. Each team will play a 72 game schedule

Which Teams have the most NBA Championship Wins?

Boston Celtics - 17
Los Angeles Lakers - 17
Chicago Bulls - 6
Golden State Warriors - 6
San Antonio Spurs - 5
Detroit Pistons - 3
Miami Heat - 3
Philadelphia 76ers - 3

What is the Point Spread in NBA betting?

The Point Spread is the most popular market to bet on in an NBA game. With games rarely featuring two evenly matched basketball teams, the Point Spread is a market the sportsbooks use to 'level up' the event.
Rather than having to win the game (as is the case with the MoneyLine), with the Point Spread the team deemed to be the favorite must do so by a specified number of points (the spread) for a wager on them to win.
In this example, the favorite team might have a Point Spread of say -5.5 (the half-point is sometimes referred to as a "hook", which ensures there is no possibility of a push (or tie). That means that they would need to win by a 6-point margin or more for a wager on them to win.
In this instance, the underdog would have a Point Spread of +5.5, meaning that they would have to either win the game or to lose it by no more than 5 points for a wager on them to win.