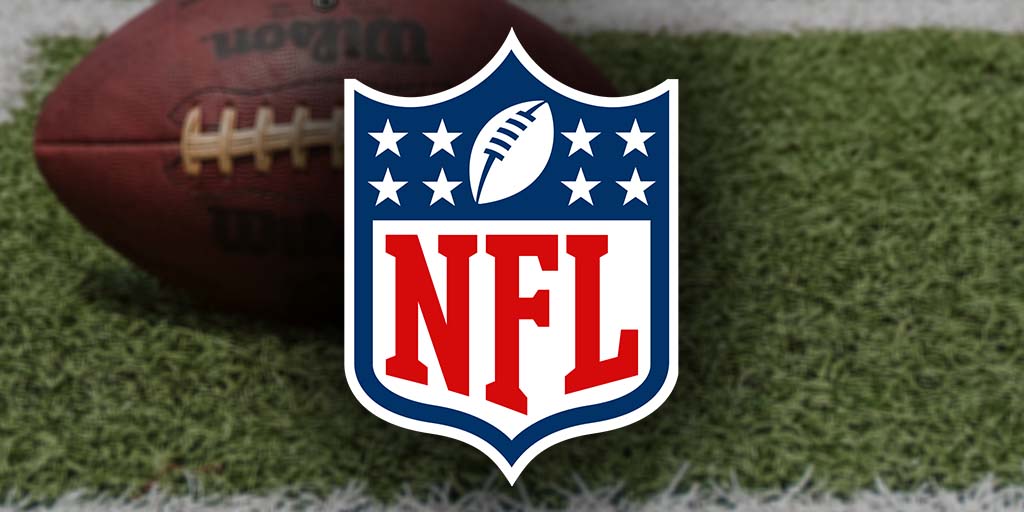 The NFL Super Bowl is the country's largest yearly professional American football championship game.
Matthew Stafford's Los Angeles Rams beat the Cincinnati Bengals 20-23 to win Super Bowl 56.
The next finale of the NFL season playoffs, which sees the winners of the National Football Conference (NFC) Championship Game and American Football Conference (AFC) Championship Game face off, will take place on February 12, 2023, at State Farm Stadium in Glendale, Arizona.
SUPER BOWL 57 (2023) - Odds to Win
SUPER BOWL 57 (2023) - Odds to Win: SUPER BOWL 57 (2023) - Odds to Win
SUPER BOWL 57 (2023) - Odds to Win: SUPER BOWL 57 (2023) - Odds to Win
09/26/22 @ 20:15
Win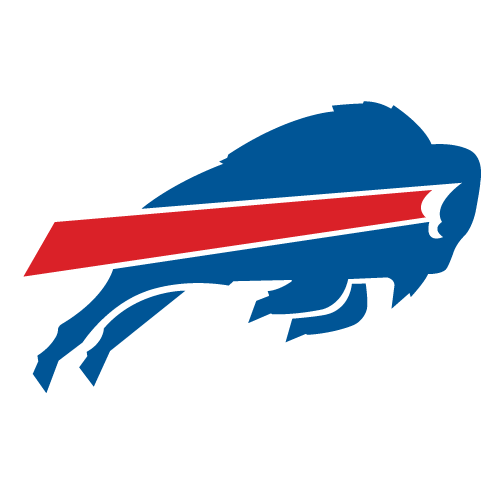 Buffalo Bills
+425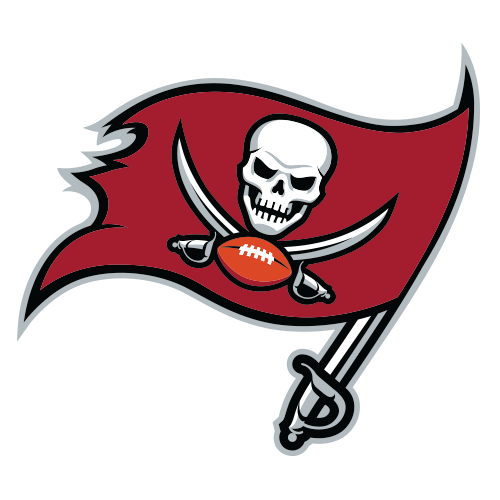 Tampa Bay Buccaneers
+1000

Kansas City Chiefs
+750

Green Bay Packers
+1000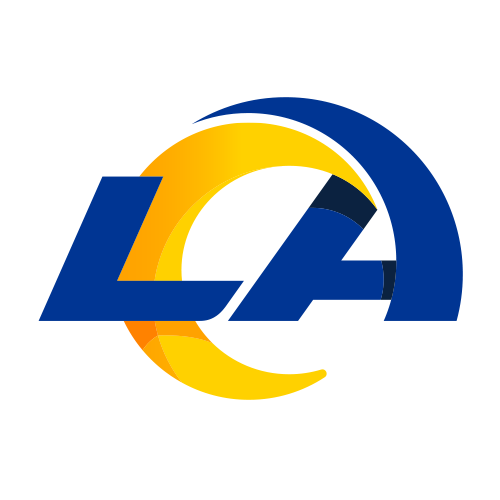 Los Angeles Rams
+1600

Los Angeles Chargers
+1600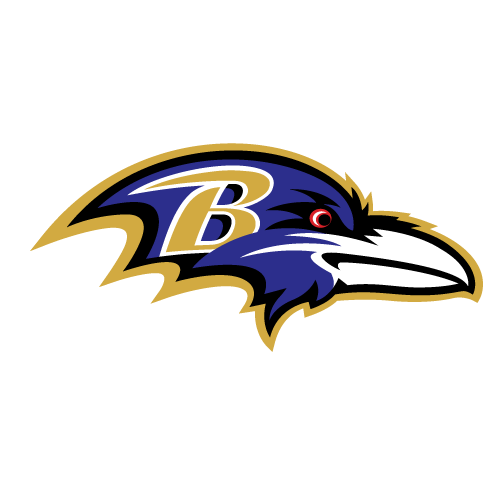 Baltimore Ravens
+1800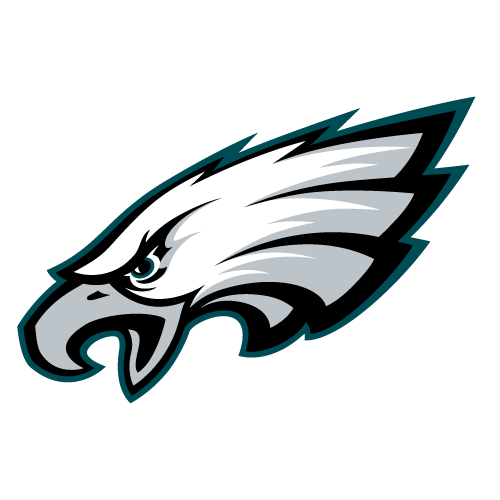 Philadelphia Eagles
+900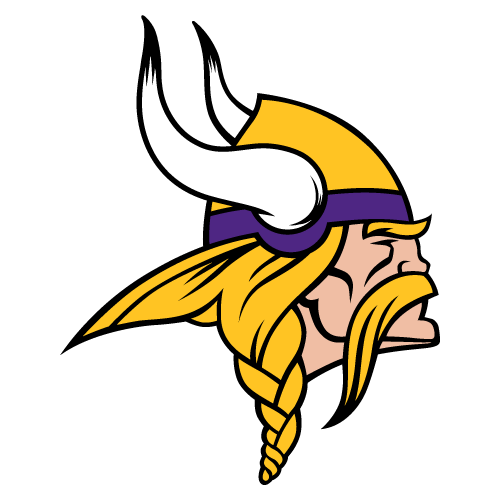 Minnesota Vikings
+2500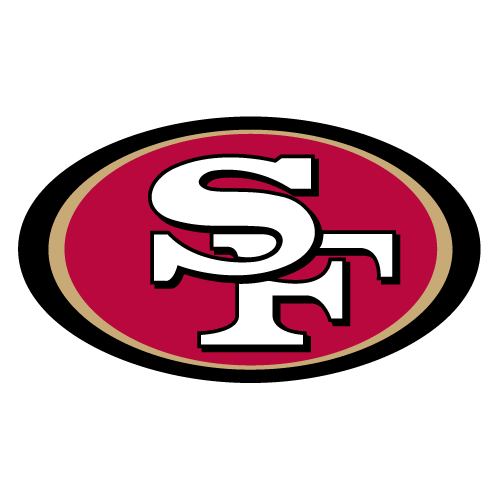 San Francisco 49ers
+1500

Denver Broncos
+2500

Cincinnati Bengals
+2500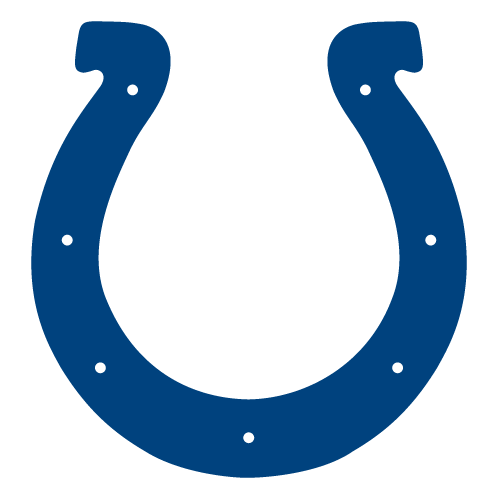 Indianapolis Colts
+3300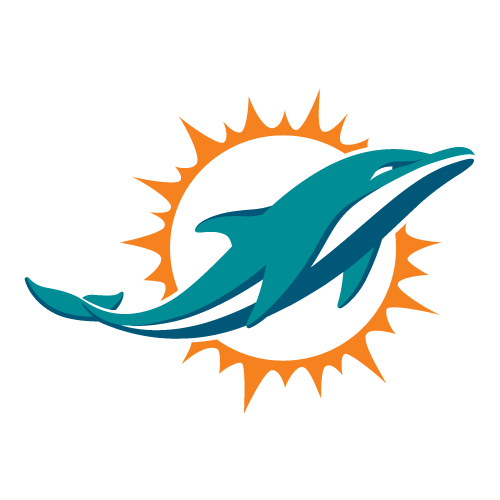 Miami Dolphins
+1600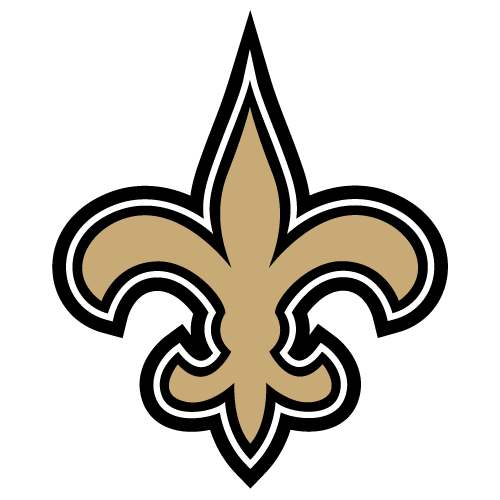 New Orleans Saints
+5000

Dallas Cowboys
+3300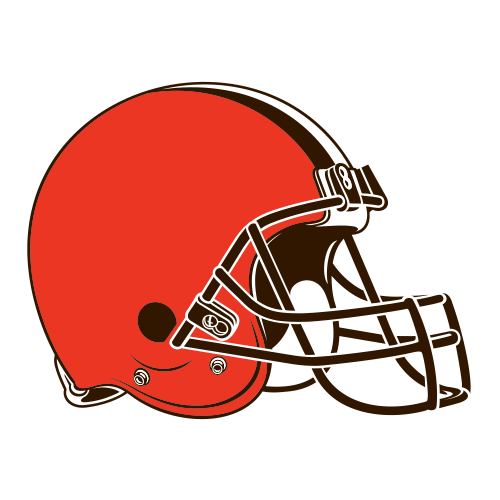 Cleveland Browns
+5000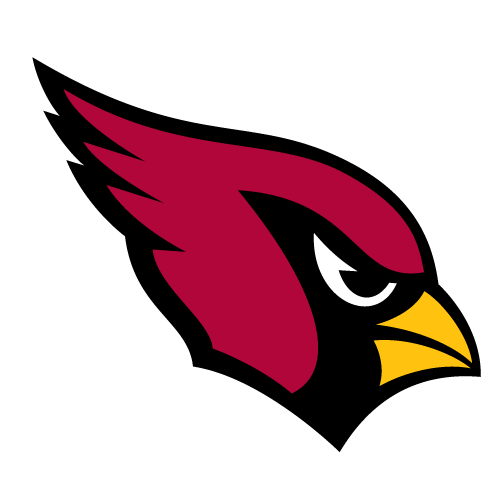 Arizona Cardinals
+6000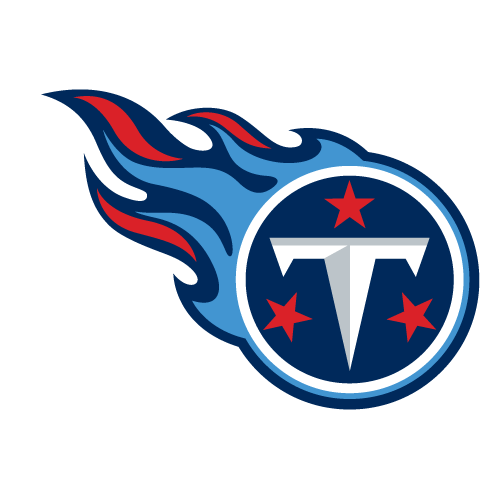 Tennessee Titans
+8000

Las Vegas Raiders
+4500
Washington Commanders
+10000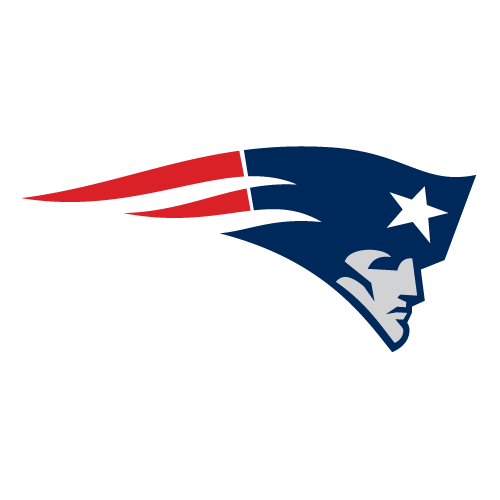 New England Patriots
+6000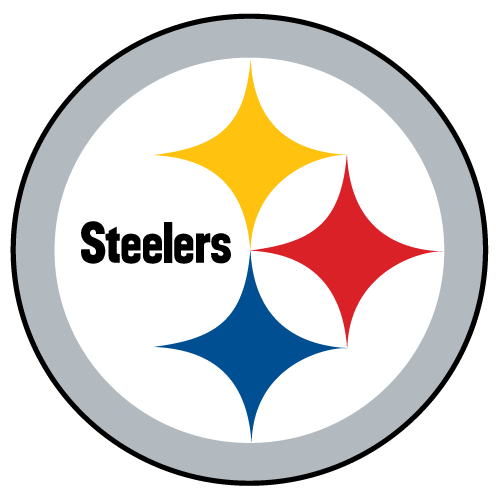 Pittsburgh Steelers
+10000

New York Giants
+6000

Chicago Bears
+15000

Jacksonville Jaguars
+7500

Detroit Lions
+7500

Carolina Panthers
+10000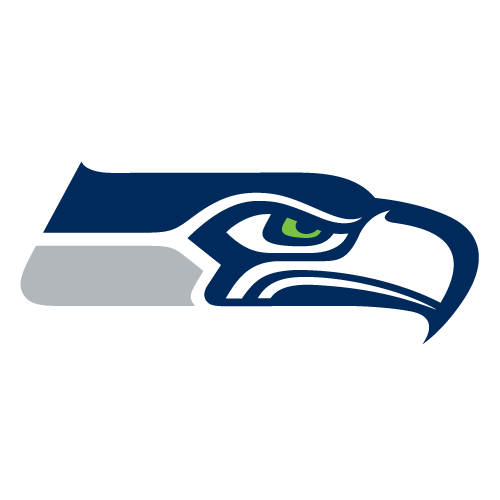 Seattle Seahawks
+20000

New York Jets
+20000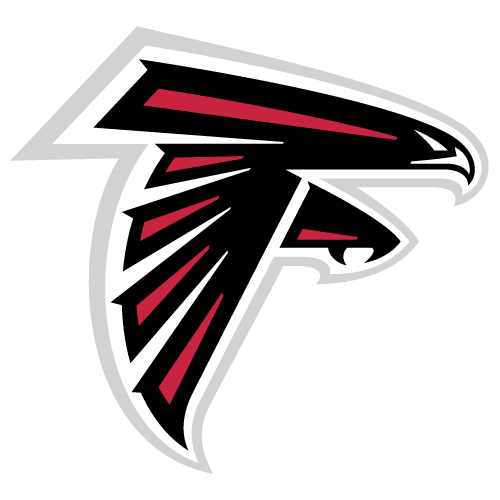 Atlanta Falcons
+20000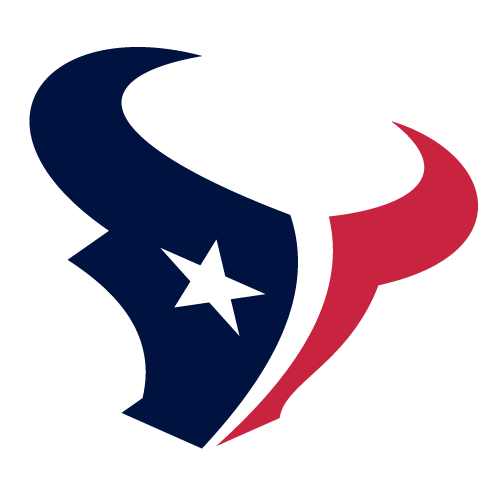 Houston Texans
+20000
Super Bowl Wagering Options: The Most Popular Bets
Moneyline for the Super Bowl
Do you want to bet on who will win the Super Bowl once the finalists have been determined? This is called a moneyline bet. Winning moneyline bets on the NFL are paid out based on the odds associated with the wager at online NFL betting sites.
Consider the following scenario: if you bet $110 on the favorite at -110, you could gain $100 for every $110 invested, for a total return of $210 ($110 initial investment + $100 winnings = $210 total payout). When you wager on the underdog at +110, a winning bet will pay you $110 for every $100 wagered, for a total return of $210 ($100 initial stake + $110 winnings = total payment of $200).
Spread Bets
NFL Super Bowl spread bets allow you to wager on whether a team will win or lose by a certain margin – the spread (aka the handicap). When a negative (-) number appears, it indicates which team is the bookmaker's favorite to win the matchup, and a positive (+) number indicates which team is the underdog in the matchup.
| Spread | Win | Total |
| --- | --- | --- |
For example (using the odds above), betting on the New York Giants to win as underdogs (+4), they must either beat the Chicago Bears or lose by a margin of four points or less in order for you to win your wager. But if they are defeated by more than five points, you will lose your bet.
Over/Under wagers on the Super Bowl
An over/under wager allows you to place a bet on whether the final cumulative score of the game will be greater than or less than the amount offered by your bookmaker. For instance, a total of 49 points if offered by your sportsbook for the Super Bowl. In this case, if you bet on the "under" and the game ends with a final score of 30-20, you will lose your wager because the total combined score is 50 points. Alternatively, if the game ends 24-21 – an aggregate score of 45 – you would win.
Prop Betting Options
These types of wagers are Side Bets because they do not involve the outcome of the game. Prop bets let you wager on whether a quarterback will throw for less than 200 yards or more than 200 yards during a game or if a running back will gain less than 20 yards or more than 20 yards. A typical prop bet for a kicker could be on whether or not the player will make a specific number of field goals or whether or not they would miss an extra point in a game.
Exotic Super Bowl Betting Options
In addition to these more unusual prop bets, the Super Bowl can feature wagers on the game-opening coin toss, as well as which side will win the coin toss. There are also prop bets available for the Super Bowl's two non-game events: the National Anthem and the halftime show. You can bet on how long the National Anthem will play and whether or not particular celebrities will be on stage during the halftime show at the Super Bowl.
Betting on the Super Bowl MVP
If you want to bet on who will win the Super Bowl MVP award, there are a few things you should consider:
Quarterbacks have won 30 of the 55 MVP awards in Super Bowl history.
Wide receivers and running backs have won it a total of 22 times.
The Patriots' Tom Brady has won the award the most times.
Live Wagers
In recent years, live super bowl betting options have been increasingly popular since they allow you to put wagers on the point spread, moneyline, or total score of the game while it is still in progress. The odds for these bets change throughout the Super Bowl.
Frequently Asked Questions
What are Super Bowl prop bets?

Prop bets (or proposition bets) are unusual, fun betting markets created for the Super Bowl. You can bet on anything from the coin toss and who will be the MVP right through to who the winning QB will thank first.

How many people watched the Super Bowl?

96.4 million people watched the Tampa Bay Buccaneers beat the Kansas City Chiefs in Super Bowl 55. The most important football game of the year also set digital watching records (around six million).

Which team is ther favorite to win the Super Bowl?

The Chiefs were the preseason favorites at +500, according to Bovada. Throughout the season, the Super Bowl odds have fluctuated. See the table above for the most up-to-date odds on Super Bowl 56.