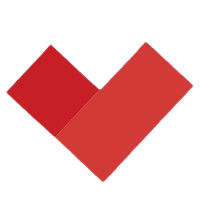 At Vegas-Odds.com, our vision is to be the information hub for sports bettors and sports-fans alike.
Mission
Our mission is to be the leading provider of news, information & business data for sports bettors and fans, and we strive to bring our knowledge, experience and expertise to our loyal readers on a daily basis.
To deliver the news that matters to companies and sports fans and bettors
To showcase essential industry events
To give a voice to a diverse spectrum of betting industry experts
We value the spirit of integrity.
---
A respected gambling industry authority, We've been featured in:
SI
blackandteal.com
ReviewingTheBrew.com
NeoSportsInsiders.com
BettingLadies.com
fansfirstsports.com
SBNation.com
NFLDraftdiamonds.com
NoSmokesport.com
GamblingIndustryNews.com
gambling911.com
Sports-Statistics.com
HuffPost
& more.
---
Tips, suggestions, corrections, and breaking gambling industry news is welcome.
Get In Touch