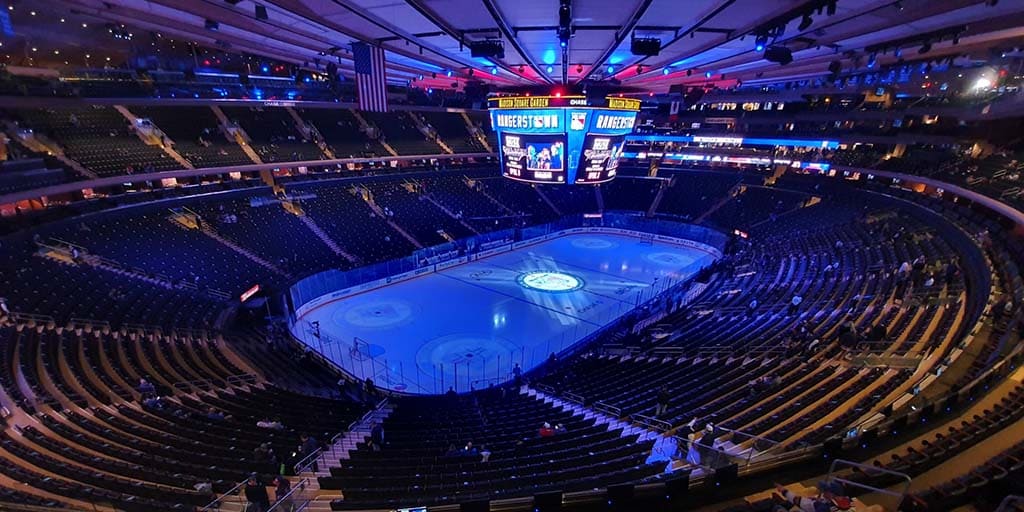 2024 Stanley Cup Winner Odds
Stanley Cup 2023/24: Outright

| Team | Odds |
| --- | --- |
Frequently Asked Questions
What happened in NHL 2019-20 during the Covid Pandemic?

The onset of the Covid-19 pandemic led to the season being suspended indefinitely on March 12, 2020.

In May, the NHL and National Hockey League Players' Association (NHLPA) agreed to a framework for the resumption of play. The remainder of the regular season was cancelled, with the top 12 teams in each conference (by points percentage) competing in a modified and expanded Stanley Cup playoffs.

The season finally ended on September 28, 2020, with the Tampa Bay Lightning defeating the Dallas Stars 4-2 in the Stanley Cup Final series.
Who won the 2023 Stanley Cup?

The series began on June 3, and concluded on June 13. The Western Conference champions the Las Vegas Golden Knights defeated the Eastern Conference champion Florida Panthers 4-1 in the best-of-7 series to earn their 1st championship in their 6th season.