MLB Futures Betting – World Series & League Odds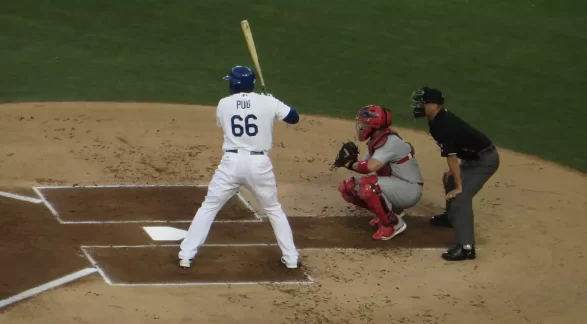 The new MLB season proper got underway on April 1, 2021. MLB Futures odds for the 2021 season, World Series winner and Divisional winners can be found below.
There is also an FAQ at the bottom of this page which offers some tips & guidance when it comes to betting on MLB Futures.
2022 MLB World Series - Outright Winner Odds
2022 World Series: Outright
2022 World Series: Outright
02/25/22 @ 18:05
Win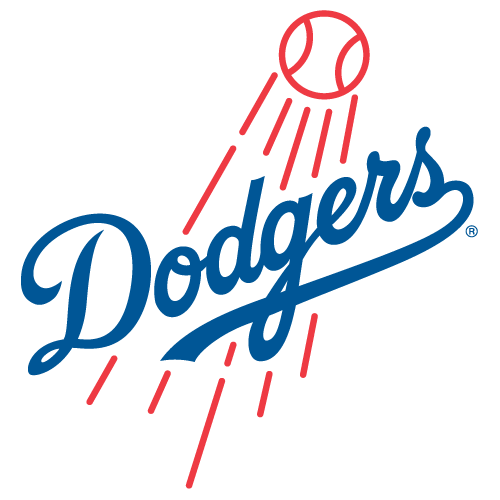 Los Angeles Dodgers
+600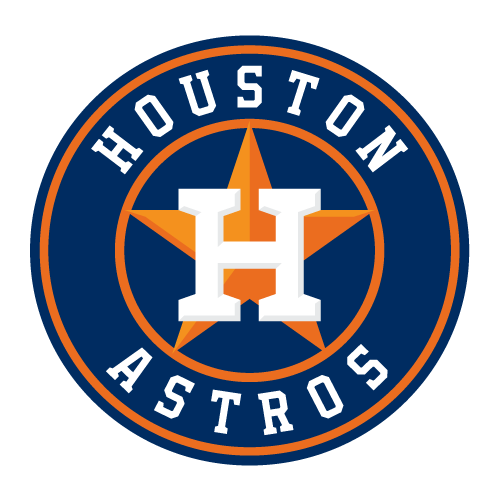 Houston Astros
+850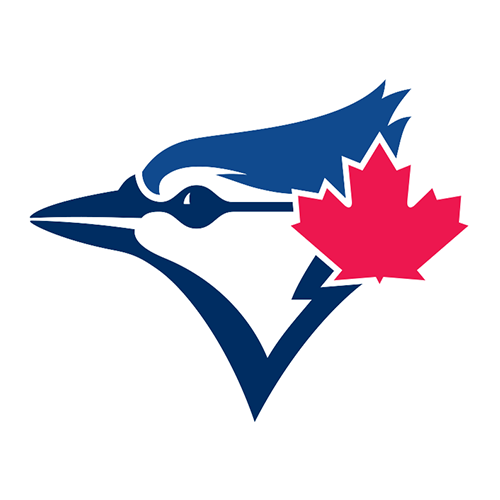 Toronto Blue Jays
+900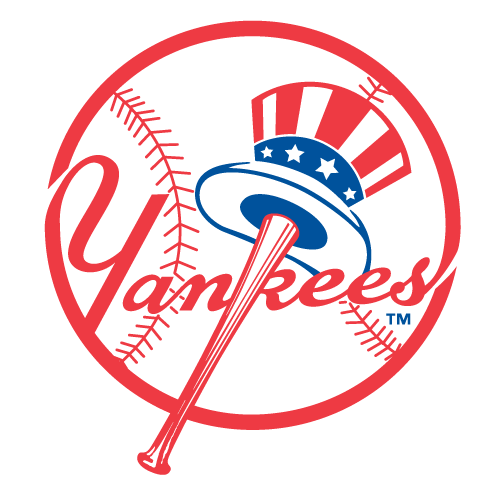 New York Yankees
+1000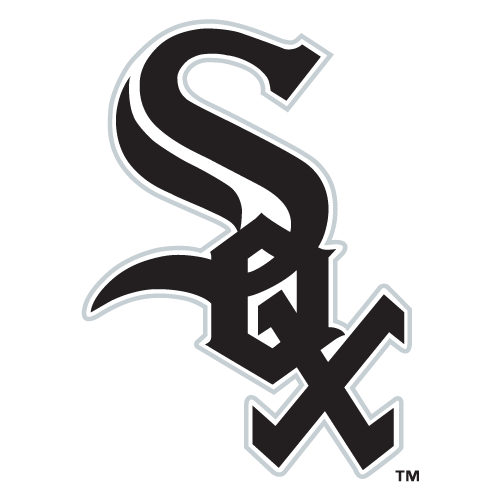 Chicago White Sox
+1200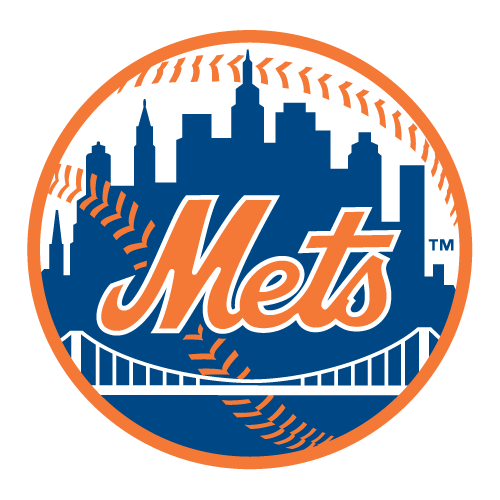 New York Mets
+1000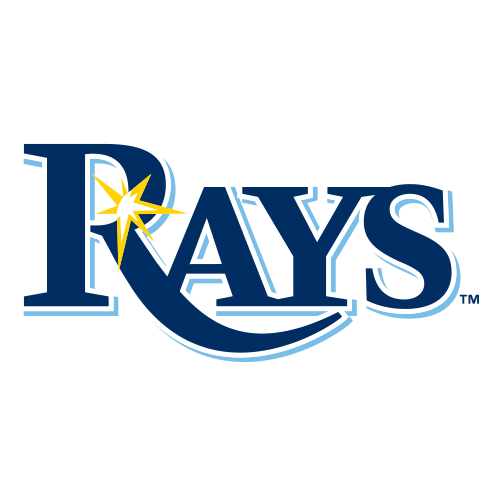 Tampa Bay Rays
+1400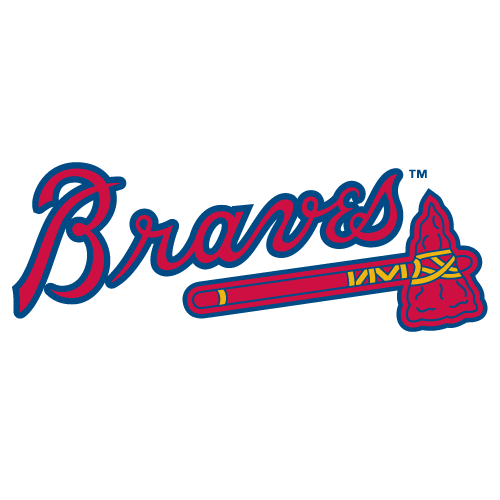 Atlanta Braves
+1400

San Diego Padres
+1400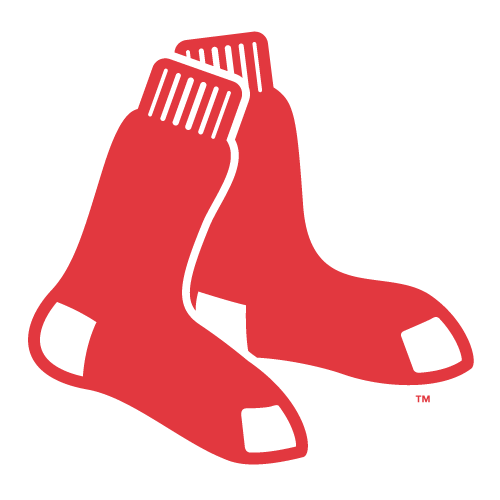 Boston Red Sox
+1600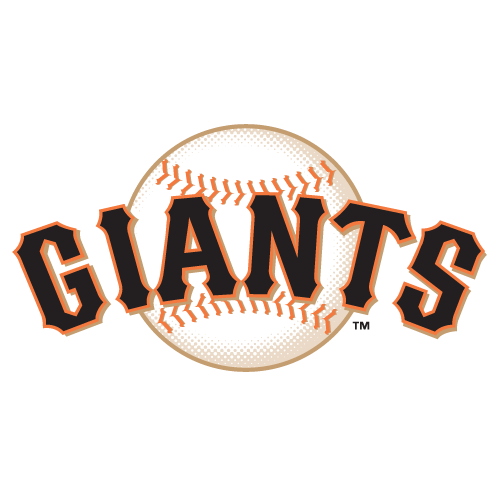 San Francisco Giants
+1600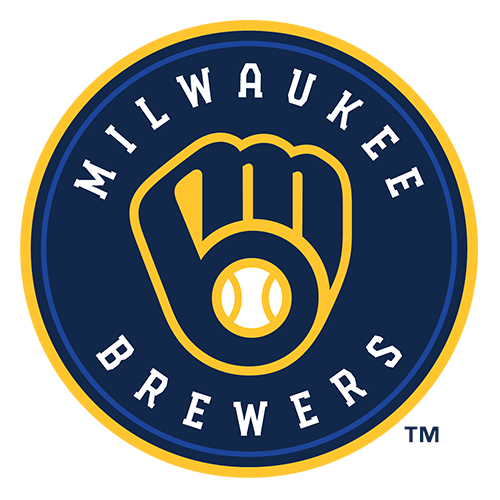 Milwaukee Brewers
+1800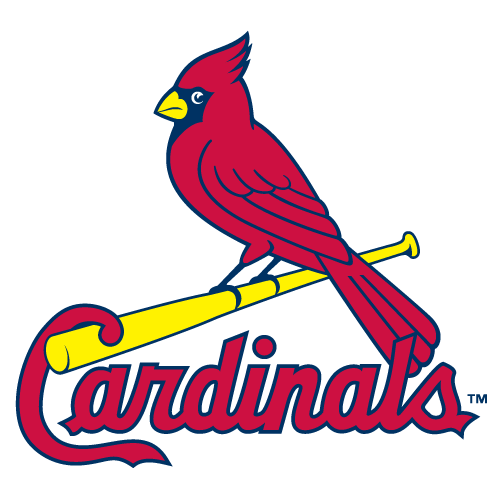 St. Louis Cardinals
+1800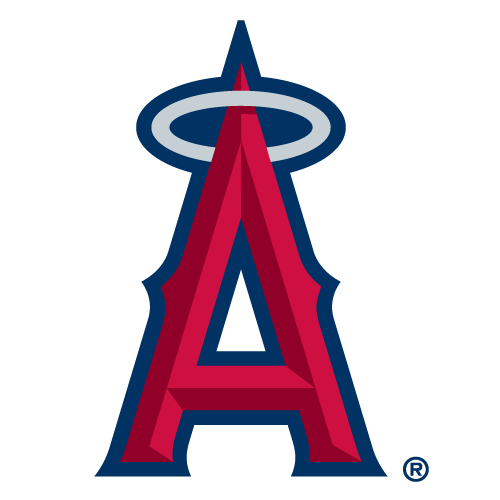 Los Angeles Angels
+2200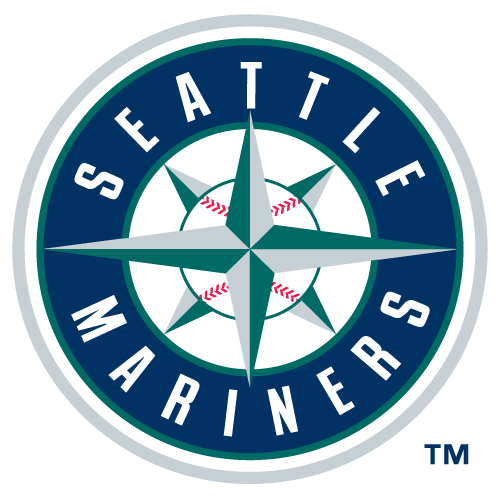 Seattle Mariners
+2500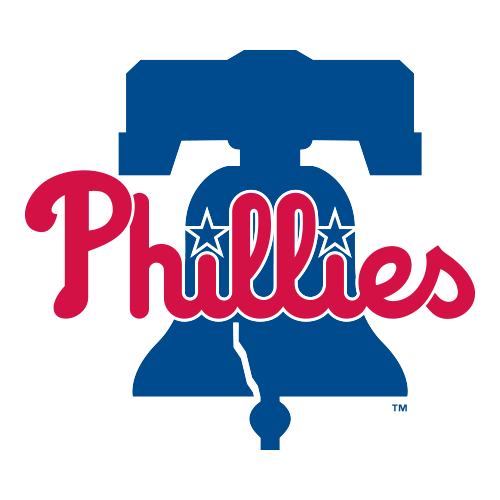 Philadelphia Phillies
+3500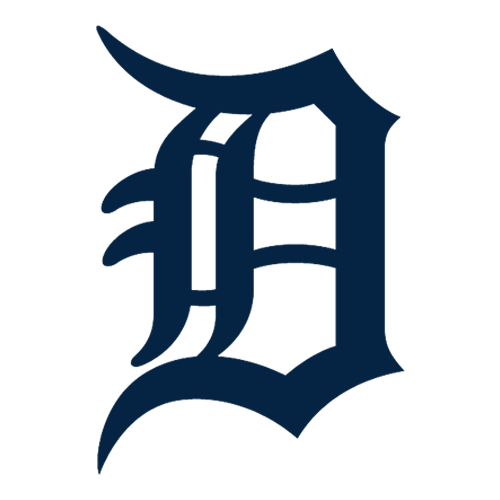 Detroit Tigers
+4000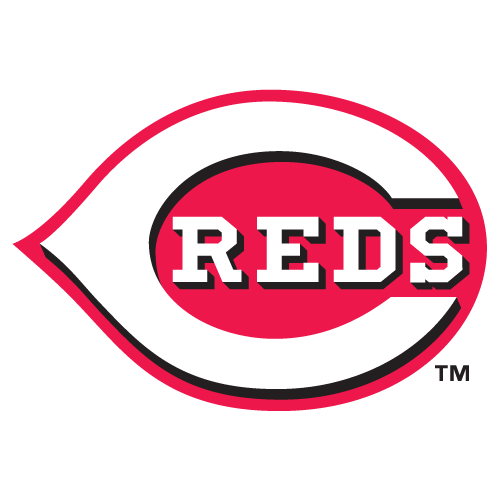 Cincinnati Reds
+6000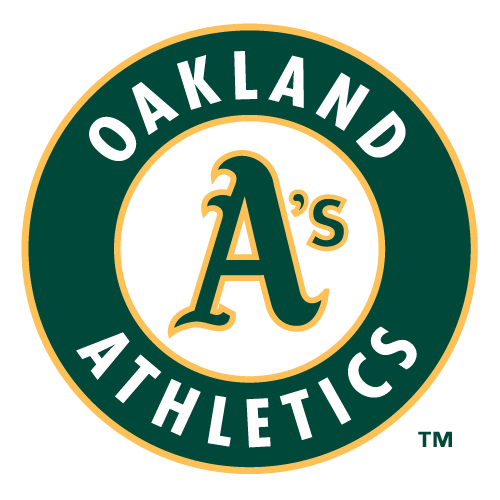 Oakland Athletics
+6000
Cleveland Guardians
+7500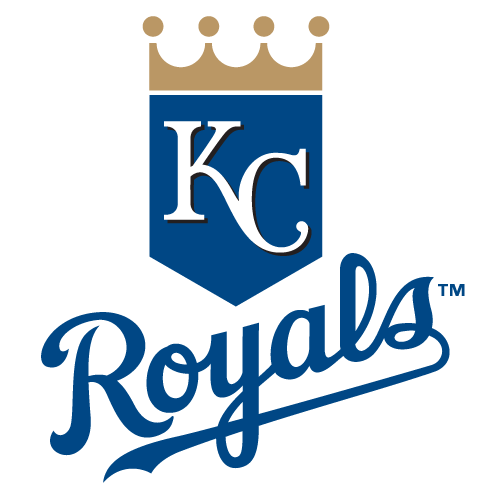 Kansas City Royals
+8000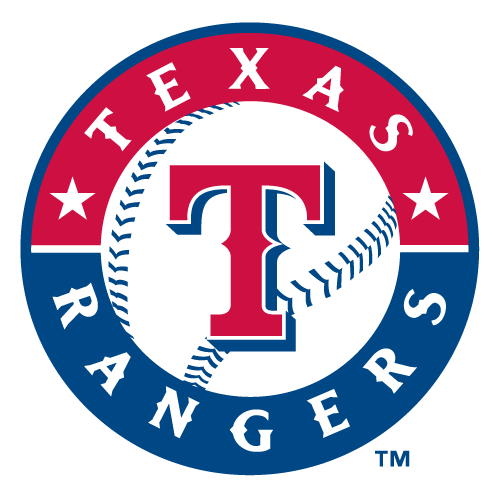 Texas Rangers
+7500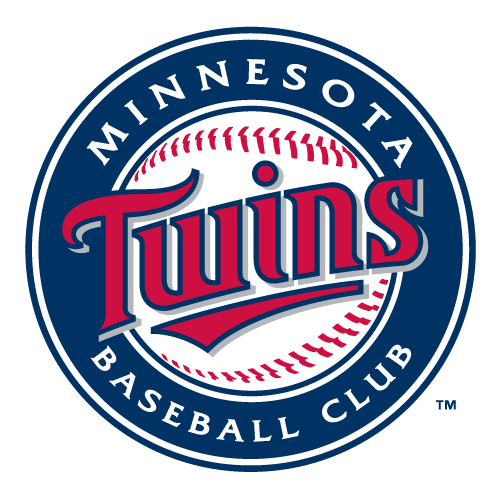 Minnesota Twins
+8000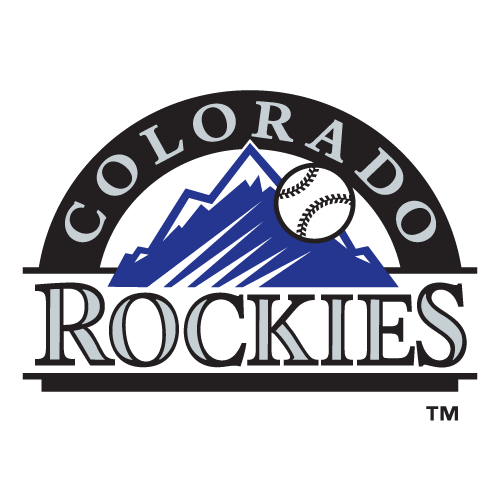 Colorado Rockies
+9000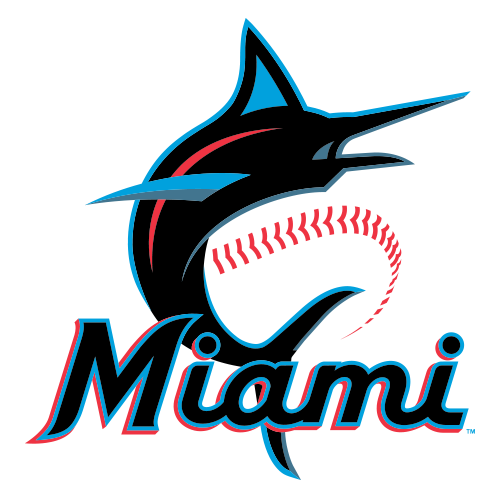 Miami Marlins
+9000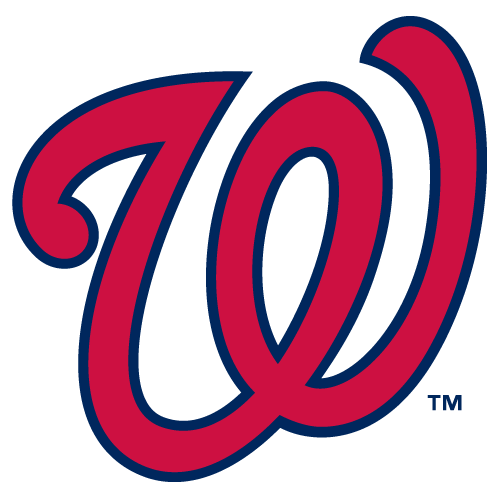 Washington Nationals
+10000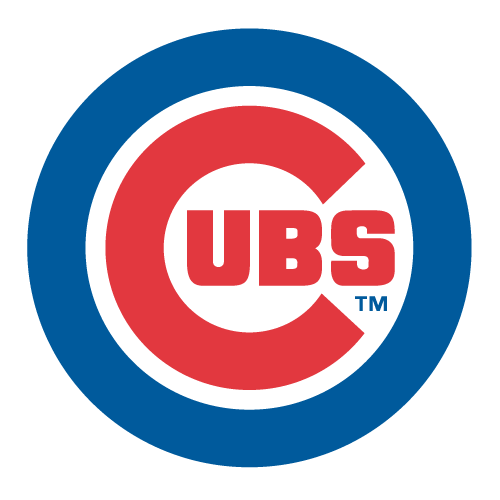 Chicago Cubs
+10000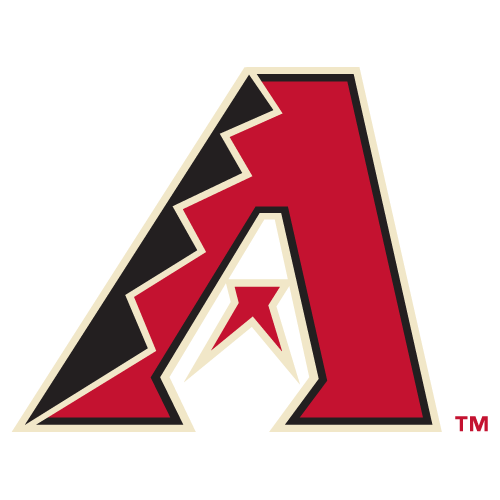 Arizona Diamondbacks
+20000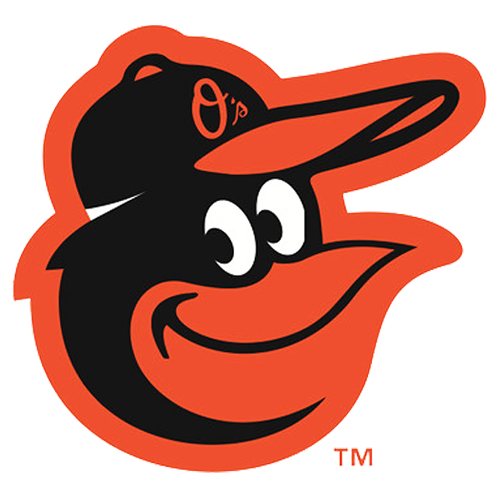 Baltimore Orioles
+15000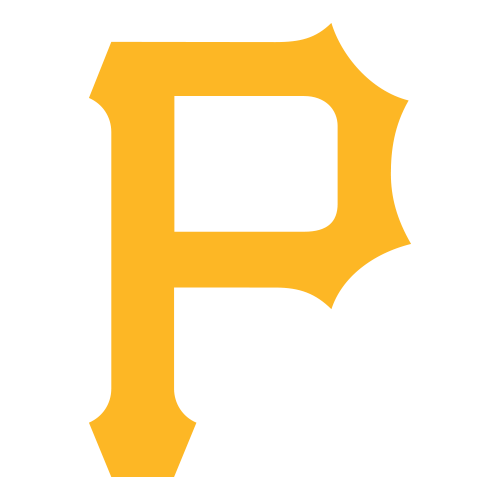 Pittsburgh Pirates
+20000
---
View: Live MLB Odds Lines
Frequently Asked Questions
What are MLB Futures?

An MLB Futures bet is simply a wager on a baseball event that will happen at a later date.

You can wager on a MLB Futures betting market at anytime, but the sportsbooks will adjust the odds over the course of the season depending on results and other relevant MLB news.

In general, betting on MLB Futures will give you bigger odds, but it does come with greater risk (the uncertainty of how events will unfold before the wager is settled).

When is the MLB season?

After a couple of months of spring training, the MLB season's opening day traditionally takes place during the first week of April. The regular season ends after the first Sunday in October (or the last Sunday in September). The World Series usually starts in October.

What is the MLB season format?

The MLB season consists of 30 baseball teams (29 from the USA and one from Canada).

The MLB regular season schedule generally consists of 162 games for each of the 30 teams.

At the end of the regular season, 10 teams enter the postseason playoffs. These are the six teams that are division champions by earning the best regular season overall win-loss record for their respective divisions and four who are "wildcard" teams (the next two best teams in their respective leagues who have earned the best regular season win-loss record, but are not division champions).

There are four postseason rounds of series of games are played to determine the champion:




Wild Card Game (a one-game playoff between the two wild-card teams in each league).
American League Division Series and National League Division Series (each a best-of-five-games series).
American League Championship Series and National League Championship Series,(each a best-of-seven-games series played between the winning teams from the Division Series). The league champions are informally referred to as the pennant winners.
The World Series (a best-of-seven-games series played between the pennant winners of each league).

Which baseball team has been the most successful in World Series history?

The New York Yankees lead the way with 27 World Series wins. They have more than double the title wins of any other team.




New York Yankees – 27

St. Louis Cardinals – 11

Boston Red Sox – 9

Oakland Athletics – 9

San Francisco Giants – 8

Los Angeles Dodgers – 7


Who are the current leading MLB players?

The top MLB players currently include Mike Trout, Christian Yelich, Cody Bellinger, Mookie Betts and Alex Bregman.

Who are the favorites for World Series 2021?

The Los Angeles Dodgers and New York Yankees are considered the two favorites for the World Series in 2021.

Other leading contenders include San Diego Padres, Atlanta Braves, Tampa Bay Rays and Chicago White Sox.

With the likes of Bellinger, Betts and Corey Seager on their roster, it's easy to see why the Dodgers, as reigning champions, are again considered to be the team to beat in betting for the World Series 2021.

What's the best betting advice & strategies for MLB Futures betting?

Sportsbooks are always looking to attract new customers and many use the incentive of sign-up bonuses in the form of free betting credits once you have made your first deposit.

These can be used to have a risk free bet on the MLB season.

Researching the previous season is a good guide when looking at MLB Futures betting. A hot streak one season might not be repeated, but check any player trades and look for teams with an improving core of young players on their roster.

What Futures bets are available on the MLB?

In addition to wagering on the outright winner of the World Series, there are also Future bets available on markets such as...




The winners of the individual leagues within the American League and National League

Which pitcher will win the Cy Young award

Who will be the American League and National League MVP

Pennant betting on which teams will represent the American League and National League in the World Series.