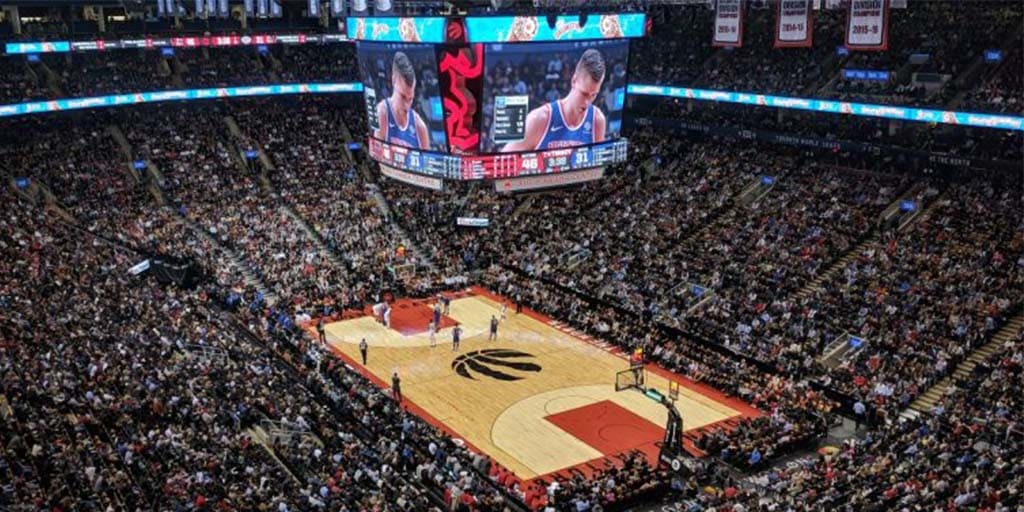 Check out up-to-date NBA Eastern Conference winner odds for all fifteen franchises. Also, view the futures odds for the division of the winning team. Will a team from the Atlantic, Central, or Southeast Division win the Eastern Conference?
Weigh up your wagering options before claiming a sign-up bonus from a top NBA betting site to place various basketball bets in just a few clicks.
Eastern Conference Winner Odds
2022-2023 NBA Eastern Conference: Eastern Conference Winner
2022-2023 NBA Eastern Conference: Eastern Conference Winner
11/30/22 @ 19:01
Win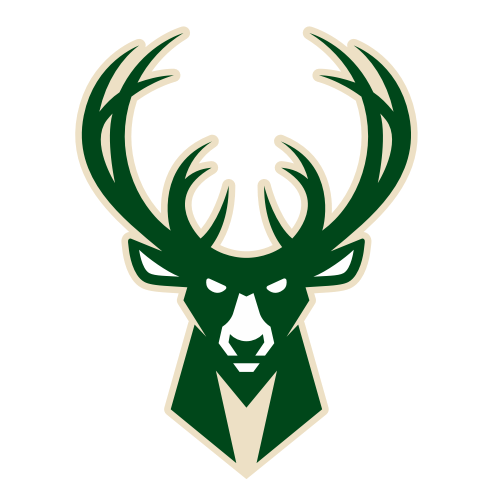 Milwaukee Bucks
+300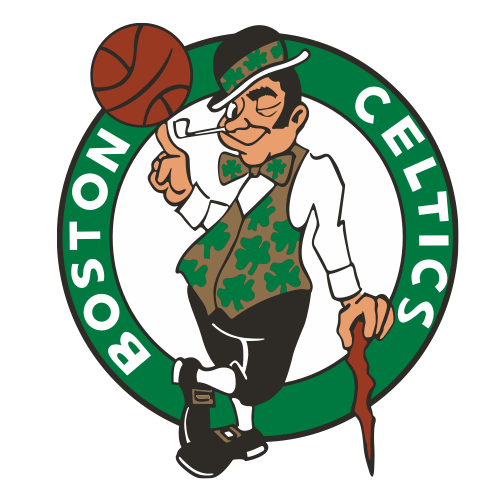 Boston Celtics
+180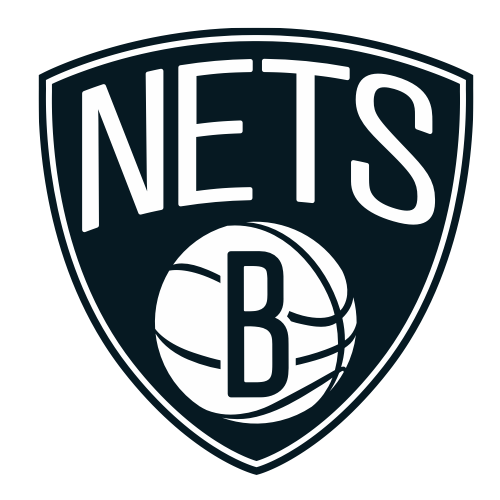 Brooklyn Nets
+600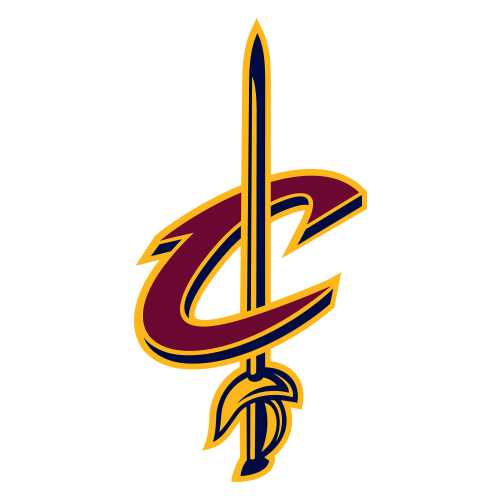 Cleveland Cavaliers
+800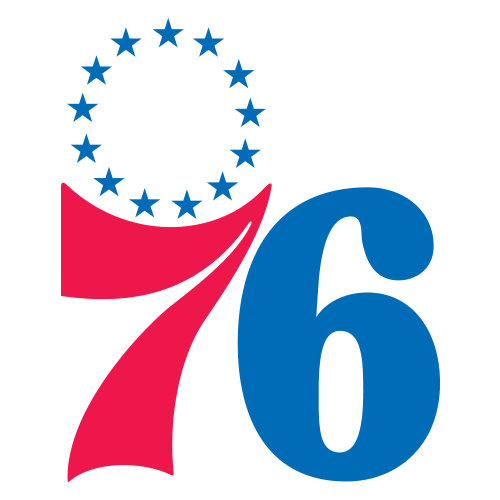 Philadelphia 76ers
+1000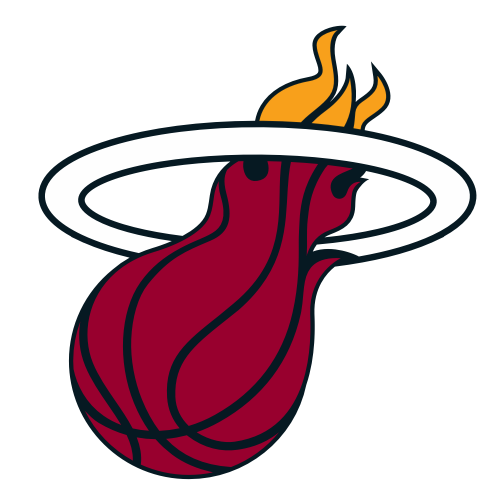 Miami Heat
+1800

Toronto Raptors
+1500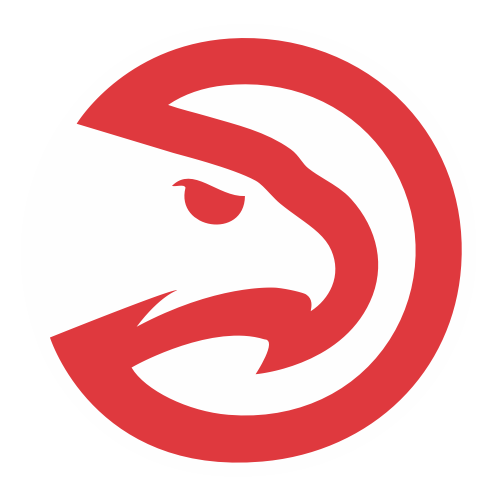 Atlanta Hawks
+1500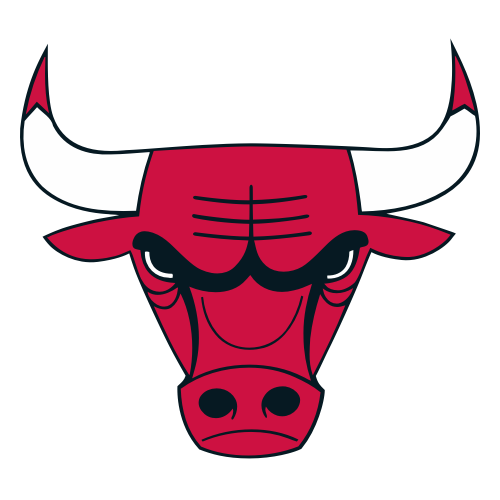 Chicago Bulls
+7000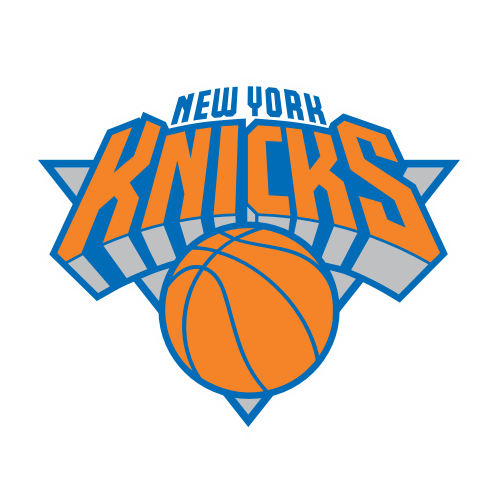 New York Knicks
+10000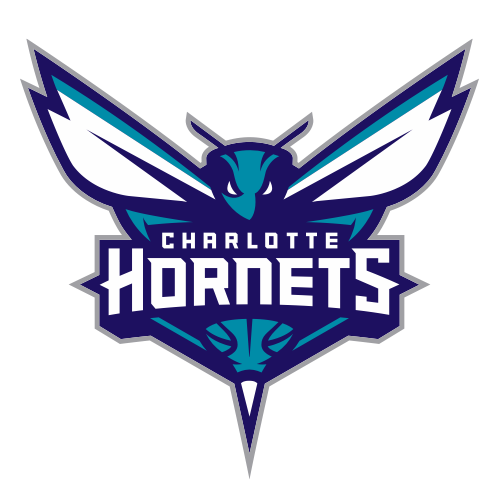 Charlotte Hornets
+60000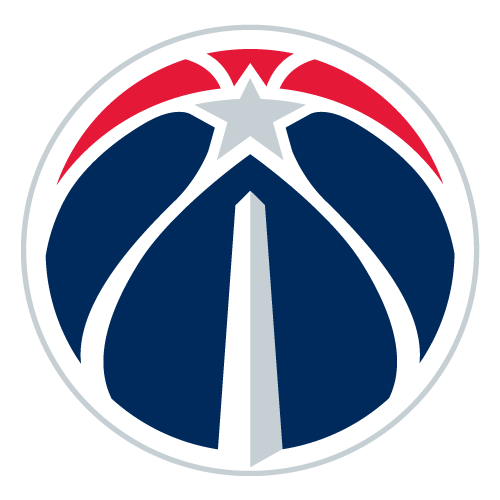 Washington Wizards
+8000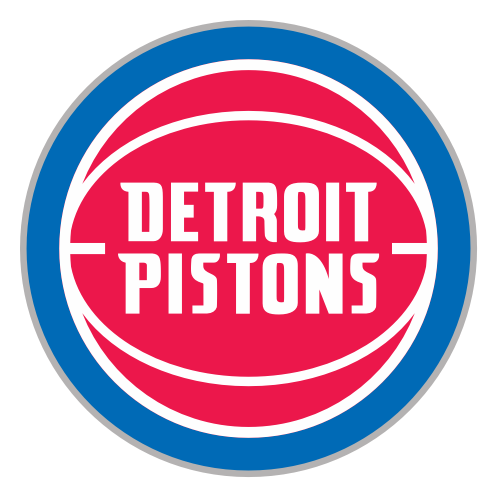 Detroit Pistons
+60000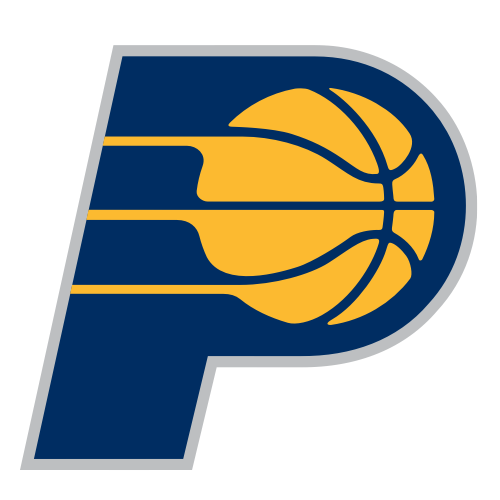 Indiana Pacers
+60000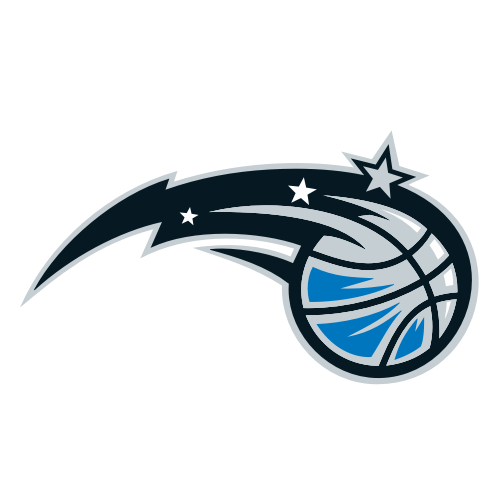 Orlando Magic
+60000
Recent NBA Eastern Conference Winners
The NBA has plenty of promise in the East, but in recent years they have failed to deliver championship teams consistently. Miami Heat has been the most competitive team from the coast, they've won their division 15 times, the Conference six times, and managed to win three championships including back-to-back wins in 2012/2013.
| Year | Team | Record |
| --- | --- | --- |
| 2022 | Boston Celtics | 51-31 |
| 2021 | Milwaukee Bucks | 46-26 |
| 2020 | Miami Heat | 44-29 |
| 2019 | Toronto Raptors | 58-24 |
| 2018 | Cleveland Cavaliers | 50-32 |
| 2017 | Cleveland Cavaliers | 51-31 |
| 2016 | Cleveland Cavaliers | 57-25 |
| 2015 | Cleveland Cavaliers | 53-29 |
| 2014 | Miami Heat | 54-28 |
| 2013 | Miami Heat | 66-16 |
| 2012 | Miami Heat | 46-20 |
Frequently Asked Questions
What is the NBA Eastern Conference?

The Eastern Conference is one of two conferences that form the NBA - the other is the Western Conference. Each conference features 15 teams organized into three divisions. The Atlantic, Pacific, and Southwest belong to the Western Conference.

Who won the Eastern Conference in 2022?

The Boston Celtics went on to make it to the NBA Finals to face the Golden State Warriors last season. They were quickly stopped by Steph Curry with a 2-4 defeat.

Where can I bet on the winner of the NBA Eastern Conference?

Retail and online sportsbooks offer various wagering options, including betting on the winner of the NBA Eastern Conference.

Which teams belong to the NBA Eastern Conference?

The following teams belong to the Eastern Conference:

Atlanta Hawks
Boston Celtics
Brooklyn Nets
Charlotte Hornets
Chicago Bulls
Cleveland Cavaliers
Detroit Pistons
Indiana Pacers
Miami Heat
Milwaukee Bucks
New York Knicks
Orlando Magic
Philadelphia 76ers
Toronto Raptors
Washington Wizards