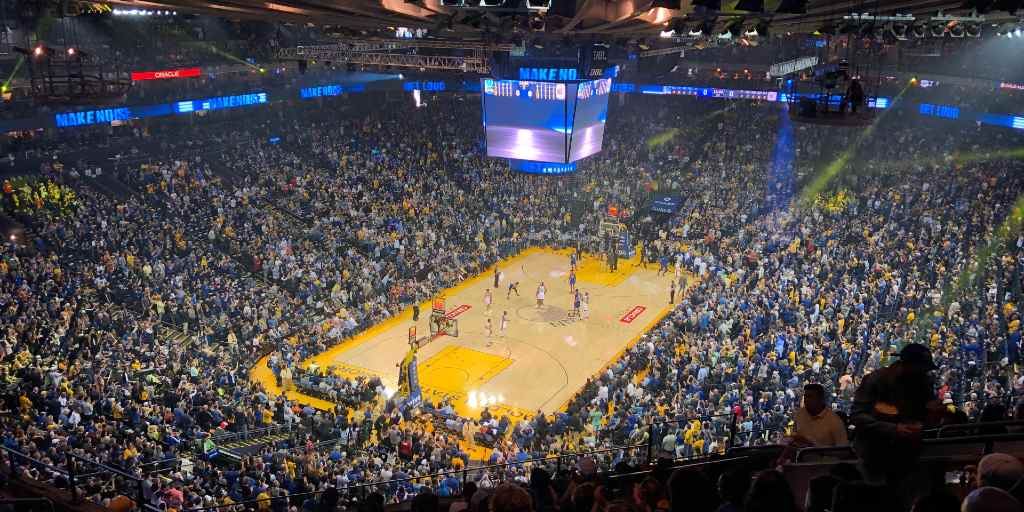 Betting on the outright winner of the NBA is possible all-year around
This pro-basketball futures betting market is constantly adjusted by bookmakers to account for trades, injuries, free agent signings, or other changes which affect each team's chances of winning the coveted NBA Championship trophy.
As well as betting on a specific team to win the trophy – it's also possible to bet in advance on what the exact teams match-up will be in the NBA Finals, as well as the result!
---
Frequently Asked Questions
When are the 2023 NBA playoffs?

The NBA playoffs begin in April 2023 and end with the NBA Finals in June 2023.

When does the regular NBA season end?

The last day of the NBA regular season is scheduled for mid-April 2023.

Which team has won the NBA Championships the most times?

Both the Boston Celtics and the Los Angeles Lakers; have won the title on 17 occasions each

Which team won the 2022 NBA Finals?

The Golden State Warriors beat the Boston Celtics 3-2 for the title - its 4th championship in 8 years.