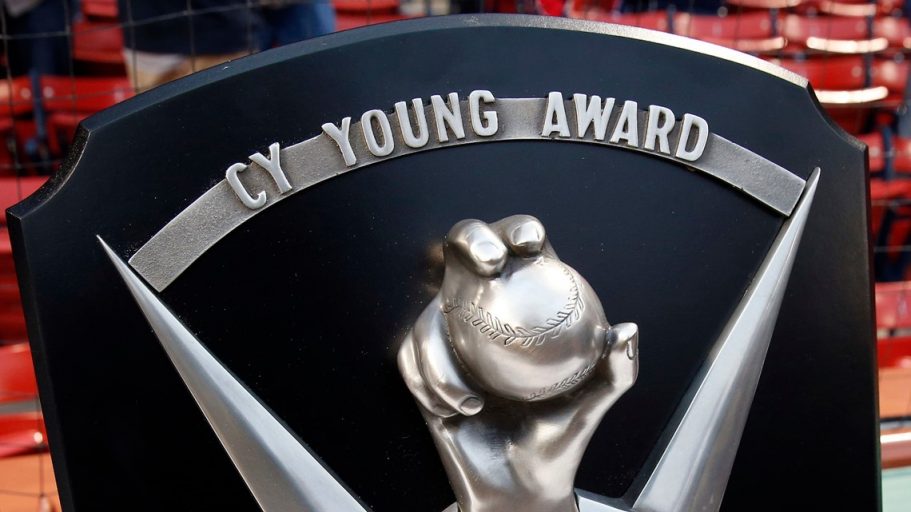 Blake Snell achieved the remarkable feat of winning the Cy Young Award in the National League with the Padres, replicating his success from five years prior in the American League with the Tampa Bay Rays.
Snell's achievement places him in an elite group of only seven pitchers who have won the award in both leagues, joining the ranks of legends like Roger Clemens, Randy Johnson, Pedro Martinez, Gaylord Perry, Roy Halladay, and Max Scherzer.
Snell's 2023 MLB season was characterized by a league-leading 2.25 ERA, with an exceptional 1.20 ERA in his last 23 starts. This performance was reminiscent of Bob Gibson's 1968 season, one of the only comparable stretches of pitching dominance in terms of ERA over a similar number of starts.
Despite leading the Majors in walks, issuing 99 free passes, Snell also led in several key statistical categories: opponents' batting average (.181), hits per nine innings (5.8), and ERA+ (182) across his 180 innings pitched. Additionally, his 234 strikeouts ranked him second in the NL.
The impact of Snell's walks was minimized, as they seldom translated into runs against him. His precision and control when in challenging situations were a hallmark of his award-winning season.
Snell joins an illustrious list of Padres pitchers who have received the Cy Young Award, becoming the fifth in the team's history. The most recent prior recipient for the Padres was Jake Peavy in 2007.
Snell's achievement not only highlights his individual skill and adaptability across different leagues but also cements his status as one of the premier pitchers in modern baseball.