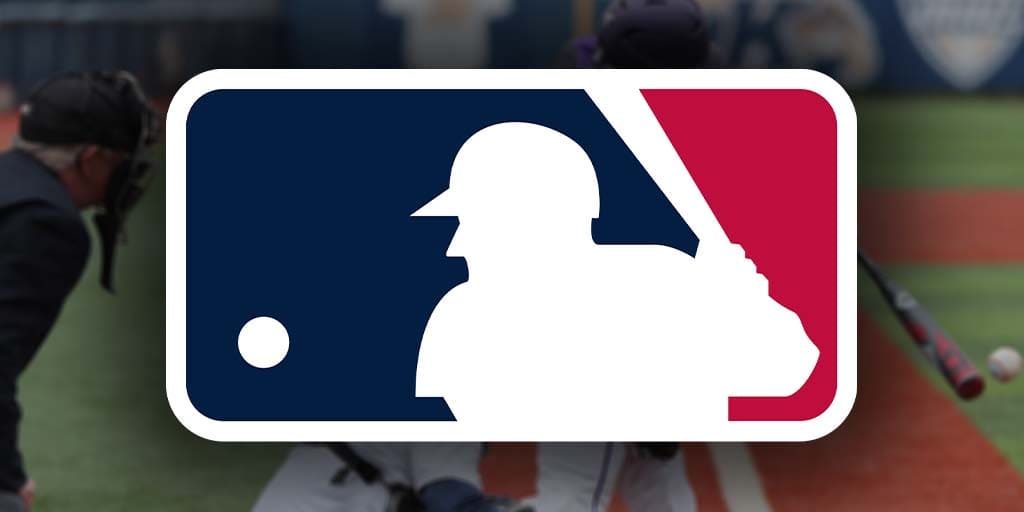 The Atlanta Braves defied their +5000 opening odds to win the 2021 MLB World Series. In five games, Atlanta got the better of the Houston Astros to lift the Commissioner's Trophy.
Shortly after the Braves pulled off their underdog fairytale, Vegas oddsmakers released odds for the 2022 MLB World Series.
Since then, high-profile transfers – such as Matt Chapman joining the Blue Jays – have led teams to move up and down the odds tables.
View the latest MLB World Series odds.
What Happened in the 2021 MLB World Series?
The National League (NL) champion Atlanta Braves beat the American League (AL) champion Houston Astros in the 117th MLB World Series.
The biggest series in baseball held its first game on October 26 and concluded on November 2. The Braves won the series four games to two, securing their fourth World Series title and their first since 1995.
The Braves made it to the World Series by winning the NL East division title before defeating the Milwaukee Brewers in the NL Division Series and the Los Angeles Dodgers in the NL Championship Series.
As for the Astros, they won the AL West and then defeated the Chicago White Sox in the AL Division Series and the Boston Red Sox in the AL Championship Series to reach the World Series.
Braves player Jorge Soler won the World Series Most Valuable Player Award after batting .300 in the series with home runs in three of the Braves' victories.
The Astros started with a home-field advantage due to their superior regular-season record compared to the Braves. Houston won game 1 but lost game 2 – both games took place at Minute Maid Park in Houston.
Atlanta then went on to win games 3 and 4 at Truist Park in Atlanta. However, the Astros defeated the Braves in game 5, resulting in the series returning to Houston for game 6.
Unfortunately for the Astros, they couldn't capitalize on their home advantage and lost the game. As a result, the Braves won the 2021 World Series.
View betting odds for upcoming MLB games.
Frequently Asked Questions
Which baseball team has been the most successful in World Series history?

The New York Yankees lead the way with 27 World Series wins. They have more than double the title wins of any other team.

New York Yankees – 27
St. Louis Cardinals – 11
Boston Red Sox – 9
Oakland Athletics – 9
San Francisco Giants – 8
Los Angeles Dodgers – 7

Who are the opening favorites to win the 2022 World Series?

The Los Angeles Dodgers are the opening favorites to win the World Series for the second year in a row.

Other top contenders are the Toronto Blue Jays, Houston Astros, New York Yankees, and the New York Mets.

Can I bet on the MLB world series using Bitcoin?

Yes. In fact, many MLB betting sites reward crypto payments with generous welcome bonuses. Claim an exclusive sign-up offer to place wagers on the MLB World Series today.