Nevada Casinos Take Over $1 Billion Winnings for Fourth Consecutive Month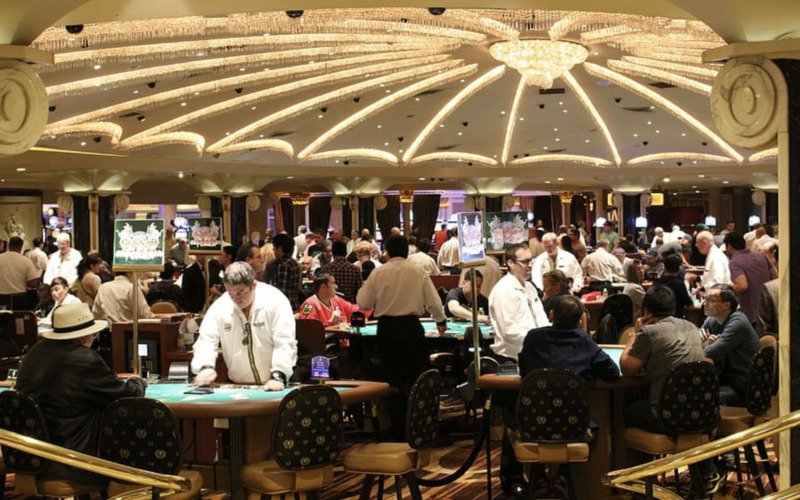 For the past four months, Nevada casinos have taken in over $1 billion in winnings since the Covid-19 (coronavirus) limitations were removed. The sum almost reached an all-time high, according to state regulators.
Since mid-May, Covid restrictions have been eased but as life returns to "normal", coronavirus cases have increased. Indoor mask regulations for vaccinated and unvaccinated persons will now be reinstated on Friday, July 30 which could have a negative impact on tourism and gambling.
MGM Resorts CEO Bill Hornbuckle has advised all of the company's employees to be vaccinated as soon as possible in order to keep the casinos open and running without any disruption or financial loss. "Please obtain the immunisation as soon as possible," he advised.
"If you're still hesitant, consult your doctor, the person you most trust to offer you and your family with knowledgeable, professional medical advice. But please do"
The Nevada Gaming Control Board recorded $1.19 billion in casino winnings in June. The sum is more than double the $567 million reported in June 2020, and it exceeds the $1.04 billion in monthly casino winnings reported in June 2019.
According to Board Analyst Michael Lawton, the last time Nevada casinos earned billion-dollar earnings for four months in a row was in 2008, between January and April. After a 22 percent drop during the epidemic in 2020, casino winnings were $10.7 billion for the fiscal year ended 30 June, a 14 percent increase.
Casino winnings were down 11% in 2019 compared to the previous year, with the Las Vegas Strip accounting for the majority of the drop, according to Lawton. Nevada was the first U.S state to allow legal sportsbetting & Gambling.