Las Vegas Reintroduces Face Masks in Casinos as Nevada Ramps up Covid-19 Measures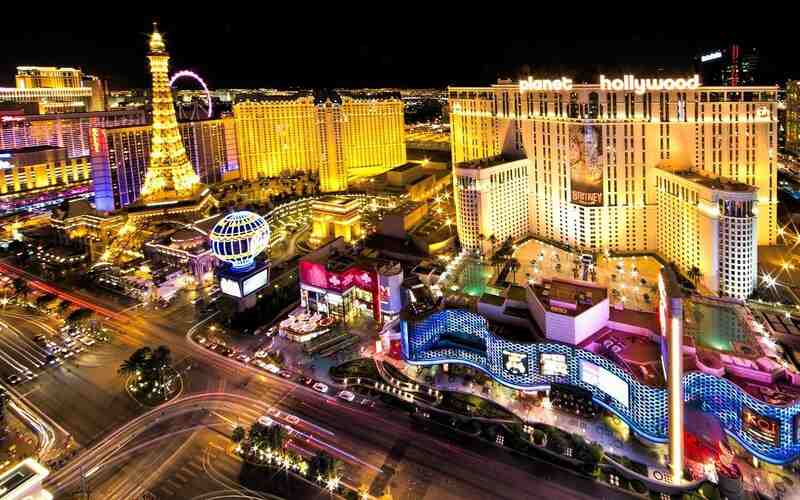 After Nevada's government renewed some limitations and procedures connected to the coronavirus outbreak, gamblers in Las Vegas will once again be required to wear face masks when playing at land-based Vegas casinos and sportsbooks.
Emergency Directive 047, signed by Nevada Governor Steve Sisolak yesterday (July 27), mandates the wearing of face masks in public indoor settings in casinos across 12 Nevada counties beginning at 12:01 a.m. on July 30.
Clark County, which contains Las Vegas, is one of the counties affected by this 'Emergency Directive'. The same procedures will be implemented in the following counties:
Carson City
Churchill
Douglas
Elko
Esmeralda
Lincoln
Lyon
Mineral
Nye
Washoe  (which includes Reno)
White Pine
In addition, the casinos will need to post signs instructing visitors to wear masks at all times while inside. The limits will remain in place until the administration announces that they will be eased.
The ban was issued in reaction to a rise in the number of people testing positive for Covid-19, which the government claims is due to the spread of the virus's Delta version.
The Nevada government released its most recent data-set Wednesday, showing that 951 persons tested positive for Covid-19, the highest daily amount since late January. The state's seven-day average is at 803, the highest level since early February. Nevada is a popular tourist destination worldwide, having been one of the first states in the U.S to have legalized sportsbetting & gambling.