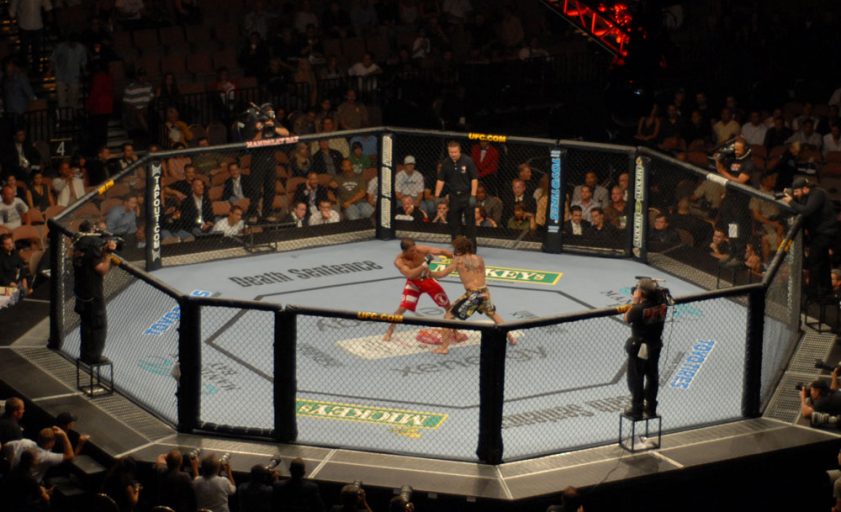 More and more sports fans and data scientists are turning to machine-learning and AI to create models to predict and validate fight-winner predictions – many with great success.
As well as hosting a comprehensive UFC fight stats database (updated daily), we also publish comprehensive UFC datasets complete with detailed statistics for every UFC event and fight since UFC 1 – "The Beginning" in .CSV format.
Download UFC Fight Datasets in CSV Format
ufc-fighter-metadata.csv (~ 303KB) – UFC fighter names & nicknames
ufc-fight-metadata.csv (~13,857KB) – fight names, info, locations
ufc-strikes-by-round-data.csv (~8972 KB) – Significant strikes for each round of every UFC fight ever. Stats include Significant strikes landed and attempted by target (head, body, leg) and position (ground, clinch, distance).
---
Data via UFCStats.com – Updated Daily
---
If you use these datasets in your research or papers, please link back to this page.