Will the 2020 World Series of Poker be Cancelled?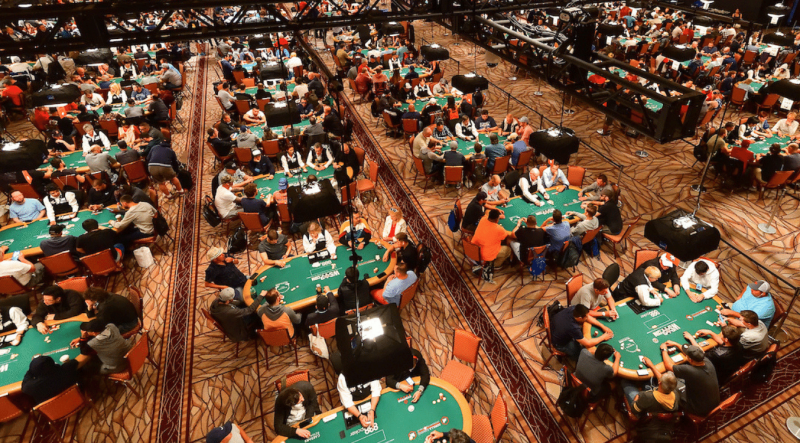 The global coronavirus pandemic has forced most sports into a hiatus for now and the foreseeable future, with public gatherings banned around much the world. The ban extends of course to most card-rooms and casinos around the globe.
The WSOP has cancelled or postponed all WSOP circuit events running up to the scheduled 51st WSOP Series which is due to run from May 26th to July 15, 2020.
Many in the poker community, as well as many of the workers and residents in Las Vegas believe that it is inevitable that the 51st annual World Series of Poker this summer in Las Vegas does not take place.
I think there is a real chance of WSOP being cancelled. There are just so many countries that fly in and with severe travel restrictions it might not be realistic. https://t.co/IkgVNFNrdI

— Doug Polk (@DougPolkVids) February 27, 2020
Of course the WSOP has its own online poker site – so in the event that the 50+ scheduled poker tournaments don't take place in a brick-and-mortar casino, it is likely that some kind of WSOP will take place online. Money never sleeps after all.
The problem with running the "WORLD" series of poker events online is that legal access to the WSOP poker client is not available everywhere in the USA (due various to inter-state poker laws), let alone everywhere in the world – which would result in a rather exclusionary event.
We will continue to keep you informed on any decision from the relevant authorities and the WSOP.