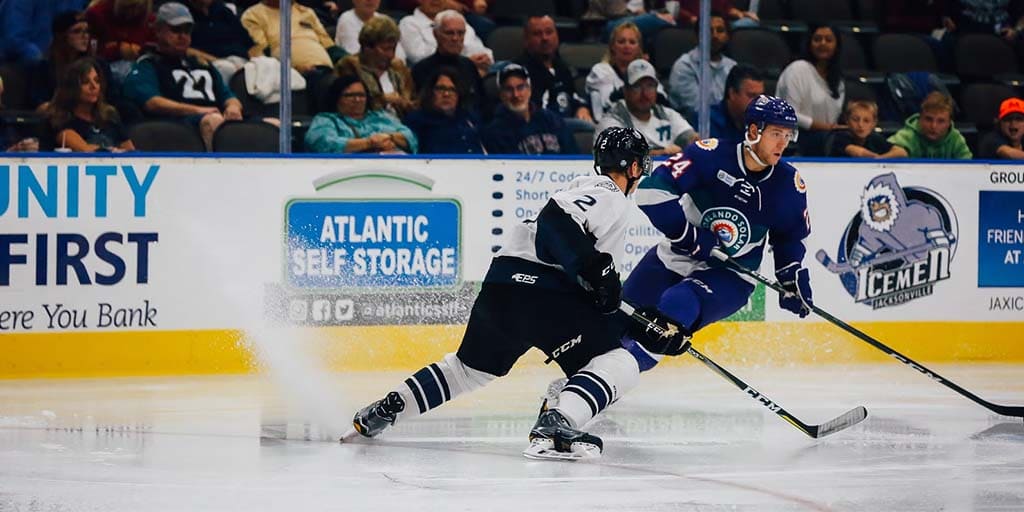 Check out the latest NHL Western Conference winner betting odds for all sixteen teams as the regular season progresses. Will the champion be a franchise from the Pacific or Central Division?
Discover who Vegas oddsmakers favor in the race for the NHL Western Conference title.
NHL Western Conference Winner Odds
Western Conference 2023/24: Outright

| Team | Odds |
| --- | --- |
Recent Western Conference Winners
Recent Champions and Their Ranking at the Time

| | | |
| --- | --- | --- |
| 2023 | Vegas Golden Knights | |
| 2021 | N/A (Conference/Division restructure due to COVID-19) | N/A |
| 2020 | Dallas Stars | Cent. #3 |
| 2019 | St Louis Blues | Cent. #3 |
| 2018 | Vegas Golden Knights | Pac. # 1 |
| 2017 | Nashville Predators | Wild Card #2 |
| 2016 | San Jose Sharks | Pac. #3 |
| 2015 | Chicago Blackhawks | Cent. #3 |
| 2014 | Los Angeles Kings | Pac. #3 |
| 2013 | Chicago Blackhawks | West #1 |
| 2012 | Los Angeles Kings | West #8 |
The NHL Conferences and the Stanley Cup
The NHL consists of two conferences (Eastern and Western), with two divisions within each conference. The Central and Pacific Divisions belong to the Western Conference, while franchises from the Atlantic and Metropolitan divisions belong to the Eastern Conference.
Teams that finish in the top three from each division qualify for the Stanley Cup playoffs, as well as two wild card teams. The wildcard entries are the two teams with the highest points total that finish below the top three in their division.
The top seed from each conference plays the lower-seeded wildcard team, and the leader of the opposite division within their conference faces the higher-seeded wildcard team.
The 2nd and 3rd seeds from each division play each other in the first round of the playoffs. After the first-round games, seeding determines matchups, with the highest remaining seed in the conference drawing the lowest remaining seed.
View the latest betting odds for upcoming NHL matchups.
Frequently Asked Questions
What is the NHL Western Conference?

The Western Conference is one of two NHL conferences (the other is the Eastern Conference). The Pacific and Central Divisions belong to this conference.

Pacific Division Teams

Anaheim Ducks
Arizona Coyotes
Calgary Flames
Edmonton Oilers
Los Angeles Kings
San Jose Sharks
Vancouver Canucks
Las Vegas Golden Knights

Central Division Teams

Arizona Coyotes
Chicago Blackhawks
Colorado Avalanche
Dallas Stars
Minnesota Wild
Nashville Predators
St. Louis Blues
Winnipeg Jets
Where can I bet on the NHL Western Conference winner?

You can bet on the winner of the NHL Western Conference using an online sportsbook. Check out reviews of top NHL betting platforms to discover one that's right for you before claiming a sign-up bonus to open your new online sports betting account today.