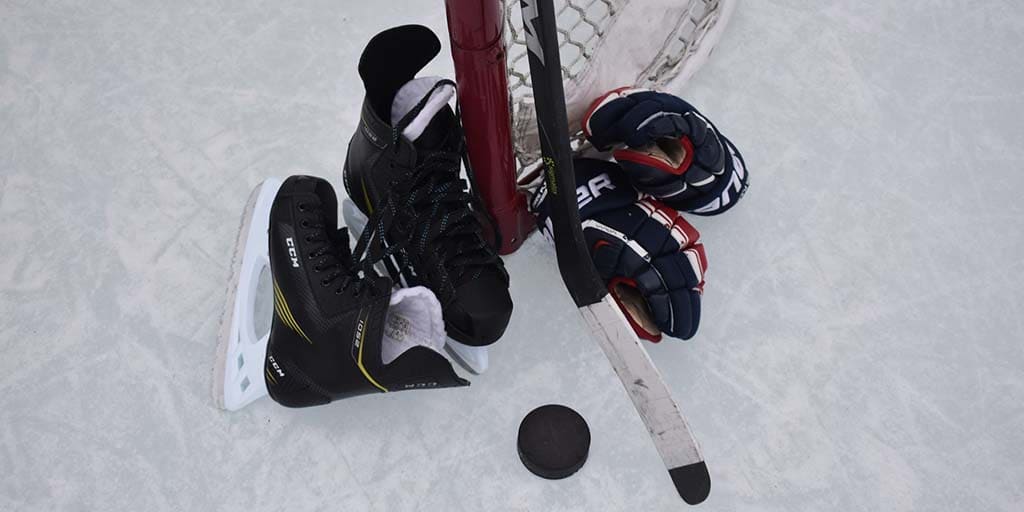 Betting lines are already available from online bookmakers for this year's Stanley cup winner.
Stanley Cup 2023/24 Outright Winner Odds
Stanley Cup 2023/24: Outright

| Team | Odds |
| --- | --- |
Frequently Asked Questions
Who is the Stanley Cup named after?

The Stanley Cup is named after Sir Frederick Arthur Stanley, lord of Preston and the 16th earl of Derby who donated the cup. It was originally given in the 1892–93 season, and is the oldest trophy in North America that can be won by professional players. Frederick Arthur, Lord Stanley of Preston was a governor-general of Canada.
Who won the Stanley Cup in 2023?

The Vegas Golden Knights beat the Florida Panthers 4-1 in the NHL Finals
Who has won the most Stanley Cups?



Montreal Canadiens - 24


Toronto Maple Leafs - 13


Detroit Red Wings - 11


Boston Bruins - 6


Chicago Blackhawks - 6


Edmonton Oilers - 5


Pittsburgh Penguins - 5


New York Islanders - 4


New York Rangers - 4


Which team are the current Stanley Cup Champions?

in the 2023 NHL season, the Western Conference champion Vegas Golden Knights defeated the Eastern Conference champions the Florida Panthers 4 games to 1 in a best-of-seven series to earn their first championship in their sixth season. The series began on June 3, and concluded on June 13.