Super Bowl LVI Special Bets: Which Conference, Division and State will Produce the Super Bowl Winner?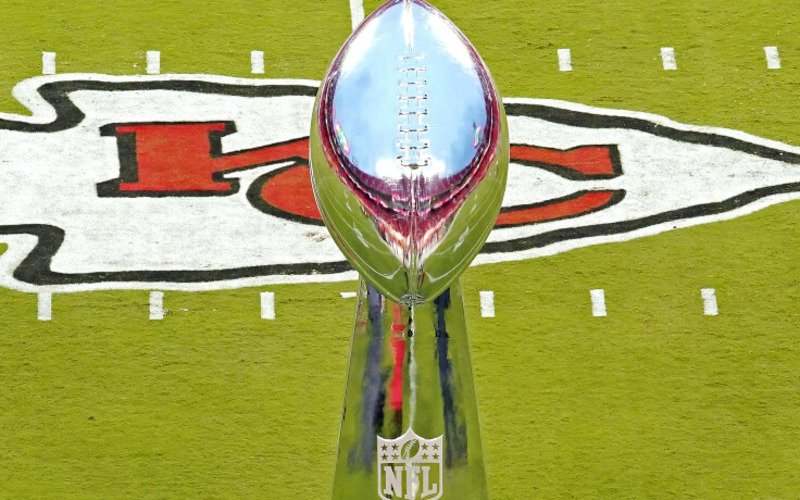 The new NFL season will soon be upon us so now's the time to start sorting out any early NFL Futures bets on the longer term NFL betting markets. In addition to the usual Super Bowl winner odds, conference winners and MVP betting, Bovada Sportsbook is also currently offering a number of other special NFL bets.
Keep scrolling for the latest odds for which conference, division and state will produce the next Super Bowl LVI winner plus betting odds on which two divisions will make up the Super Bowl finalists.
The AFC which contains the Chiefs, Bills, Ravens and Browns are the marginal favorites at odds of -130 to produce the champions while the NFC whichc contains the likes of the Buccaneers, 49ers, Rams and Packers is -110.
AFC Champion 2022 - Vegas Odds
AFC Conference: AFC Conference 2021/22 - Champion
AFC Conference: AFC Conference 2021/22 - Champion
02/06/22 @ 18:55
Win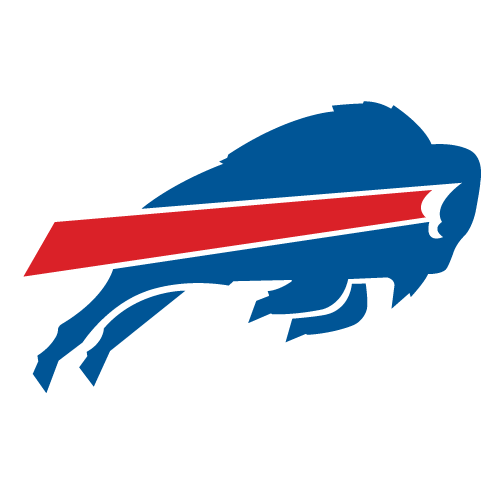 Buffalo Bills
+240

Kansas City Chiefs
+350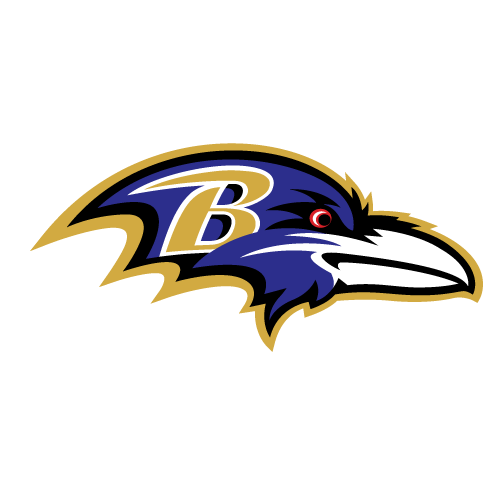 Baltimore Ravens
+450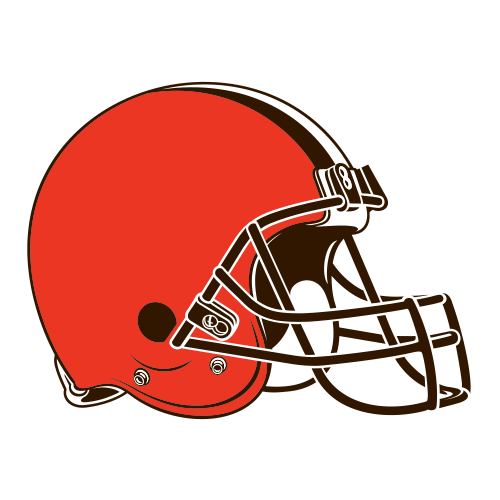 Cleveland Browns
+750

Los Angeles Chargers
+750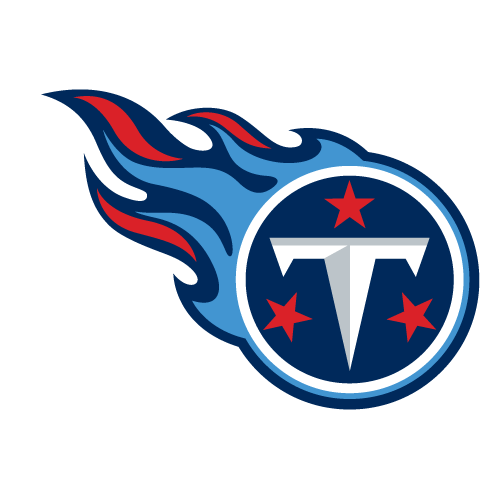 Tennessee Titans
+1500

Denver Broncos
+2500

Las Vegas Raiders
+2500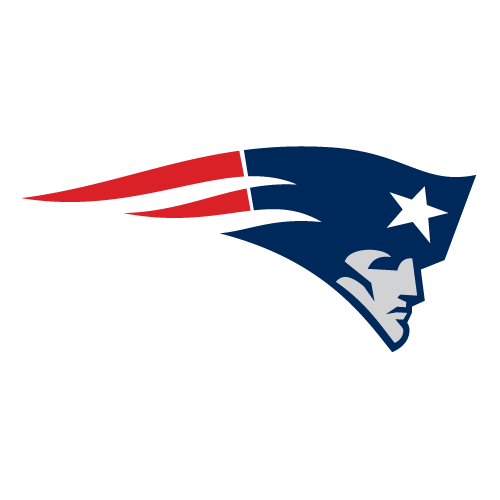 New England Patriots
+2500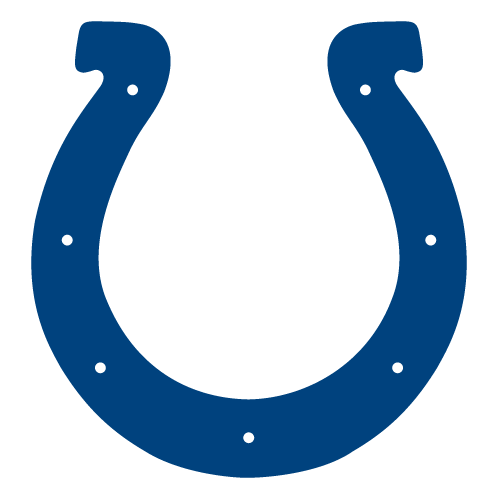 Indianapolis Colts
+4000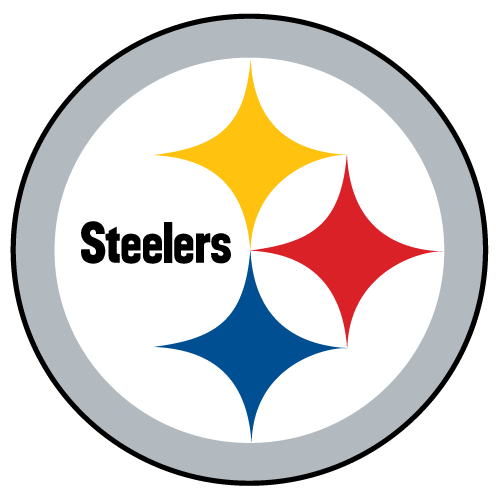 Pittsburgh Steelers
+3500

Cincinnati Bengals
+4000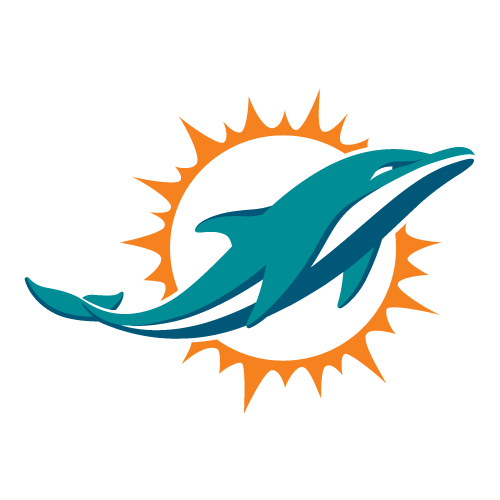 Miami Dolphins
+10000

New York Jets
+50000

Jacksonville Jaguars
+50000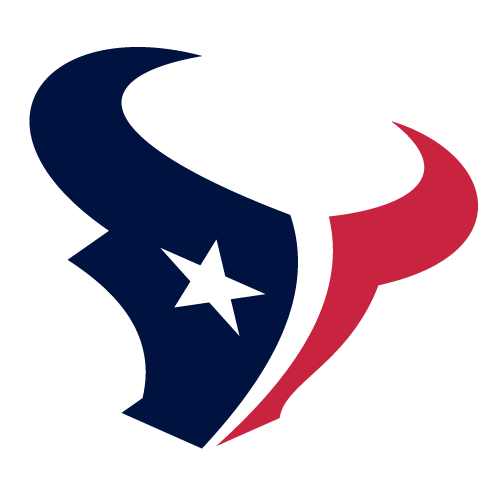 Houston Texans
+50000
NFC Champion 2022 - Vegas Odds
NFC Conference: NFC Conference 2021/22 - Champion
NFC Conference: NFC Conference 2021/22 - Champion
02/06/22 @ 18:58
Win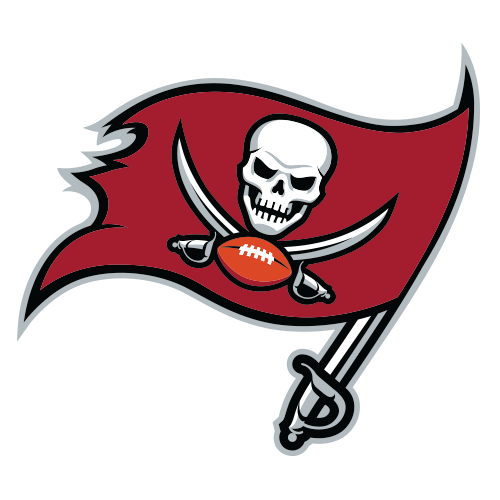 Tampa Bay Buccaneers
+260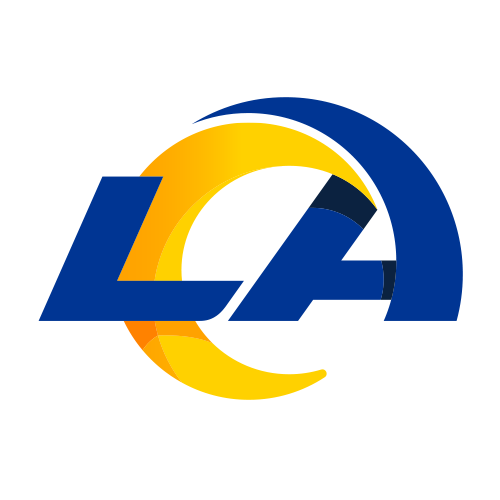 Los Angeles Rams
+400

Green Bay Packers
+525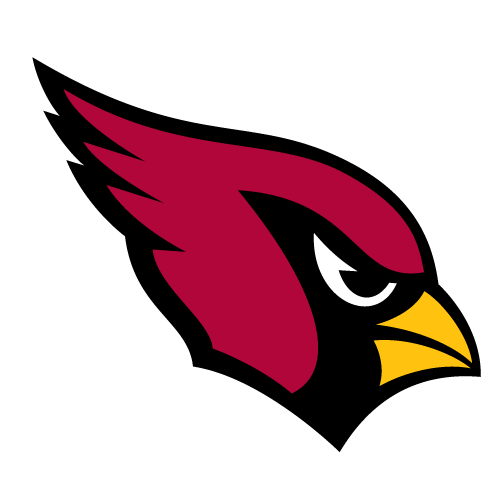 Arizona Cardinals
+500

Dallas Cowboys
+550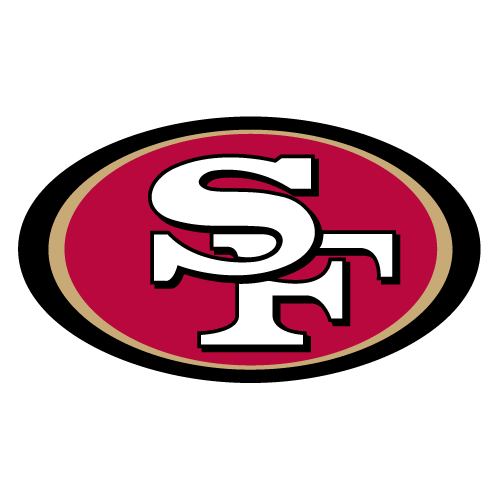 San Francisco 49ers
+2000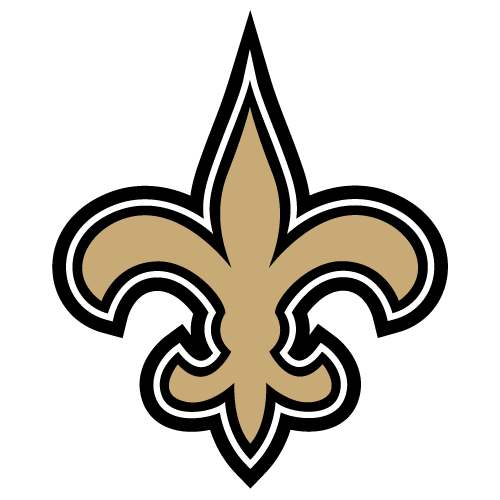 New Orleans Saints
+2000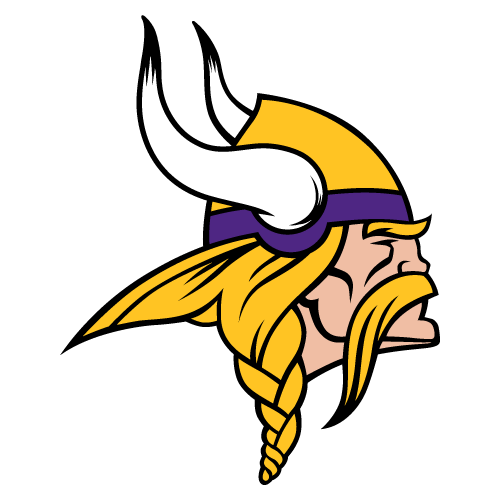 Minnesota Vikings
+2500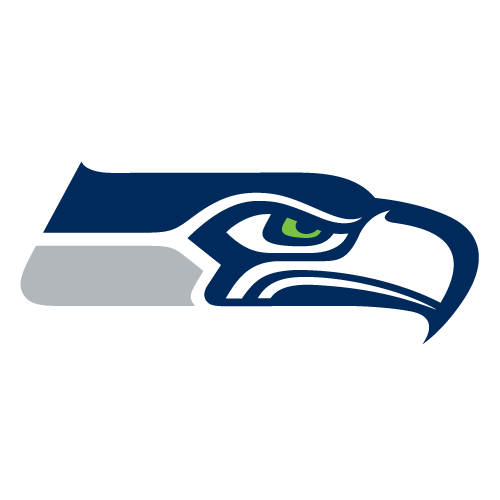 Seattle Seahawks
+5000

Carolina Panthers
+5000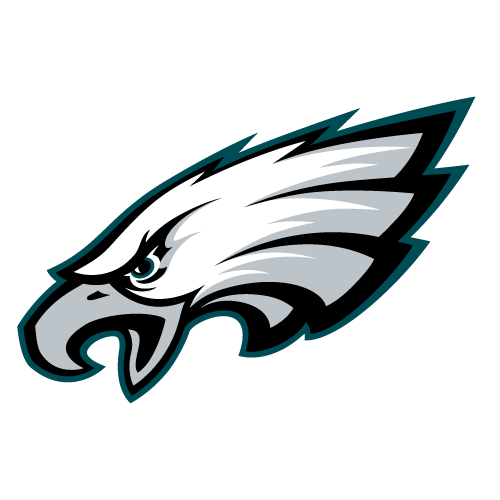 Philadelphia Eagles
+5000

Washington Football Team
+5000

Chicago Bears
+8000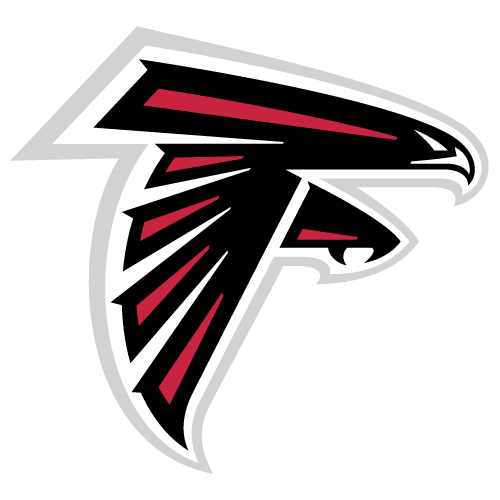 Atlanta Falcons
+8000

New York Giants
+25000

Detroit Lions
+100000
Frequently Asked Questions
What are NFL special bets?

These are additional betting markets often called 'prop bets' (short for proposition bets) beyond the usual game lines and Futures bets such as who will win the Super Bowl. These special prop bets can be on anything from the first coach to be sacked to the color of the Gatorade poured over the winning team's coach.