Super Bowl LVI Special Bets: Which Conference, Division and State will Produce the Super Bowl Winner?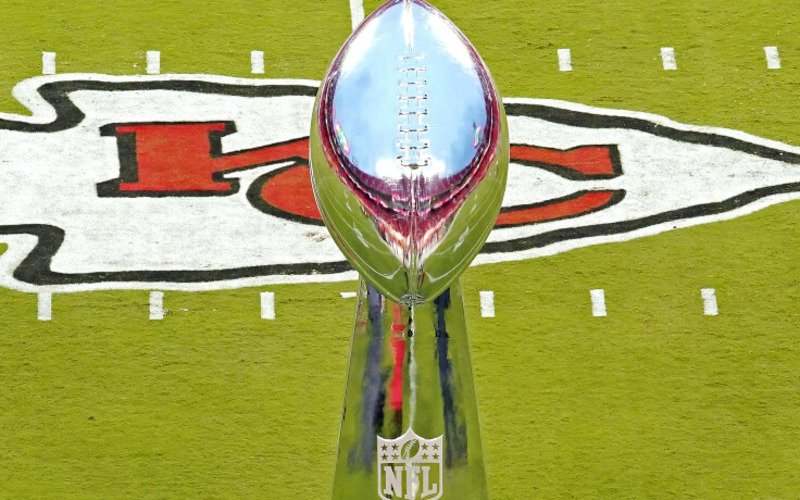 The new NFL season will soon be upon us so now's the time to start sorting out any early NFL Futures bets on the longer term NFL betting markets. In addition to the usual Super Bowl winner odds, conference winners and MVP betting, Bovada Sportsbook is also currently offering a number of other special NFL bets.
Keep scrolling for the latest odds for which conference, division and state will produce the next Super Bowl LVI winner plus betting odds on which two divisions will make up the Super Bowl finalists.
The AFC which contains the Chiefs, Bills, Ravens and Browns are the marginal favorites at odds of -130 to produce the champions while the NFC whichc contains the likes of the Buccaneers, 49ers, Rams and Packers is -110.
AFC Champion 2022 - Vegas Odds
NFC Champion 2022 - Vegas Odds
NFL Special Bets
Frequently Asked Questions
What are NFL special bets?

These are additional betting markets often called 'prop bets' (short for proposition bets) beyond the usual game lines and Futures bets such as who will win the Super Bowl. These special prop bets can be on anything from the first coach to be sacked to the color of the Gatorade poured over the winning team's coach.