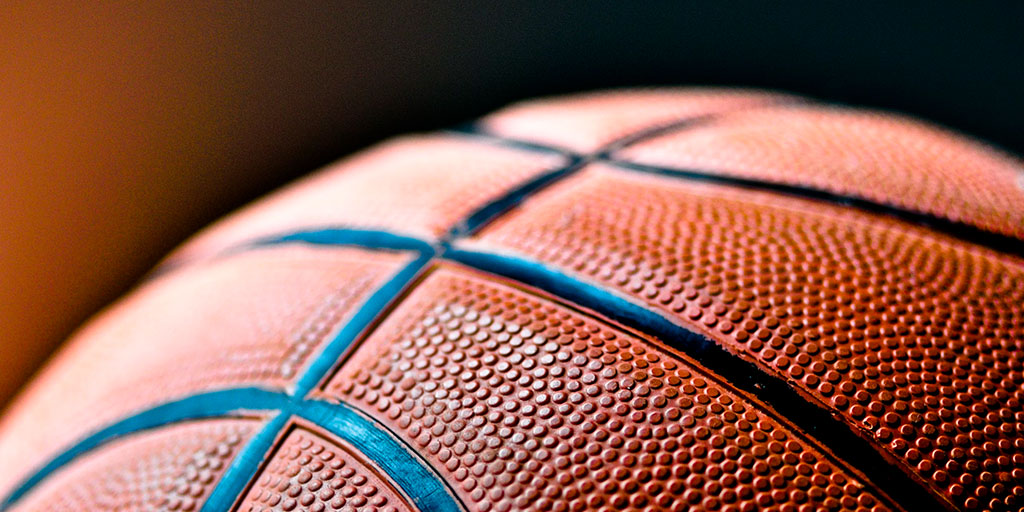 The Memphis Grizzlies, led by Taylor Jenkins, will be facing a significant challenge when the 2023-24 NBA season commences. Ja Morant, their superstar, has been handed a 25-game suspension without pay by Adam Silver and the NBA for "conduct detrimental to the league".
As a result, the team will need to delve deeper into their roster's guard position depth. Players like Marcus Smart will have an opportunity to step up and potentially contend for an All-Star spot, while others will aim to establish themselves as dependable rotational players with the prospect of seeing playing time in the playoffs. All of this is set to unfold just in time for a delightful Christmas gift for their devoted fans.
The NBA, in conjunction with Adam Silver, has officially affirmed that Ja Morant's suspension is unlikely to exceed 25 games, according to reports from Sam Amick and Joe Vardon of The Athletic.
"The suspension of Memphis Grizzlies star Ja Morant will not be shortened at any point, as per NBA officials. However, his mandated absence is not anticipated to extend beyond 25 games, meaning he is poised to return to the court on December 19 in New Orleans," stated The Athletic report.
This indicates that by December 19, the Grizzlies will be able to field both Marcus Smart and Ja Morant. Morant's return promises an exciting showdown as he goes up against the New Orleans Pelicans, led by Zion Williamson. Notably, both of these stars were selected first and second in the 2019 NBA Draft. An eager Morant, determined to prove himself better than the player chosen ahead of him, is bound to deliver an impressive performance.
Ja Morant's suspension resulted from a controversial livestream in which he was seen posing with a firearm, an action deemed inappropriate by the league and its fans, especially for someone of his status as a public figure. Hopefully, he will adhere to the NBA's standards and make a successful return, allowing Taylor Jenkins to have his star player back in time for a strong push towards a postseason berth.