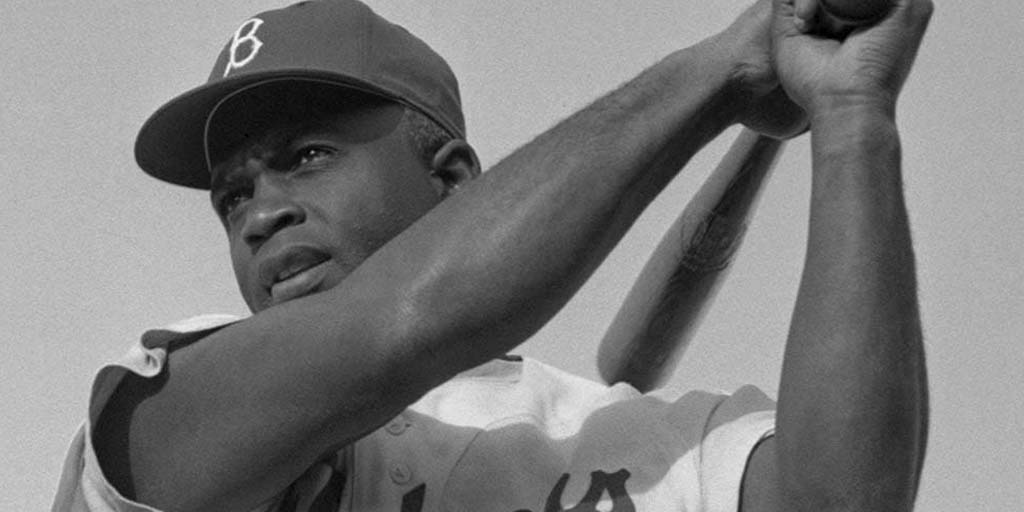 Randy Arozarena became the fourth Tampa Bay Rays player to win Rookie of the Year in 2021. The Cuban's outstanding performances led him to secure 22 first-place votes and 124 voting points.
Discover who Vegas oddsmakers think will win this individual player award in 2022.
Get up-to-date odds for the 2022 AL MLB ROY Award and betting insights.
AL Rookie of The Year Award: The Preseason Favorites
Bobby Witt Jr. (Kansas City Royals)
Despite missing the 2020 season after the COVID-19 pandemic ended the minor-league campaign, he shone last year. In fact, it was surprising that the Royals didn't call him when Adalberto Mondesi was injured last summer.
The 21-year-old hit .290/.361/.576 with 33 home runs and 29 stolen bases in 123 games split almost evenly between Double-A and Triple-A. These stats led MLB betting sites to name him the opening MLB AL ROY favorite.
Although he's most of his defensive reps at shortstop – the home of Mondesi and Nicky Lopez – the Royals finally put Witt on the Opening Day roster as the team's new starting third baseman. Expect Tampa Bay to present him with plenty of opportunities to get decent playing time this season.
Spencer Torkelson (Detroit Tigers)
The top pick in 2020 will open the season in the majors as the Tigers first baseman, taking the place of Miguel Cabrera after putting up some incredible stats last year.
Torkelson tore through the minors, playing across three levels in 2021. Although the .267 batting average was far from impressive, he walked 77 times and posted a .383 OBP as a result. Plus, the 22-year-old smashed 30 home runs in 121 games. So, he'll likely be a regular fixture for the Tigers this year.
Adley Rutschman (Baltimore Orioles)
Rutschman is arguably the most exciting AL catching prospect since former Oriole Matt Wieters. Admittedly, he has a lot to do to emulate Wieters' performances, but His power profile is solid: he hit 23 long balls in 123 minor-league games last summer while hitting .285/.397/.502.
Other another impressive stat to consider before placing a futures bet on Rutschman is that he walked nearly as often as he struck out.
Who Decides the MLB NL ROY Winner?
Members of the Baseball Writers' Association of America cast a vote to decides the ROY winner for both leagues (National League and American League).
A rookie is a player with less than 130 at-bats, 50 innings pitched, or 45 total days on an active MLB roster before the beginning of September.
According to the MLB's definition, a rookie is a player who has less than 130 at-bats, 50 innings pitched, or 45 total days on an active MLB roster before the beginning of September.
These rules have resulted in the award receiving criticism in recent years. Many fans and pundits have complained about experienced players from the Nippon Professional Baseball (NPB) league winning the league. However, despite its critics, the rules remain unchanged.
To decide the ROY, each voter selects three rookies: a first-place choice is worth five points, a second-place choice three points, and a third-place choice one point. The MLB announces the award winner in early November.
Past Ten MLB AL ROY Winners
Teams and Position of American League Rookie of The Year Winners

| | | |
| --- | --- | --- |
| 2013 | Wil Myers (OF) | Tampa Bay Rays |
| 2014 | Jose Abreu (1B) | Chicago White Sox |
| 2015 | Carlos Correa (SS) | Houston Astros |
| 2016 | Michael Fulmer (P) | Detroit Tigers |
| 2017 | Aaron Judge (OF) | New York Yankees |
| 2018 | Shohei Ohtani (P/DH) | Los Angeles Angels |
| 2019 | Yordan Alvarez (DH) | Houston Astros |
| 2020 | Kyle Lewis (OF) | Seattle Mariners |
| 2021 | Randy Arozarena (OF) | Tampa Bay Rays |
View the latest odds for the MLB NL ROY Award.
Frequently Asked Questions
What is the Jackie Robinson Award?

The Jackie Robinson Award is the name of the Major League Baseball Rookie of the Year Award. Each year the >Baseball Writers' Association casts a vote to decide who will be the two ROYs (American League and the National League).

Who is the opening betting favorite to win the 2022 AL Rookie of the Year Award?

Bobby Witt Jr. of the Kansas City Royals is the opening favorite to win the American League ROY Award.

Who won the 2021 Rookie of the Year awards?

Cincinnati Reds second baseman Jonathan India won the Jackie Robinson Award in the National League. Tampa Bay Rays outfielder Randy Arozarena had a stellar breakthrough season to bag the AL ROY Award.

What is an MLB rookie?

According to MLB rules, a rookie is a player who has less than 130 at-bats, 50 innings pitched, or 45 total days on an active MLB roster before September. Therefore, older players from other leagues are rookies when they make an MLB debut.

Can I wager on the MLB ROY Award online?

Many MLB betting sites let you wager on who will win the MLB ROY Award. Before signing up to place online bets, make sure you a welcome bonus to enjoy a deposit match reward of up to 100% when making your first deposit.