Making Virtual Profits from Charity Sports – It's easy for those in the know…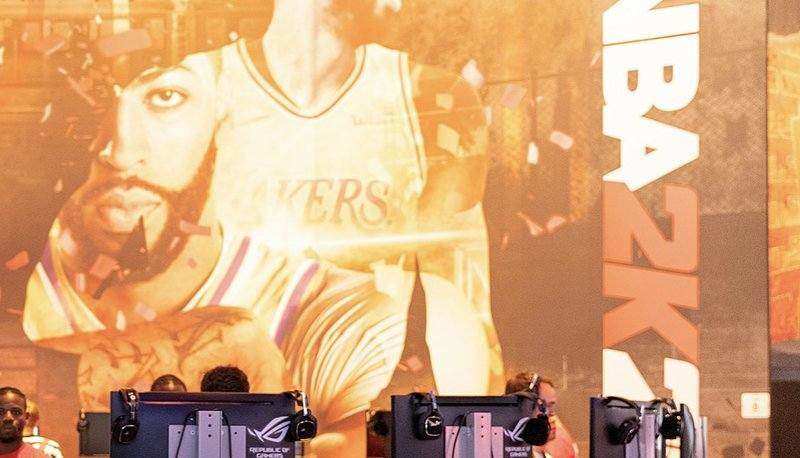 The biggest horse race in the world, based on the 600 million people that watch it live annually, was cancelled this month. The UK's Grand National is also a massive gambling event so online bookmakers were keen to still make a spectacle of the race by devising a virtual edition of the contest.
Ultimately online sportsbooks limited their stakes to just £10 ($12) on this virtual race which still attracted a TV audience (not online just TV) of 4.8 million and generated profits of £2.6 million ($3.2 million) all of which went to hospital charities.
A Grand Result
The profits could have been considerably higher but an agreement was made between all bookmakers to keep maximum stakes very low for fear of 'insider trading' originating from anyone who worked in the graphics department all the way through to the big race commentator.
If just one person had spilled the proverbial beans, a wholesale gamble by friends, family, associates and a long line of Chinese whispers could have seen sportsbooks stung for fortunes by those that knew the result before the April 4th virtual contest had been televised. Thankfully the virtual Grand National passed without incident and it was won by +1800 shot Potters Corner.
NBA 2K20 Betting Scandal
However, a similar virtual sports event designed to help charity during the Covd-19 lockdown and aimed at American sports fans did not go so smoothly. With the news that NBA players would participate in an 'NBA 2K20' videogame/virtual tournament for charity, some bookmakers jumped at the chance to price-up the games.
But it would appear word got out on the outcome of the very first game which featured the Brooklyn Nets' Kevin Durant and Miami Heat's Derrick Jones Jr. and overseas bookmakers were reporting an avalanche of bets on Jones Jr long before the game got underway, broadcast by ESPN, on Friday night.
It later came to light that Durant and Jones had played the game much earlier, meaning it would appear there were a number of people who knew the results before the game aired and it's very possible unscrupulous betting activity followed.
The competition, where the winner receives $100,000 from 2K, the NBA and the NBA Players Association, which will go toward charities supporting coronavirus relief efforts continues despite this mini-scandal but it's unlikely bookmakers will be pricing it up any further.