NCAA Athletes Now Allowed to Benefit From Name, Image and Likeness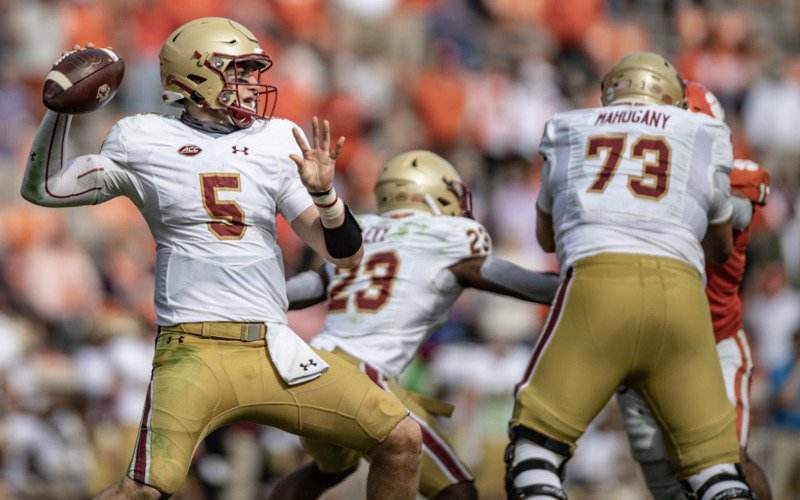 A supreme court decision has made it possible for collegiate athletes to profit from a $14 billion business. But don't hold your breath for many of them to strike it rich.
NCAA college athletes will now be able to profit from their name, image, and likeness (NIL) with immediate effect. For all incoming and current student-athletes in all sports, governance bodies in all three divisions have approved a consistent interim policy suspending NCAA name, image, and likeness rules.
Student-athletes can now participate in NIL activities as long as they follow the regulations of the state in which they attend school.
NCAA President Mark Emmert said: "This is an important day for college athletes since they all are now able to take advantage of name, image and likeness opportunities. With the variety of state laws adopted across the country, we will continue to work with Congress to develop a solution that will provide clarity on a national level."
---
Approximately 98% of college players never make it as pro athletes
The typical NFL career lasts a little more than three years.
Alabama football coach Nick Saban earns almost $10m a year
---
While providing NIL possibilities for student-athletes, the policy in all three divisions maintains the pledge to prohibit pay-for-play and inappropriate inducements connected to a student's decision to join a specific institution. Those regulations are still in effect.
The temporary measure will be in effect until new NCAA rules or federal laws are passed. Schools and conferences may choose to implement their own extra policies in addition to the NIL interim policy.
Who will strike it rich?
The athletes that make the most money will not necessarily be football or basketball players. In the early rounds, LSU gymnast Olivia Dunne, who has 4 million TikTok followers, is likely to be the highest earner.
And one Nebraska restaurant has already got involved by offering to pay any local athletes who promote their burgers on social media. Expect to see lots of product placement and endorsements clogging up your Twitter feed.