How The NCAA's March Madness Tournament and Brackets Work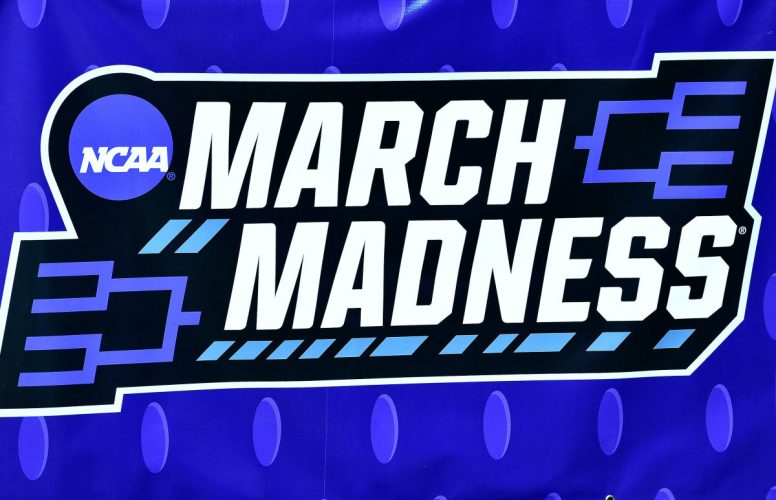 March Madness Betting
The NCAA's college-basketball March Madness tournament is popular with college sports fans and pro sports bettors alike. For the first time in its history the competition is being held in a single state – Indiana.
March Madness 2021 – Key Dates
Selection Sunday – March 14
First Four – March 16-17
First Round – March 18-19
Second Round – March 20-21
Sweet 16 – March 25-26
Elite Eight – March 27-28
Final Four – April 3
National Championship – April 5
The National Championship Final itself is set for April 5th, at the Lucas Oil Stadium in Indianapolis.
A March Madness bracket is a grid of all the teams in the tournament and the path they must follow in order to make it to the "Final Four" and the championship game.
Forecasting what will happen in March Madness brackets with the winners of each of the 63 games is an incredibly difficult task, and nobody has successfully filled out a perfect bracket in the history of March Madness.
The odds of picking all 63 March Madness games correctly is 1 in 9.2 quintillion! (That's 9,200,000,000,000,000,000)
The longest streak of correct NCAA tournament bracket picks to start the tournament currently stands at an astonishing 49, with an Ohio resident correctly predicting the entire 2019 NCAA tournament into the Sweet 16.
36.7 million Americans say they will fill out a bracket for March Madness 2021, down 8 percent from 2019 .
30.6 million Americans expect to place more traditional bets on this 2021's tournament, up from 17.8 million in 2019
March Madness Tournament Structure
68 college basketball teams compete in the NCAA's men's basketball tournament.
Each team is ranked from 1 to 68 based on their regular season and conference records, and after four teams are eliminated in the first round (a.k.a "the First Four") 64 teams remain, split evenly over four regional divisions.
Each team in each of the four divisions is seeded from 1 to 16, again based on their ranking. Seed 1 will play against Seed 16, Seed 2 will face Seed 15 and so on.
The tournament has a knockout format, and plays out until there is a winner from each division.
Sixteen will become eight, and eight will become four (this stage of March Madness is known as 'Sweet Sixteen' as there are four teams left in each division)
The winners of the Sweet Sixteen will compete in the divisional finals ("Elite Eight") – and the winners of these games will compete in the "Final Four"
The winner of 2021 March Madness is the last team standing.
March Madness is popular with online sportsbooks and bookmakers too, with game odds for head-to-head matches available before each game, and futures betting options (to bet on the winner of March Madness) available at most bookmakers.
Before the tournament started, Gonzaga University's Bulldogs were the betting public's favorite to win the tournament (17%), followed by Florida State University (11%) and Baylor University (8%).