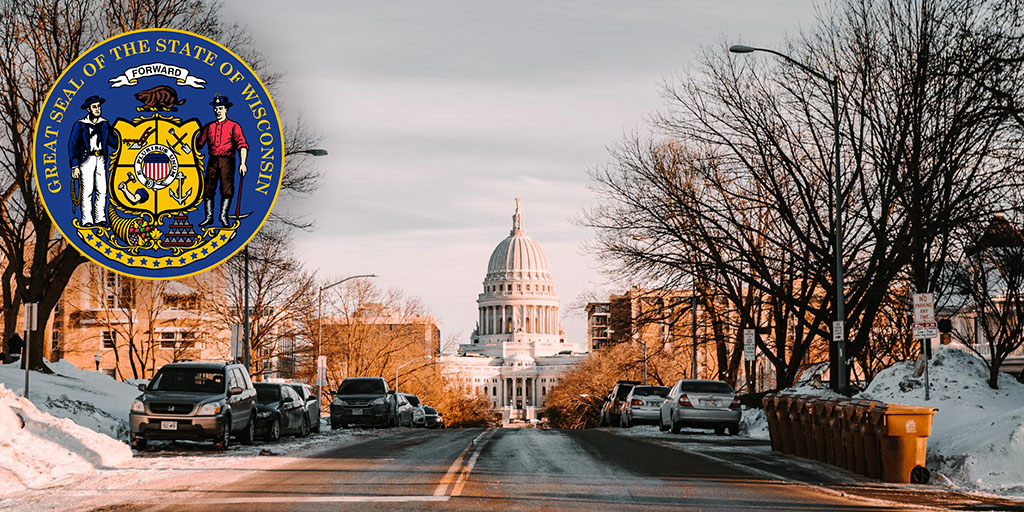 Some recent changes in the law within the state of Wisconsin now allow limited sports betting services. As of July 2021, the state's tribal gaming compact was amended for the third time to allow wagering on the Oneida lands.
Gov. Tony Evers altered the 1991 compact to allow the state's first regulated sportsbook to open in November 2021 at the Oneida Casino in Green Bay. This was followed up with the launch of their betting app in February 2022. This is a step forward for Wisconsin sports bettors, but you must currently be on Oneida land to make bets with the app.
Legal Betting Options in Wisconsin
You can currently place sports bets by visiting the Oneida Main Aiport Casino or by downloading their mobile app and visiting any of their land (on the outskirts of the Green Bay area).
No laws prevent you from using online sportsbooks that are regulated out of the state of Wisconsin within state lines. It is worth noting that these kinds of betting sites don't hold valid US licensing agreements and offer you little consumer protection.
Daily Fantasy Sports (DFS) in Wisconsin
While DFS has not been deemed legal within the state, they have not been made illegal either. Therefore there are plenty of DFS apps that operate within Wisconsin – including Draftkings, FanDuel, Monkey Knife Fight, and more.
The state plans to make these activities fully legal by state law soon. With legislation pending to regulate the industry in the works.
Sports Betting History in Wisconsin
July 2021 – The Oneida Nation announces plans to start offering sports bets under the tribal compact.
August 2021 – The Bureau Of Indian Affairs approves the tribe's plans to open a sportsbook in Green Bay.
November 2021 – The Noeida Nation goes live with the first Wisconsin-regulated sportsbook at the Main Airport casino in Green Bay.
February 2022 – Oneida Nation goes live with the sports betting app that can be accessed within geo-locations within Oneida land.
Wisconsin Sports Franchises
Wisconsin is a hotbed for some talented sports teams. The most popular is probably the NFL team, the Green Bay Packers, followed closely by the Milwaukee Bucks of the NBA.
The Packers have an impressive 13 championship wins and have won the Super Bowl four times, most recently in 2010. While the Bucks have always been a strong team, they won the 2021 NBA championship for the first time in 50 years.