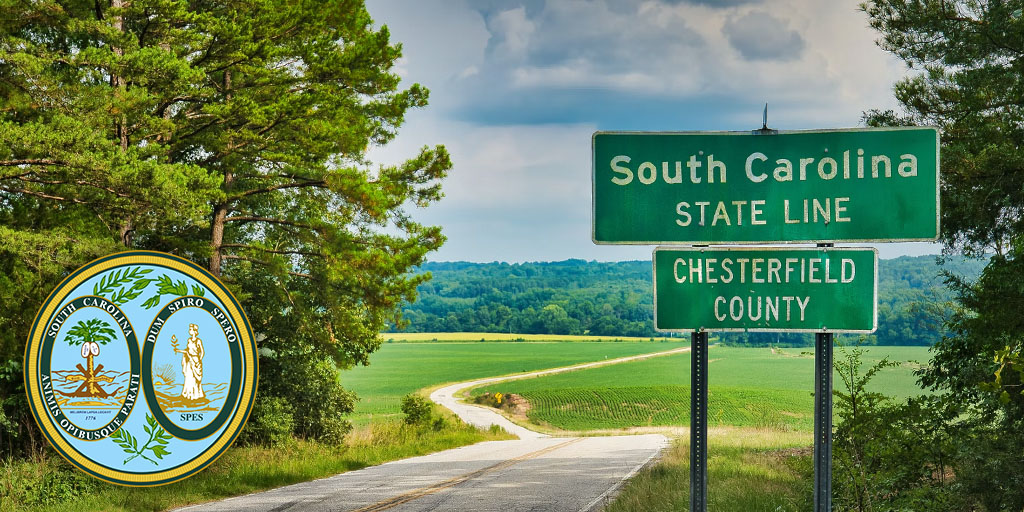 As it stands, South Carolina is strongly opposed to any sports betting. This is mainly due to the conservative values and large population of Christians that reside within the southern state.
Although many don't realize it, state residents can bet on sports online legally because Palmetto State's laws don't contain any online betting regulations.
Will South Carolina Legalize Sports Betting?
There have been some recent political developers that look promising concerning the legalization of gambling. In 2019, the state determined that an excellent supplement to tax dollars would be to allow sports betting in the state. Despite this change in stance on what is good for the state, none of the bills drafted to enable sports betting have passed the legislation stage.
Daily Fantasy Sports (DFS) in South Carolina
Because no laws prohibit online gambling within the state of South Carolina, residents are free to sign up for DFS sites. A bill was introduced in 2017 which looked to regulate DFS in the state entirely. But as the state's law-making infrastructure is so outdated, it is still yet to progress.
Sports Betting History in South Carolina
2000 – Video poker machines are banned, and the lottery was launched.
2006 – The Catawba Tribe fights the state in court to authorize the building of a casino on their land. They were successful in the lower courts, but the South Carolina Supreme Court overturned the ruling.
2014 – South Carolina stops allowing charitable raffles.
2015 – House representative Todd Rutherford attempts to legalize commercial casinos. A Bill was later introduced but failed to gather any traction and died.
2019 – Bill 3409 is proposed in hopes of legalizing all forms of gambling, including sports betting. The bill did not progress.
South Carolina Sports Franchises
The state doesn't have any professional sports, but they do have some great college teams. The most popular is the Clemson Tiger Football team that plays in the NCAA.
The state is also home to around 100 golf courses and hosts PGA and LPGA events at courses like The Sea Pines Plantation. Another popular sporting event is the NASCAR races that occur regularly at the Darlington Raceway.