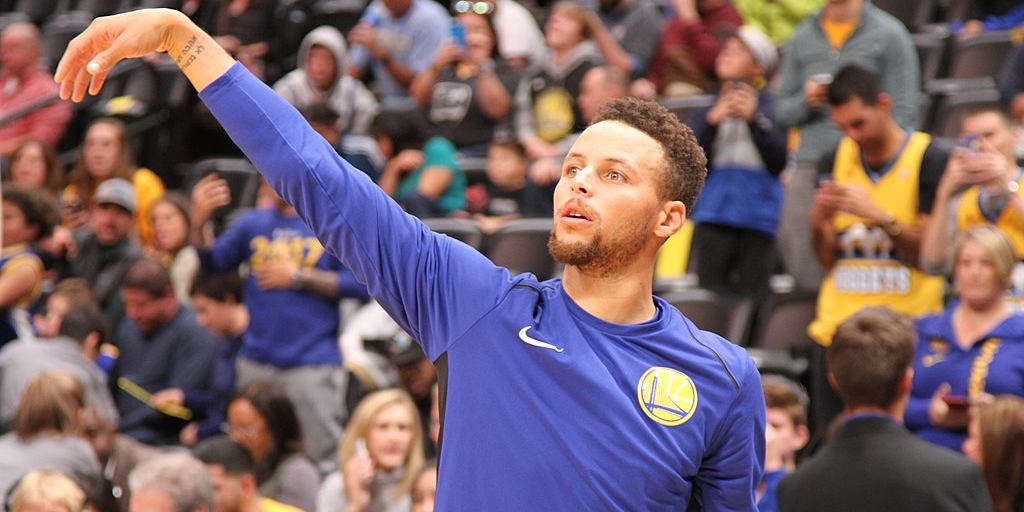 Stephen Curry practices prior to the start of a game in Denver, Colorado.
After beating the Boston Celtics to win their seventh title on June 16, Vegas oddsmakers favor Curry and co. to lift the trophy again in 2023. The Celtics are close second favorites, and the Brooklyn Nets currently sit in third.
View the latest 2022-23 NBA championship odds and find out more about the top contenders and dark horses for the title.
NBA Championship 2022-23 Info
The 2022-23 NBA season is the 77th season of the National Basketball Association League
The regular season begins mid October 2022, and ends mid April 2023 before the NBA playoffs
NBA betting sites have the Golden State Warriors as the favorites to win the title
2022-2023 NBA Championship Winner
2022-2023 NBA Championship Winner: 2022-2023 NBA Championship Winner
2022-2023 NBA Championship Winner: 2022-2023 NBA Championship Winner
10/18/22 @ 19:00
Win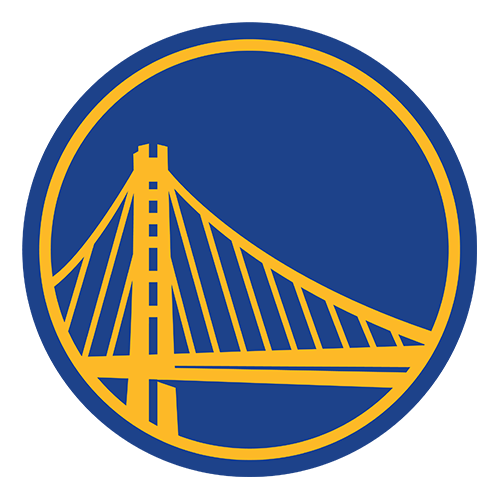 Golden State Warriors
+600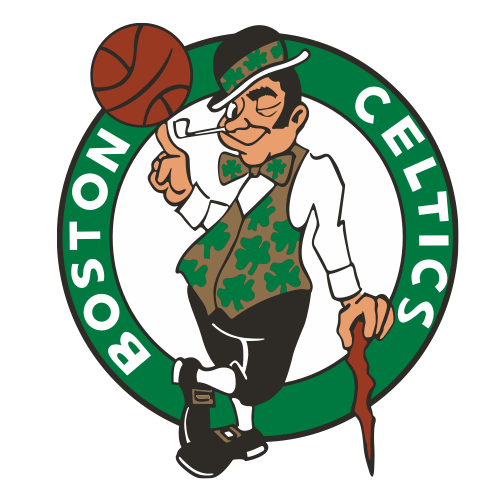 Boston Celtics
+550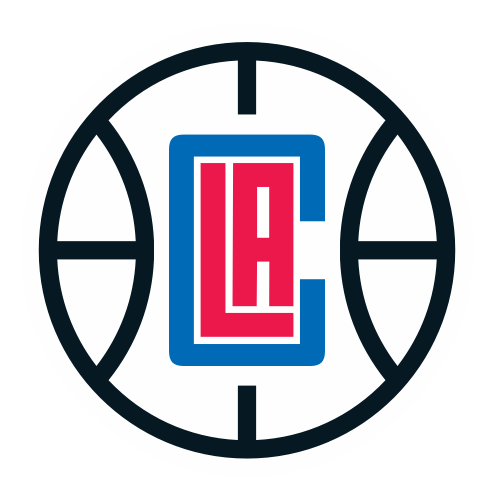 Los Angeles Clippers
+650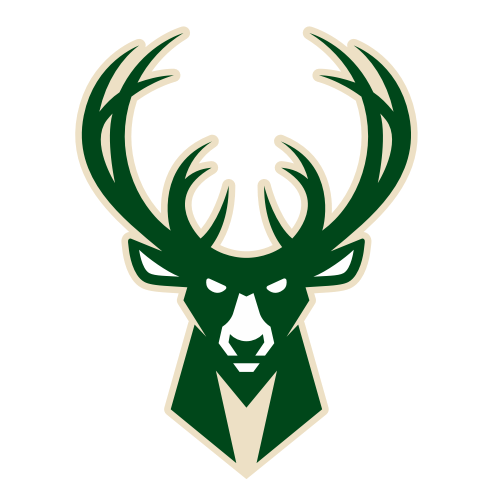 Milwaukee Bucks
+600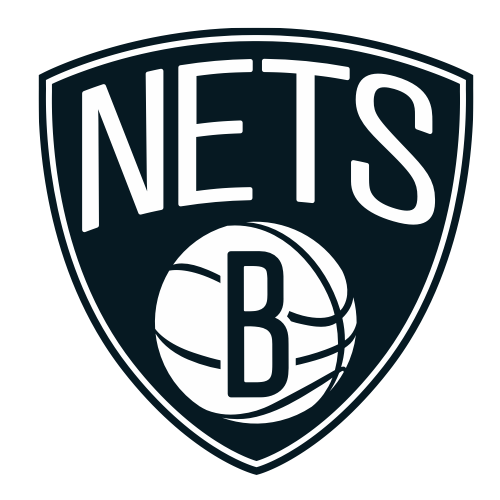 Brooklyn Nets
+3000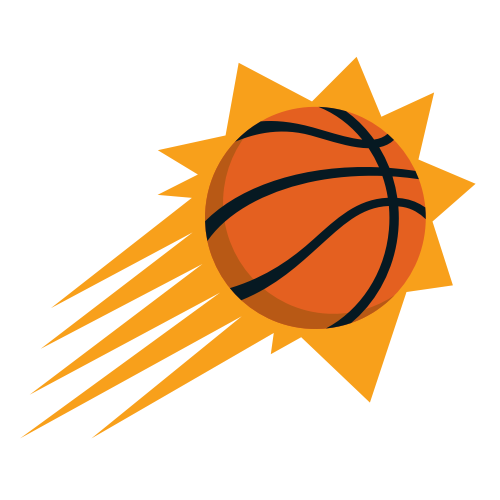 Phoenix Suns
+650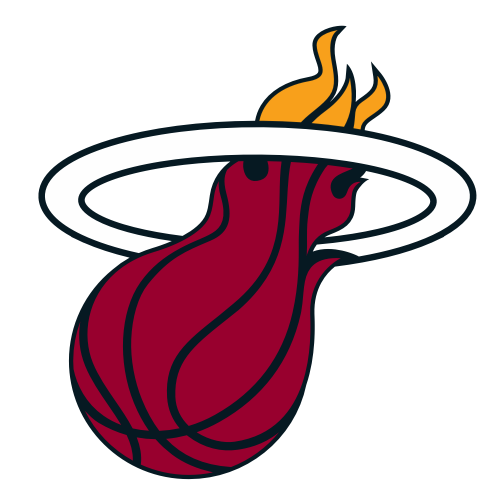 Miami Heat
+1100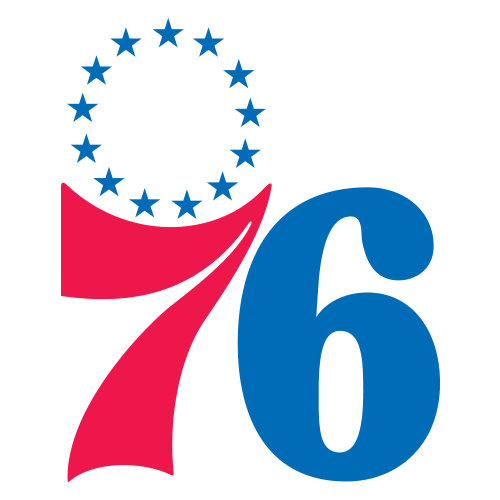 Philadelphia 76ers
+1300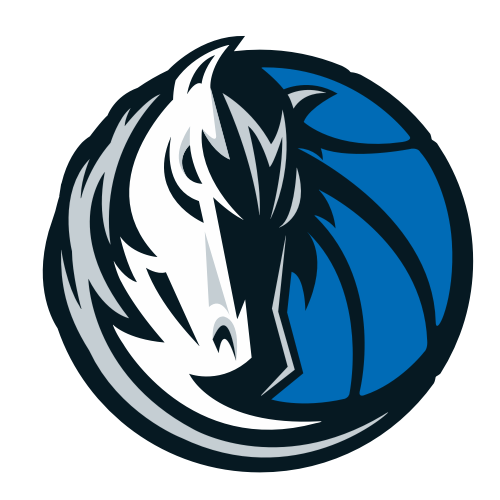 Dallas Mavericks
+1600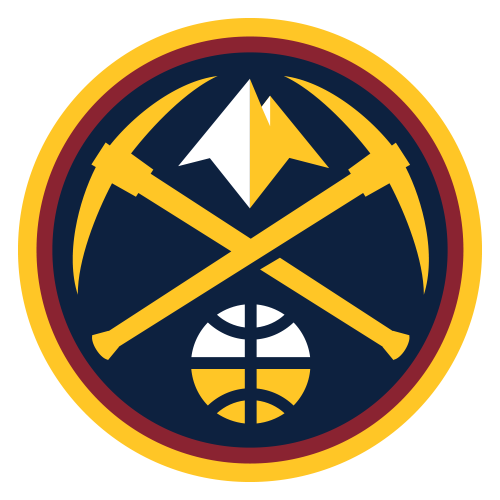 Denver Nuggets
+1500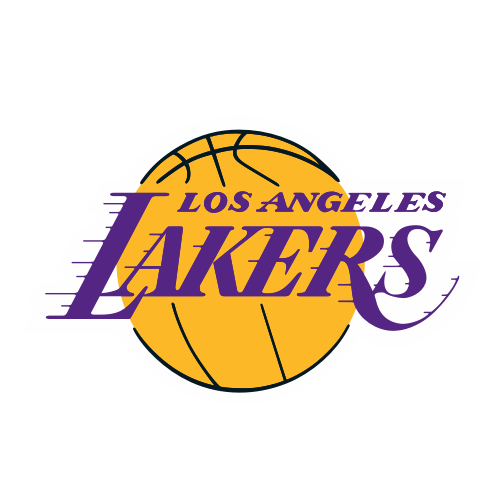 Los Angeles Lakers
+1200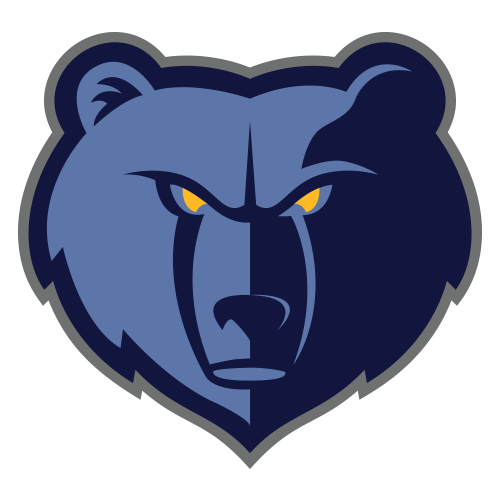 Memphis Grizzlies
+2500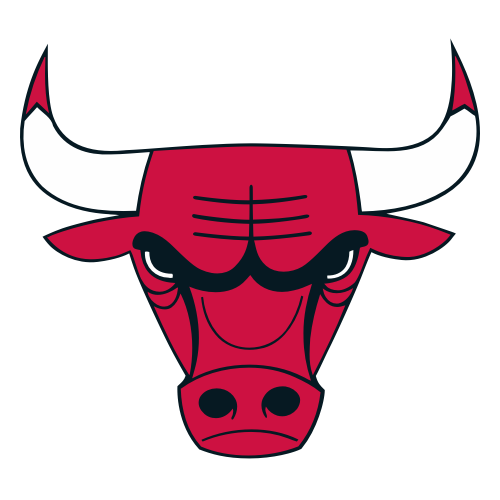 Chicago Bulls
+4500

Toronto Raptors
+2500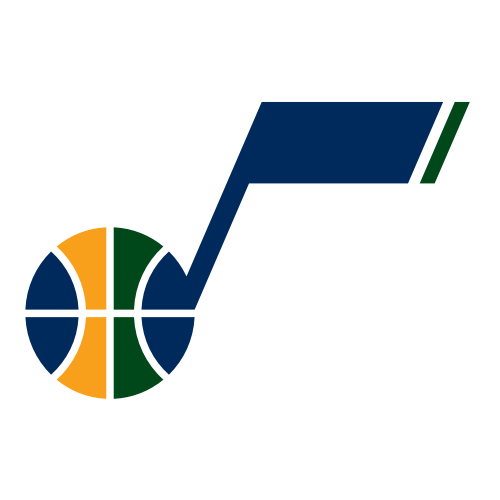 Utah Jazz
+10000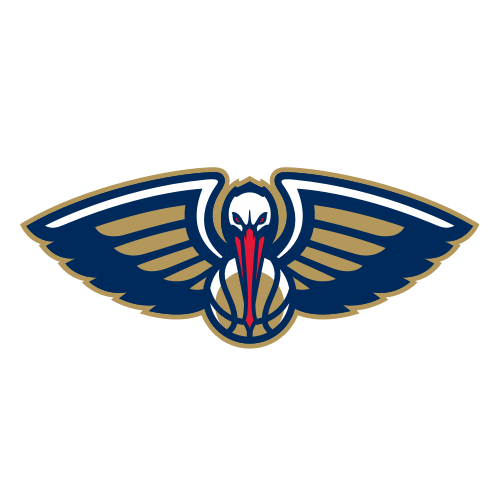 New Orleans Pelicans
+4000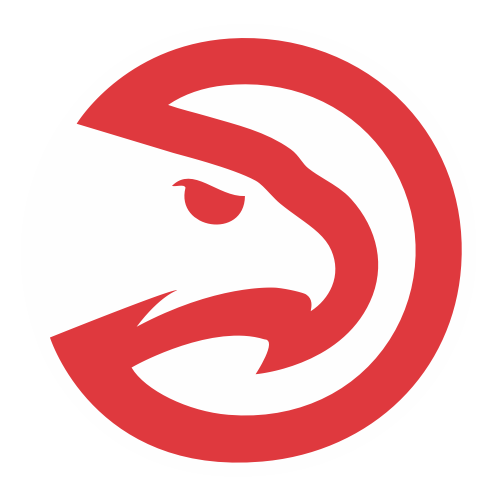 Atlanta Hawks
+4500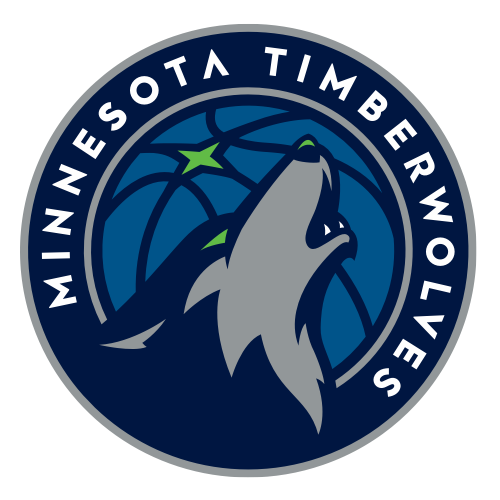 Minnesota Timberwolves
+4000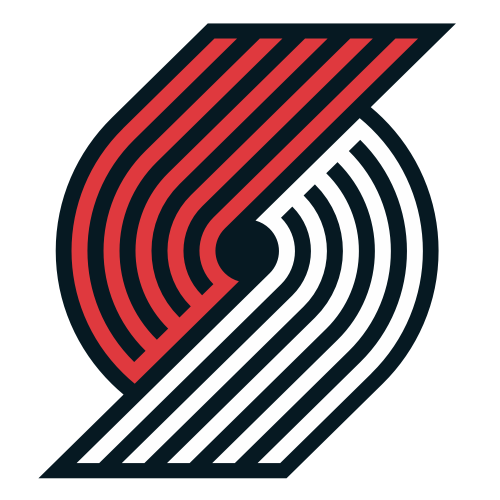 Portland Trail Blazers
+6600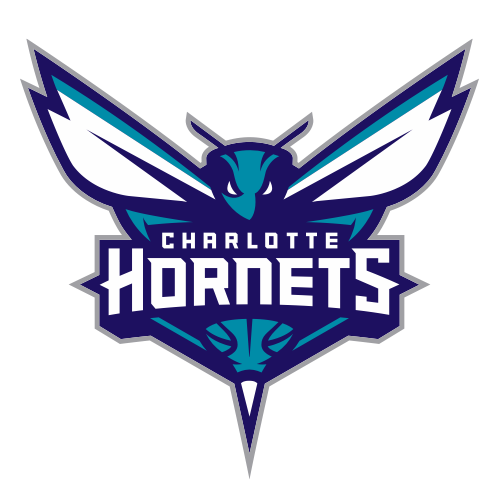 Charlotte Hornets
+12500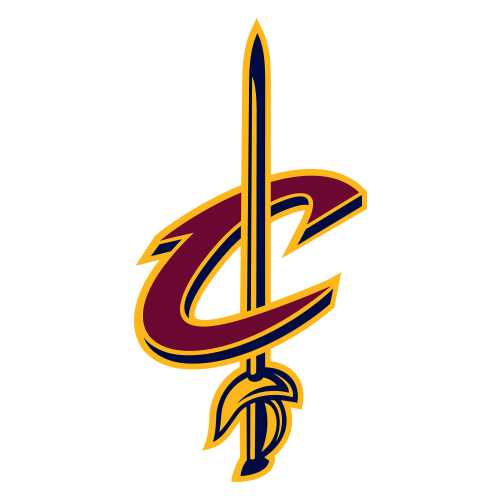 Cleveland Cavaliers
+12500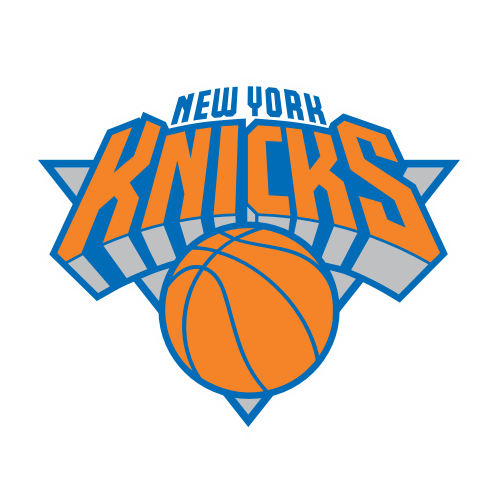 New York Knicks
+15000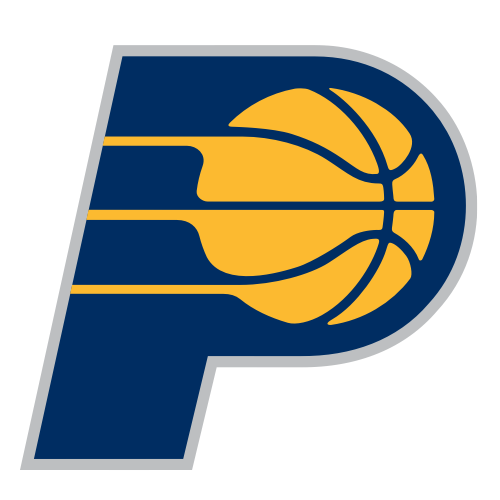 Indiana Pacers
+50000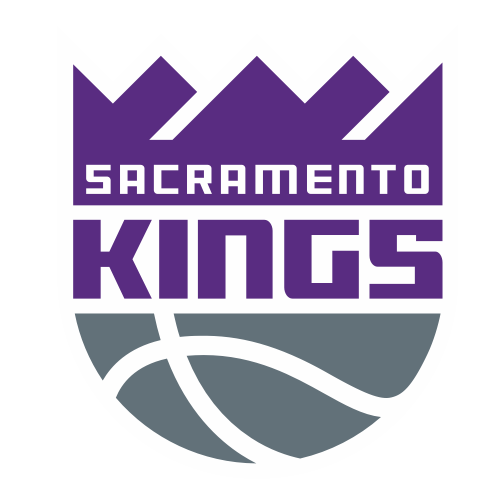 Sacramento Kings
+50000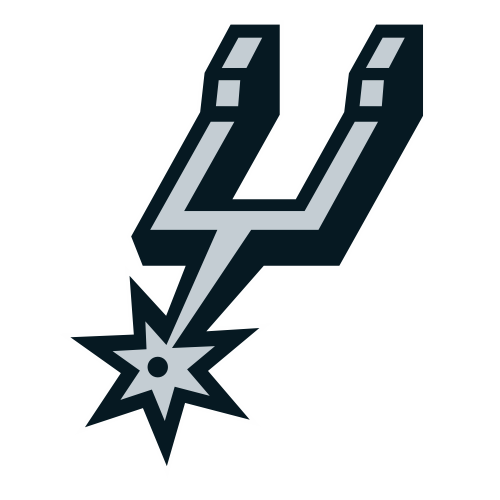 San Antonio Spurs
+50000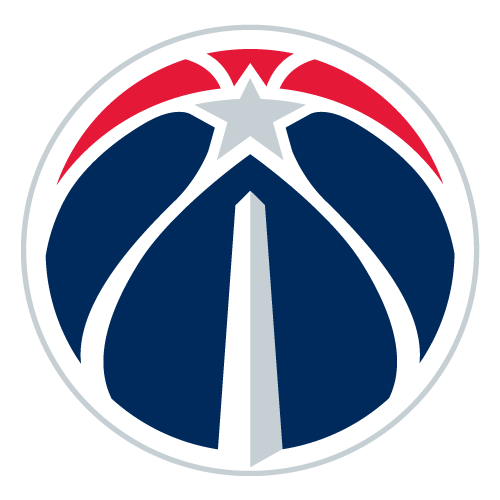 Washington Wizards
+30000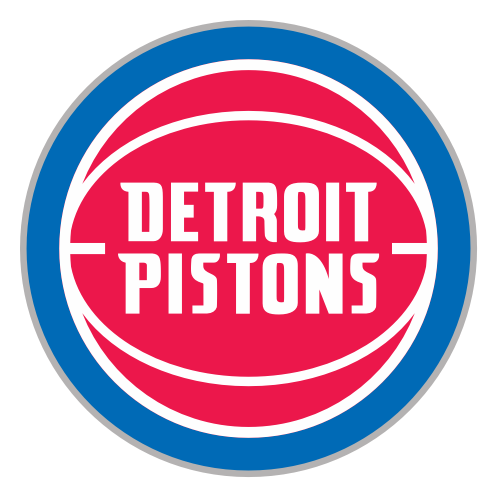 Detroit Pistons
+70000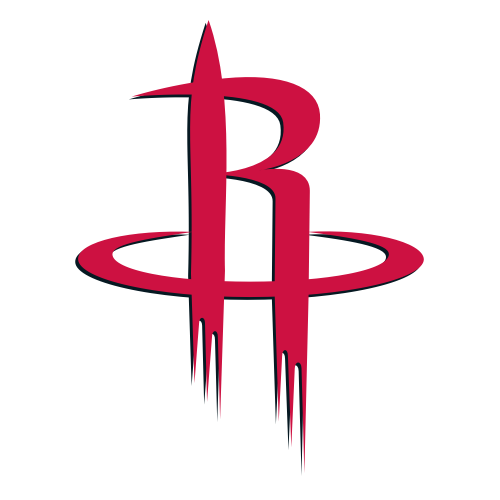 Houston Rockets
+200000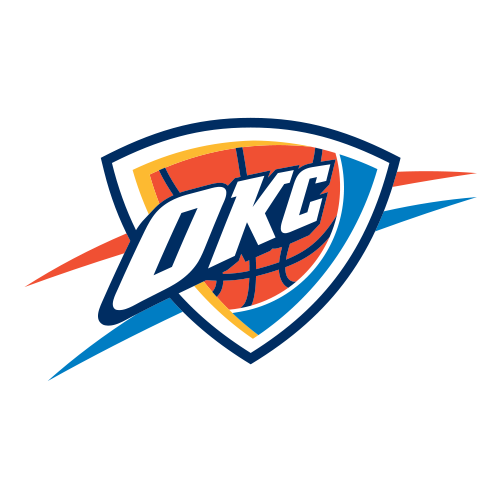 Oklahoma City Thunder
+100000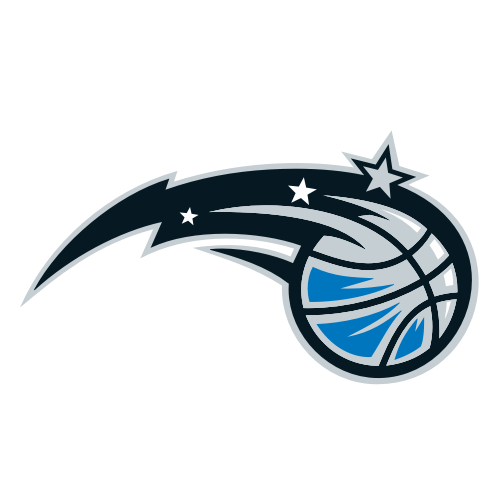 Orlando Magic
+200000
NBA Championship 2022-23 Favorites
After an incredible NBA Finals series that was hard to call for long stretches, it's unsurprising to see Golden State and Boston at the top of the odds table.
The Celtics are a young, well-coached team packed with talent and should be relatively unchanged next season. In many games against the Warriors, they looked the better side, and you could argue that the reasons why they didn't win the title were self-inflicted. For instance, the constant turnovers let Golden State back into games throughout the series.
The Celtics are a young, well-coached team packed with talent and should be relatively unchanged next season.
Still, you can't take anything away from the Warriors. The Championship-winning squad has the chemistry, pedigree, and experience that will make them formidable opponents next season. Also, if their top stars like Klay Thompson can stay healthy, they will be even stronger.
NBA betting sites seem to have the top two right but have they overestimated the Brooklyn Nets for the second season in a row? The star-studded Nets team severely underachieved last season.
Still, Vegas oddsmakers believe that a squad with the likes of Kevin Durant, Kyrie Irving, and Ben Simmons should be a top contender. Admittedly, they have what it takes to win games. However, after buckling under pressure and off-court drama during their last campaign, they don't have the mentality of a championship-winning team.
Another questionable decision is placing the Clippers at +750 to win the 2022-23 NBA Championship, as their top player Kawhi Leonard will likely be out for the start of the season at least.
Theoretically, the tandem of Leonard and Paul George can make them top contenders in the Western Conference. Yet there's too much uncertainty surrounding the effectiveness of this strategy to make them a decent futures betting option.
NBA Title Long Shots
These NBA franchises represent great betting value if you're looking for longer odds.
The Toronto Raptors
Considering the Raptors have an elite squad and NBA Championship-winning coach in Nick Nurse, their opening +6000 odds have raised eyebrows.
Despite the emergence of Scottie Barnes, Vegas oddsmakers think they lack the star quality needed to mount a serious title challenge. Yet Masai Ujiri likes springing surprises and might use OG Anunoby in a big-name trade. If they go down this route, expect sportsbooks to slash their odds.
The New Orleans Pelicans
The Pelicans' NBA title hopes rest on the health of Zion Williamson. If he gets back to full fitness, his supporting cast of CJ McCollum, Brandon Ingram, and Jonas Valanciunas will make New Orleans a dominant team that could go far in the postseason.
But as legitimate questions surround whether Williamson will ever play again, this is a speculative bet.
Want to learn how to remove the vig (juice), and calculate implied win probability of your NBA bets? Check out our odds calculator page to get the lowdown.
Image credit: Cyrus Saatsaz, CC BY 2.0