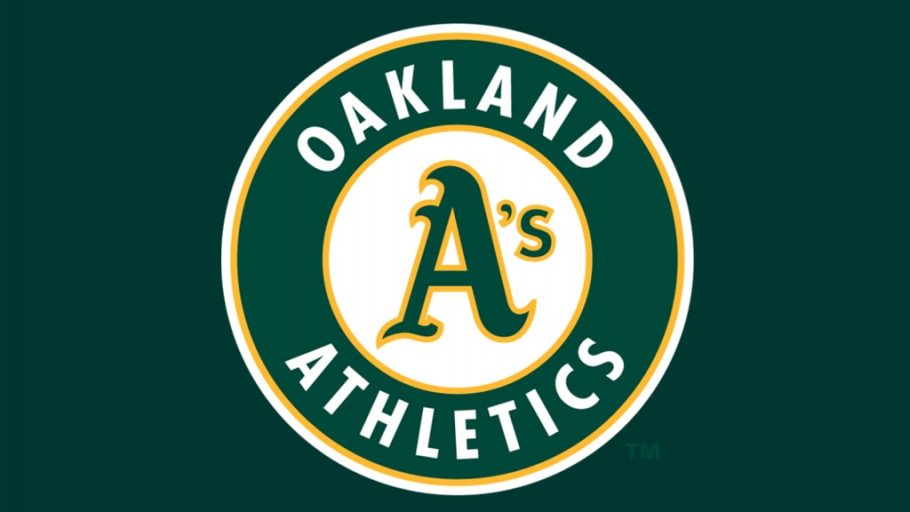 Following the unanimous approval from Major League Baseball club owners, the Oakland Athletics baseball team is set to make its move to Las Vegas, marking the second time Oakland has lost a sports team to the vibrant city. Notably, the Las Vegas Raiders, an American football team, made the move in 2020.
The intention of the Oakland Athletics (A's) to relocate to Las Vegas was no secret, and although the initial plan targeted a move in 2027, it has been postponed to 2028. This decision paves the way for Las Vegas to host a Major League Baseball team for the first time in history, with all 30 club owners supporting the move, as reported on the club's website.
MLB commissioner Rob Manfred acknowledged the sadness for Oakland fans but deemed the move inevitable, stating, "I really believe we did everything humanly possible to avoid a move." He emphasized the unsustainability of the status quo in Oakland and expressed anticipation for the A's presence in Las Vegas, citing significant local support.
John Fisher, the current owner of the A's, sees the move to Las Vegas as a pivotal moment for the club. He expressed gratitude to the owners and commissioner for their informed decision, acknowledging mixed feelings of sadness for the change and excitement for the future.
The A's will call the location where the Tropicana casino stands home, with plans for a yet-to-be-built stadium accommodating 35,000 spectators. Bally's, a gambling company, is set to construct a hotel and casino on adjacent land. Originally, the team had planned to build a stadium on land owned by Red Rock Resorts, but plans fell through with the Nevada legislature.
The A's, seeking a fresh start, hope to find success in Las Vegas. Notably, the team last won the World Series in 1989 and holds a cult status, depicted in the popular Hollywood film Moneyball.
Relocations are not new for the A's, who settled in Oakland in 1968 after leaving Kansas City, their original home being Philadelphia in 1901.
Las Vegas is becoming a hub for professional sports, with the A's joining the Raiders and the successful ice hockey team, the Las Vegas Golden Knights, who won the Stanley Cup. NBA star LeBron James expresses interest in bringing a basketball team to Las Vegas in the future, adding to the city's growing sports landscape.