Novak Djokovic & Ashleigh Barty Can Justify Top Seedings at Australian Open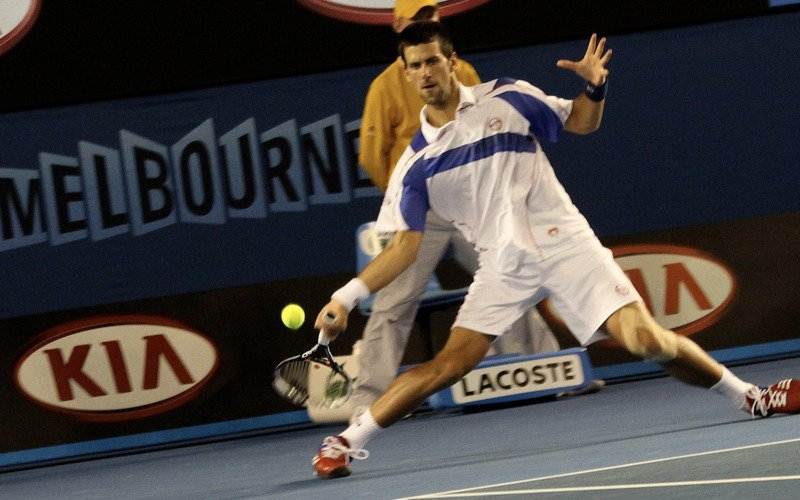 The Australian Open 2021 will take place at Melbourne Park between 08 and 21 February 2021, having been delayed by three weeks due to the Australian quarantine restrictions as a consequence of the global pandemic.
The favorite for this year's Men's title is the defending champion, Novak Djokovic, who won an incredible eighth Australian Open Singles title in beating Dominic Thiem (6–4, 4–6, 2–6, 6–3, 6–4) in last year's final.
You can follow all the tennis odds on individual matches and also get the latest tennis futures odds here.
---
Who will win the Australian Open 2021?
With Roger Federer having withdrawn from the tournament and Rafael Nadal having only ever won one Australian Open title, the main challengers to the Serb are likely to come from the younger generation.
Nadal's only Australian title came way back in 2009, but it would be unwise to write the Spaniard off. He's since been a losing finalist in Melbourne on four occasions.
Djokovic's record here is incredible and it would take a brave man to bet against him.
---
Time for Thiem
The biggest threat could come from Dominic Thiem based on last season's results. Not only did the Austrian take Djokovic the distance in the Australian Open, but he also went on to claim his first Grand Slam title by winning the US Open. He's also twice been runner-up to Nadal at the French Open, so has ample experience on the major stage.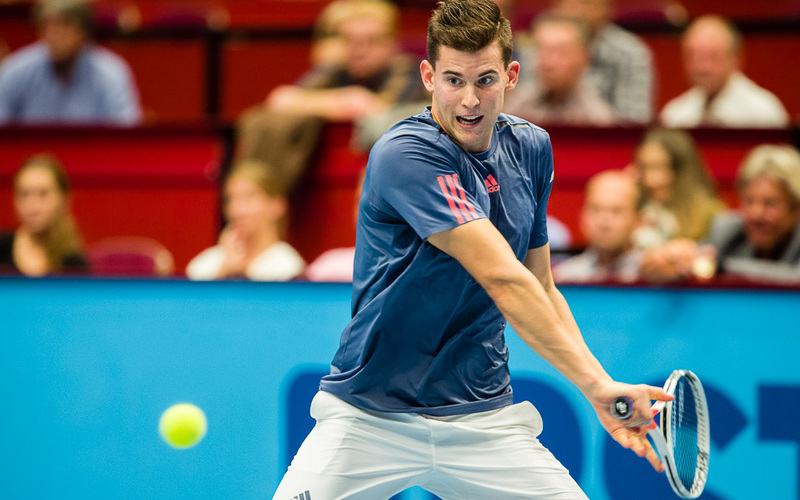 Another possible contender is the Russian Daniil Medvedev. Medvedev was a finalist at the US Open in 2019 and semi-finalist there last year, but his Grand Slam record is otherwise poor. He's yet to progress beyond the 4th round in Melbourne. However, he did win the ATP Finals in London in November last year, so certainly has the ability to beat the leading players and should be full of confidence.
---
Best of the Rest
Stefanos Tsitsipas was a semi-finalist at the Australian Open in 2019 and at the French Open in 2020, so is another player with the ability to go a long way in the tournament.
After years in which he had largely underachieved in the Grand Slams, the German Alexander Zverev had an excellent season in 2020. As a semi-finalist at the Australian Open and then a finalist at the US Open, it would suggest that the 23 year-old could be on course for a major title in 2021.
The winner of the Men's event is likely to come from one of the aforementioned names, but the likes of Andrey Rublev, Denis Shapovalov and Jannik Sinner could all go deep into the tournament. Australia's own duo of Nick Kyrgios and Alex de Minaur might also benefit from not having to go through the quarantine procedures.
---
Women's Event
In the Women's event in 2020, there was a first Grand Slam title for Sofia Kenin, who defeated Garbiñe Muguruza (4–6, 6–2, 6–2) in the final.
The betting odds among the leading players is, as is always the case in recent years, very competitive.
Naomi Osaka is the favorite going into the tournament, which is understandable. The 23 year-old Japanese player won the US Open in 2020 (and in 2018) and won the Australian Open in 2019.
Aryna Sabalenka is the form player as we approach the Australian Open, having won 15 consecutive matches up to and including the Abu Dhabi Open in January this year. The 22 year-old Belarusian has never been beyond the 4th round at a Grand Slam event though, so it might be asking a lot for her to claim the title this year.
---
Home Advantage for Barty
World No. 1 Ashleigh Barty was a semi-finalist in the Australian Open last year and playing on home turf could give her an advantage over those who have had to go through quarantine.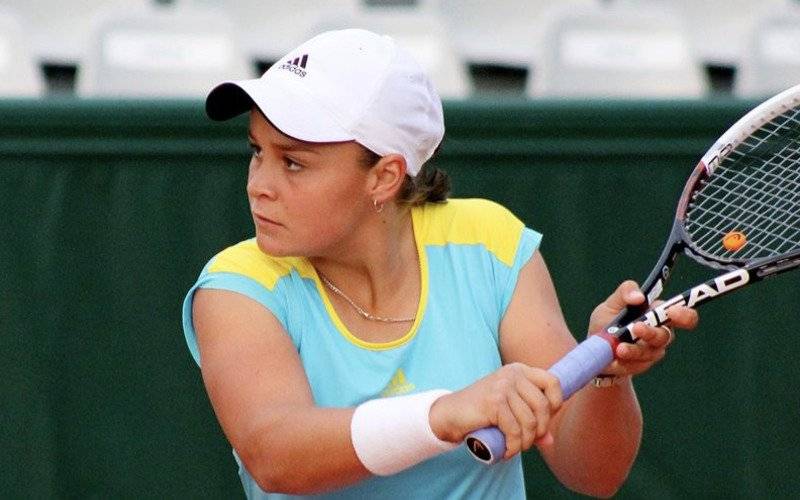 With 23 Grand Slam Singles titles to her name, you can never write off Serena Williams. However, the last of those titles was at the Australian Open in 2017 (her seventh Australian crown) and at the age of 39, it would be asking a lot for her to turn back the clock one more time.
Simona Halep has been one of the most consistent players in women's tennis for several years now, but she has only won two Grand Slam titles. The 29 year-old Romanian was a semi-finalist in Australia last year and a finalist in 2018, so she's another genuine contender.
Defending champion Sofia Kenin was also a finalist in the 2020 French Open, so 22 year-old Russia-born American is clearly a player who is capable of back-to-back Australian titles.
---
Best Of The Rest
Injuries and the Covid-19 pandemic wrecked 2020 for Bianca Andreescu, but the Canadian won the 2019 US Open and is a definite contender in Melbourne if fully fit.
Polish teenager Iga Swiatek won the French Open in 2020, so is another player going to Australia with high expectations. Other players who could feature in the latter stages of the tournament include Victoria Azarenka, Muguruza, Karolina Pliskova, Elina Svitolina and young Cori Gauff.
Petra Kvitova could also be worth consideration, having been a finalist in Australia in 2019 and a quarter-finalist last year. She was also a semi-finalist at last year's French Open.
---
Australian Open Betting Picks
In terms of Australian Open predictions for the Men's and Women's events, Novak Djokovic's record in Australia makes it difficult to bet against him.
In a very competitive women's market it might make sense to go with Ashleigh Barty given that she will have suffered less disruption in her build-up to the tournament than her main rivals.
Double Up?
A parlay double bet on Djokovic & Barty both to win pays out at odds of +2500 with Bovada Sportsbook.
---
* Australian Open odds are correct at the time of article publication. All odds are subject to change.