US Presidential Election 2024: Odds Shortening on Donald Trump, Ted Cruz & Dwayne 'The Rock' Johnson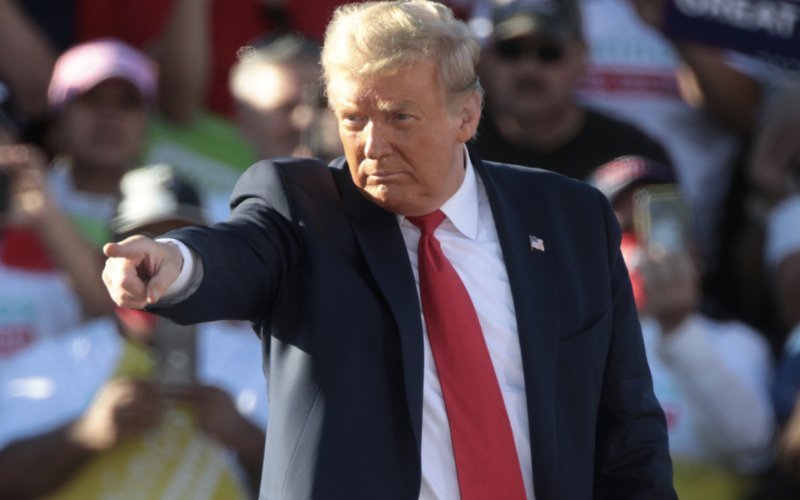 Donald Trump wants to return to the White House
Despite being well over three years away, it seems many bettors are already putting their money where their mouths are – especially Donald Trump supporters.
Increased Market Activity in Election 2024 Betting
Bookmakers have been taking plenty of early bets on the outcome of the next US Election and on their Next President odds markets with Donald Trump, Ted Cruz and even Dwayne 'The Rock' Johnson coming in for some market support in the last few days.
Trump's recent acquittal of inciting Capitol Hill riots by the Senate has seen his odds improve. He is also set to return to make his first Republican speech next week after hinting that he will be in the running to lead the Republican Party once again (odds below) and is making a 2024 POTUS run.
For politics odds and futures betting you can check out all the latest Politics Futures odds here.
---
Trump for POTUS 2024
Immediately after the Capitol Riots, Donald Trump's odds to win a second term in 2024 drifted out to around +1500 but since his acquittal, which means he is now allowed to hold public office again, his betting odds are back in as short as +667 in some places. He is currently available to back at +800 with the Bovada Sportsbook.
Even more puzzling, the Governor of Texas Ted Cruz's odds have also improved despite his controversial decision to desert the storm-ravaged state, which is currently in a state of emergency due to the extreme winter weather, and give himself a holiday in sunny Cancun. Alright for some!
---
US Election 2024 Odds Movements
Odds That Have Shortened
Donald Trump (REP) – Was +1570, Now +800 ↑
Ted Cruz (REP) – Was +5075, Now +3300 ↑
Mike Pompeo (REP) – Was +8000, Now +5000 ↑
Dwayne Johnson (TBD) – Was +2800, Now +2000 ↑
Meghan Markle (DEM) – Was +16250, Now +12500 ↑
Odds That Have Lengthened
Joe Biden (DEM) – Was +400, Now +550 ↓
Mike Pence (REP) – Was +1200, Now +1600 ↓
Alexandria Ocasio-Cortez (DEM) – Was +1725, Now +2500 ↓
Bernie Sanders (DEM) – Was +4600, Now +5000 ↓
Tim Scott (REP) – Was +5500, Now +6600 ↓
* Average odds over a range of sportsbooks
---
5% Chance for The Rock as President?
Dwayne Johnson (aka the 'The Rock') is once again appearing in the sportsbook's Next President odds lists and has even been attracting some support. Although it's not even sure yet which party's nomination he would be seeking.
The former wrestler and actor is often outspoken on social and environmental issues and has millions of followers. Johnson has always down-played any reports of him becoming president in the past but recent events, namely the mass protests and the death of George Floyd, may have got him thinking again.
It may sound a crazy notion but his odds of +2500 represent a probability of about 4.8%. But remember, eight years ago Donald Trump's odds were even less that that and we all know what happened there.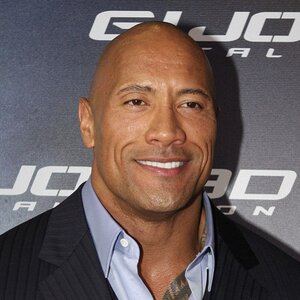 ---
US Presidential Election 2024 - Winner Odds
11/04/24
0:00
Dwayne "The Rock" Johnson
---
Democratic Candidate Odds
It looks a two horse racing in the race to be the next Democratic Party candidate between Kamala Harris and Joe Biden.
Next Democratic Candidate Betting Odds
---
Republican Candidate Odds
It looks a bit more open in the betting for the next Republican candidate with Donald Trump Sr., Mike Pence, Nikki Haley and John Kasick all trading at odds under +1000 at the time of writing.
Next Republican Candidate Betting Odds