As Americas Cardroom Gives a Million to Charity Does Online Poker Need to Look at the History Books?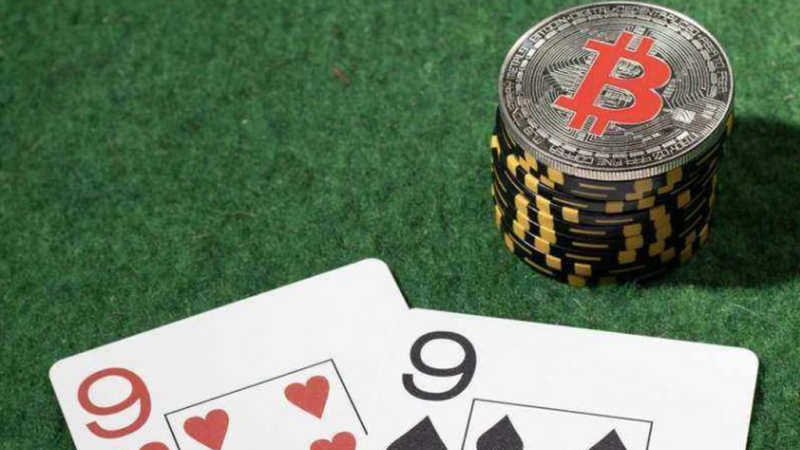 Online poker is currently thriving. Covid-19 is pretty dire news for much of the world but not for this game which has experienced a boom since the start of the coronavirus related lockdown.
The most recent figures show a global five-year high in online poker play and players. There are more than 45,000 players currently playing poker online, that's an incredible 50% rise on the corresponding period in 2019.
Poker boom: Nevadans are staying home and playing cards at record levels online. https://t.co/81hH1bh9eb via @LasVegasSun

— Smart Responsible Gaming (@GamingguyM) April 16, 2020
Learning from the Past
So everything is rosy, ship-shape and this virus has spread some positivity somewhere, or is it? We can only learn about the future by looking to the past and only those with relatively long memories will recall the United States enacting the 2006 Unlawful Internet Gambling Enforcement Act (UIGEA), which criminalized financial transactions occurring on online gaming sites.
Or the 2007/2008 scandals which showed players at Ultimate Bet and Absolute had been defrauded of millions by insiders who could see rivals cards. And then there was 'Black Friday' the name given to April 15th 2011 when the Department Of Justice shut down and seized the domains of PokerStars, Full Tilt Poker the aforementioned Ultimate Bet and others leaving players money frozen in accounts for years.
Bitcoins & Off Shore Hot Spots
But this is 2020 and the same could not happen again could it? Well the planets are starting to align once again albeit this time there is not going to be a US Government to intervene. That's because, even now, online poker is only legal in four states: Nevada, Pennsylvania, New Jersey and Delaware.
Consequently the millions of online poker players are now playing on either off-shore sites or online poker sites which use only Bitcoin as their currency. These, of course, are difficult to trace and near impossible to police. Their licences are of little value and scrutiny or regulation near non-existent. Nevertheless Bitcoin poker users clearly love using their currency and online poker is a real hotbed for spending it and speculating with it.
One of the biggest conventional sites, which does not bow to US regulators and could be accused of acting illegally by some, is 'Americas Cardroom' which despite its name is an off-shore poker site based on Costa Rica. It accepts deposits from Western Union, MoneyGram, some Visa cards and also Bitcoin (BTC).
Celebrity Endorsements
It is also growing rapidly thanks, in part, to actor Ben Affleck who recently organised and hosted a Covid-19 related 'Feeding America Charity Tournament' on the site.
Featuring many A-list celebrities, such as Matt Damon, Tobey Maguire and Tampa Bay Buccaneers star quarterback Tom Brady it raised $2 million for the charity of which $1 million came from Americas Cardroom. It was a generous donation which others would describe as a cheap marketing exercise.
Let's hope the goodwill continues and Americas Cardroom lives up to its name and poker players do not pay the ultimate price for putting trust ahead of licences, certification and regulation.