NHL Eastern Conference Odds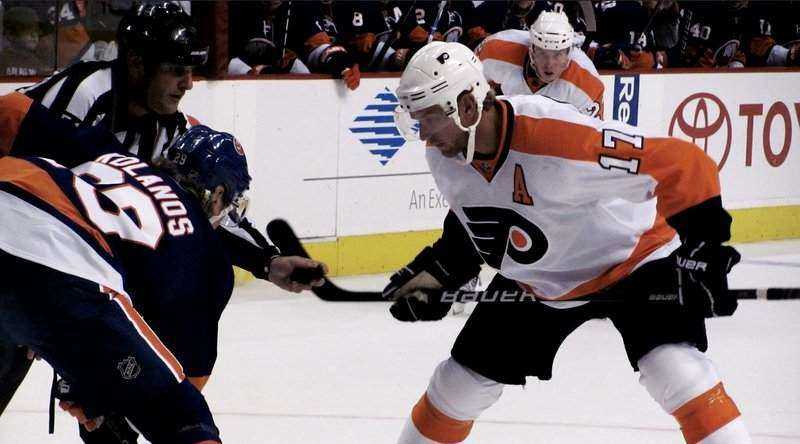 Top seeds
Boston Bruins (1); Tampa Bay Lightning (2); Washington Capitals (3); Philadelphia Flyers (4)
---
NHL 2020 Eastern Conference Playoff Schedule
The Covid-19 pandemic which led to the suspension of the NHL 2020 led to the remainder of the tournament being rescheduled for the leading 24 teams in the season's standings. The new format saw 12 teams from the Eastern Conference go to Toronto for the postseason, where the four highest finishing teams in the regular season would play in a separate Seeding Round Robin to determine the seeding in the First Round.
Meanwhile, the eight lower seeded teams in the East would play in a best-of-five Qualifying Round (a play-in series), with the winners of each advancing to face one of the round-robin teams in the First Round (in a best-of-seven series).
---
Play-in Series
Pittsburgh Penguins (5) vs. Montreal Canadiens (12)
Carolina Hurricanes (6) vs. New York Rangers (11)
New York Islanders (7) vs. Florida Panthers (10)
Toronto Maple Leafs (8) vs. Columbus Blue Jackets (9)
---
The Seeding Round Robin resulted in the Philadelphia Flyers topping the group, followed by Tampa Bay Lightning in second place, Washington Capitals third and the Boston Celtics in fourth.
The Qualifying Round saw the Montreal Canadiens, Carolina Hurricanes, New York Islanders and Columbus Blue Jackets progress, with the Pittsburgh Penguins, New York Rangers, Florida Panthers and Toronto Maple Leafs all being eliminated.
---
First Round Matchups
As a consequence, the first round matchups in the Eastern Conference were as follows:
Philadelphia Flyers vs Montreal Canadiens
Tampa Bay Lightning vs Columbus Blue Jackets
Washington Capitals vs New York Islanders
Boston Bruins vs Carolina Hurricanes
---
At the time of writing, the Lightning has already advanced to the second round after beating the Blue Jackets 4-1.
---
Which hockey team will win the 2020 Eastern Conference?
Not only is the Eastern Conference very competitive, but the impact of the coronavirus pandemic has resulted in the postseason being played in a "bubble" to further complicate predictions.
Tampa Bay were strongly fancied to go all the way in the Stanley Cup in 2019 after dominating in the regular season, but then fell at the first hurdle in the postseason. This season they look to be more determined and could be the team to beat.
---
NHL Eastern Conference Odds
The latest NHL 2020 Eastern Conference Odds are listed below and, along with betting on individual games throughout the playoff series, will be updated throughout the remainder of the tournament.