Tom Brady Defies Age to Fire the Tampa Bay Buccaneers to NFL Playoffs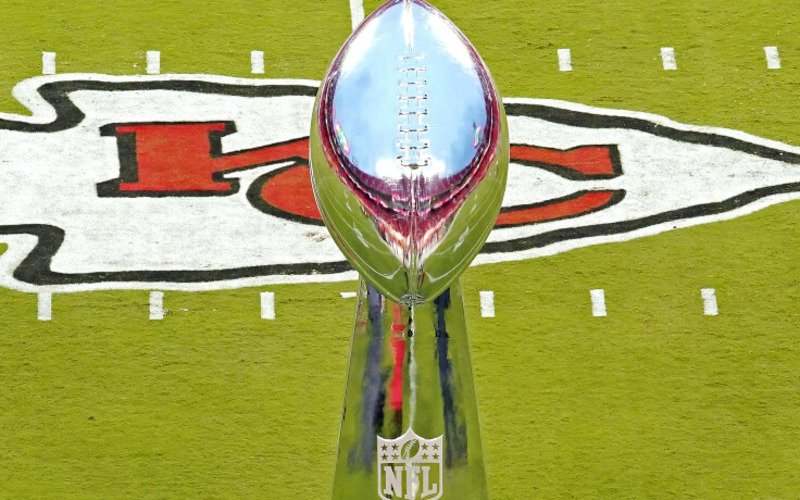 After 20 seasons with the New England Patriots during which he played in nine Super Bowls and won six of them (the record holder for most Super Bowl wins by a player), it seemed that there was nothing more for the legend that is Tom Brady to achieve.
Big Bucs
Rather than opting for retirement, Brady signed a two-year contract worth $50 million with the Tampa Bay Buccaneers in March 2020. At the Bucs Brady was reunited with his former Patriots teammate, tight end Rob Gronkowski, who came out of retirement to sign a deal.
Brady started his first game for the Bucs against the New Orleans Saints as the oldest current active player in the league.
Signing the 43 year-old quarterback has already proven to be great business for the Bucs, who have claimed their first playoff berth since 2007 after Brady threw four touchdown passes (taking him to 36 for the season) in the first half in the 47-7 win against the Detroit Lions last Saturday.
Brady Still Breaking Records
Brady, who sat out the second half, threw for 348 yards (the most of his career for a first half and second most of any half – 367, second half versus the San Francisco 49ers in 2012), and completed 22 of 27 passes. It was his 300th regular-season NFL appearance and, ironically, it came in Detroit, where he also made his NFL debut.
It was the first time since 2014 that Brady had thrown at least four touchdown passes in the first half of a game. Including the playoffs, it was the seventh time in his career that he has at least four touchdown passes in the first half of a game.
Patriots Miss Out
Meanwhile the Patriots not only failed in their attempt to win their 12th consecutive AFC East title, but also saw their 11-year streak of playoff appearances snapped.
The current season is scheduled to conclude with Super Bowl LV being played at Raymond James Stadium in Tampa, Florida on February 7, 2021.
There's still an awful lot of football to be played before the Bucs can think about a featuring in that game on home turf, but few would bet against the remarkable career of Thomas Edward Patrick Brady Jr. having yet another incredible chapter added to it.