NFL Betting Odds: Mac Jones Replaces Cam Newton as New England Patriots Look to the Future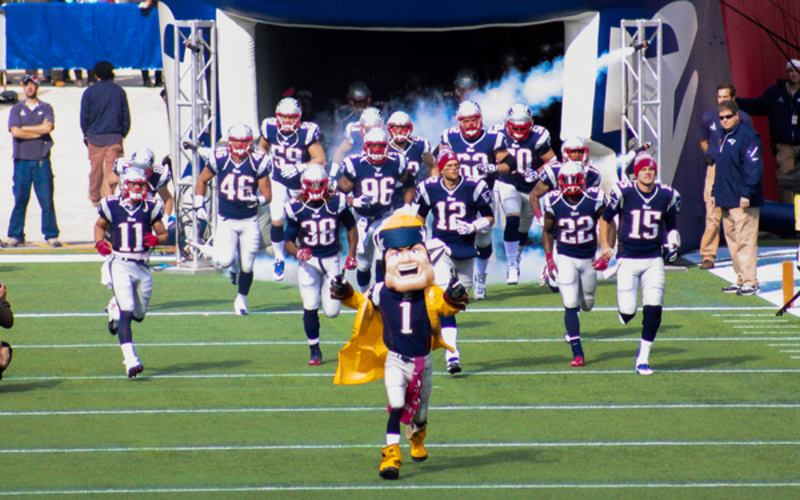 The NFL was stunned by a remarkable move last week, as the New England Patriots released their veteran quarterback Cam Newton, a former NFL MVP, in favor of making 22-year-old rookie Mac Jones their starter.
Legendary coach Bill Belichick had consistently stated that Newton was the Patriots' starting QB, although he did qualify that in saying that he was looking for consistency and production over a period of time when evaluating his quarterback options.
Bet on NFL: NFL Odds // NFL Futures
---
Jones vs Newton – How they matched up in preseason
It would appear that the preseason performances of Mac Jones compared to those of Cam Newton swayed Belichick's opinion, with Jones (drafted No. 15 overall in the first round this year) completing 36 of 52 attempts in the preseason for 389 yards and one touchdown with no interceptions.
By comparison, Newton finished 14 of 21 attempts for 162 yards, with one score and one interception.
Perhaps the turning point was when Newton missed three practices because of a COVID-19 protocol "misunderstanding" last week, with Jones stepping up to the team as a consequence.
---
Jones Tom-Like
Jones grabbed his opportunity with both hands, with many observers noting that his accuracy and decision-making were more reminiscent of Tom Brady than Newton, for whom the Patriots had to tailor their game last season.
He appears to have made a particular impression in one joint session with the New York Giants, after which Jones had said he felt like he was in a "game flow" that day, with reports out of the camp saying Jones completed 35 of 40 passes and that his decision-making, getting the ball out quickly and feeling the pocket all pointing to him being ready for the top job on a regular basis.
Newton was never a like-for-like replacement for Brady, being a QB known for designed runs, throwing from the pocket or tuck and run (with 5,398 career rushing yards, Newton is 711 rushing yards behind Michael Vick for the most by a QB in NFL history).
---
Natural Pick for Pats
Mac Jones seems a more natural fit for the Patriots' natural game under Bill Belichick and the offense now has more of a Brady-feel about it. Jones has quickly earned respect from teammates for not only his play, but the way in which he carries himself both on and off the football field.
Belichick has clearly been impressed by Jones and believes that he has the character to handle the pressure of starting in the regular NFL season.
The previous understanding was that he would stick with Newton to protect the rookie's long-term development, rather than looking at any short-term benefits. Indeed, Newton only re-signed a one-year deal in March, that included $3.5 million in guaranteed money. With incentives, Newton's potential package would have risen to $13.6 million if he was the starter and New England advanced into the playoffs.
Newton would have earned $5.1 million if he remained healthy and was on the roster as a backup.
As a rookie, Jones has and will continue to make mistakes, but he has already impressed his coaches and teammates in preseason as to how he has responded to and corrected them.
---
Three Rookie QB's Start the Season
With Jones now the starting QB for New England, he has become the third rookie quarterback of the 2021 draft to earn a starting role in the NFL, alongside Trevor Lawrence at the Jacksonville Jaguars and Zach Wilson at the New York Jets.
The Patriots open their season by hosting the Miami Dolphins on September 12 (odds below) and you can currently bet on them at futures odds of +3500 with the Bovada offshore sportsbook to win Super Bowl 56.
---
---
The question now is where does Cam Newton land?
New England could have retained Newton as backup quarterback, but he was a team captain and a big personality. The feeling may have been that his presence in the background could hamper Jones' development as a leader and it's not always viewed as positive in having a larger-than-life character as a backup in any case.
Although Newton hasn't been helped by age and injuries, there is sure to be interest in a player of his experience and quality as a No.2 QB. The Dallas Cowboys or Minnesota Vikings could be potential destinations.
---
Newton in Decline
The reality is that, although just 32-years-old, the statistics would seem to indicate that Cam Newton is a player in fairly rapid decline. Last season, Newton attempted just 1.9 passes per game at least 20 yards downfield, which was the lowest single-season average of his career by far.
He could also only register eight touchdown passes in 15 starts, which was the fewest by a quarterback who started that many times in one season over the past 20 years.
In fairness to Newton, he faced a near impossible task in replacing Tom Brady at New England last season, particularly as he was hit by a bout of Covid-19 and with the Patriots lack of quality receivers over the course of the campaign. The reality was that the Patriots missed the playoffs for the first time since 2008.
---
Patriots QB Backups
Veteran QB Brian Hoyer was also released last week in a procedural move, but is expected to re-sign in the coming days to take the job as Jones' primary backup.
The Patriots can also call upon their 2019 fourth-round pick Jarrett Stidham as a possible option later in the season.
---
---
Super Bowl 56 Winner - Vegas Odds
SUPER BOWL 56 (2022) - Odds to Win: Winner
SUPER BOWL 56 (2022) - Odds to Win: Winner
02/06/22 @ 18:30
Win

Kansas City Chiefs
+450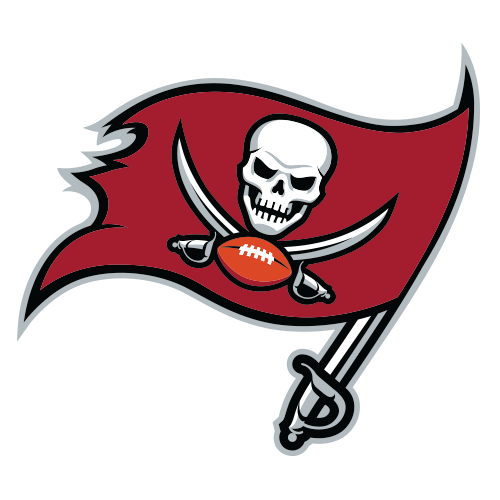 Tampa Bay Buccaneers
+500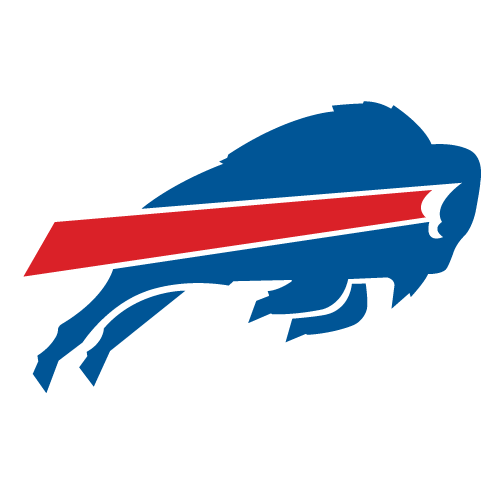 Buffalo Bills
+1200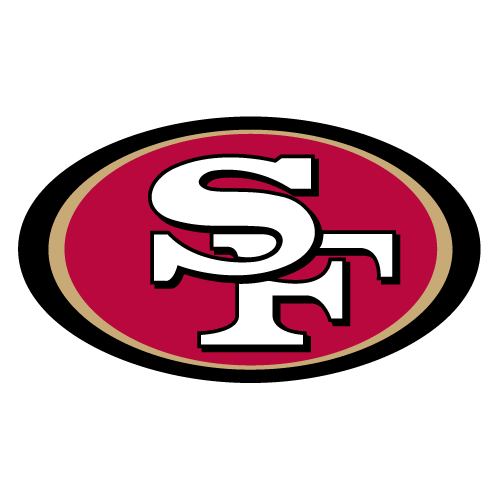 San Francisco 49ers
+1200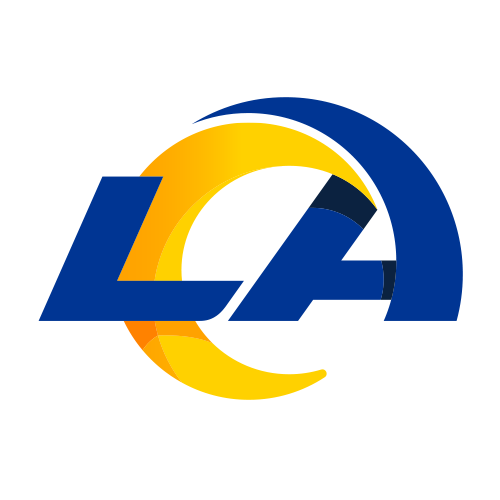 Los Angeles Rams
+1200

Green Bay Packers
+1400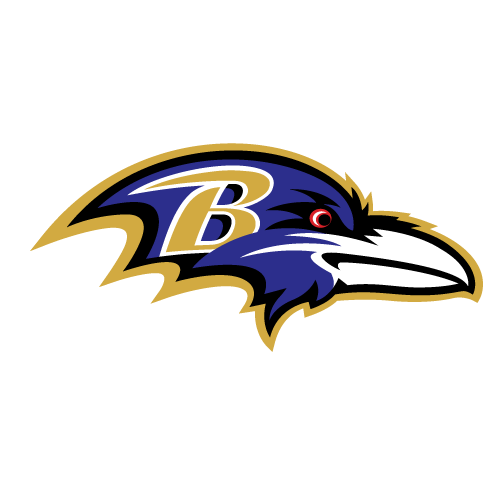 Baltimore Ravens
+1400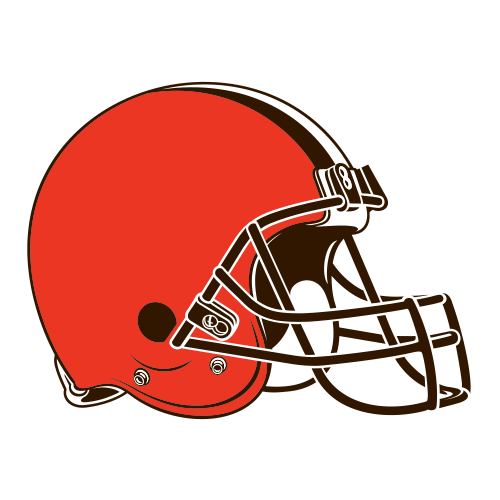 Cleveland Browns
+1500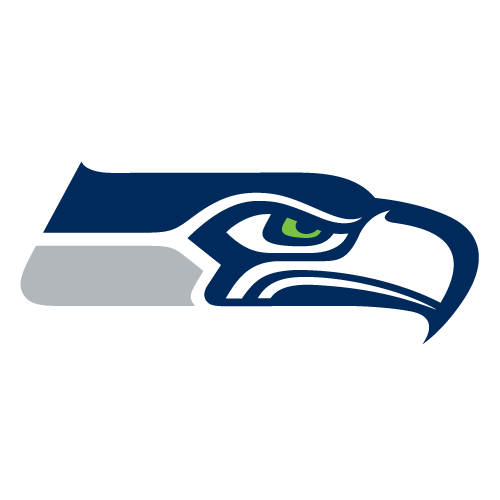 Seattle Seahawks
+1800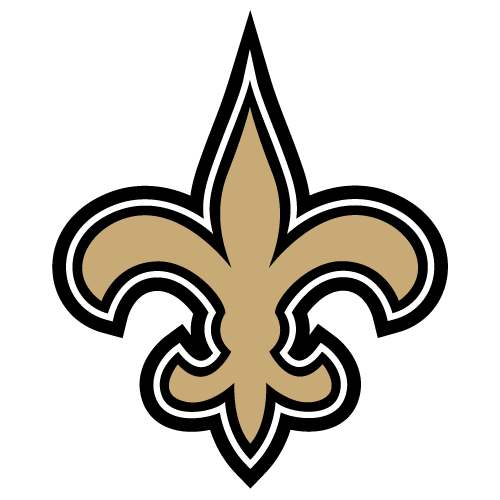 New Orleans Saints
+2500

Los Angeles Chargers
+2800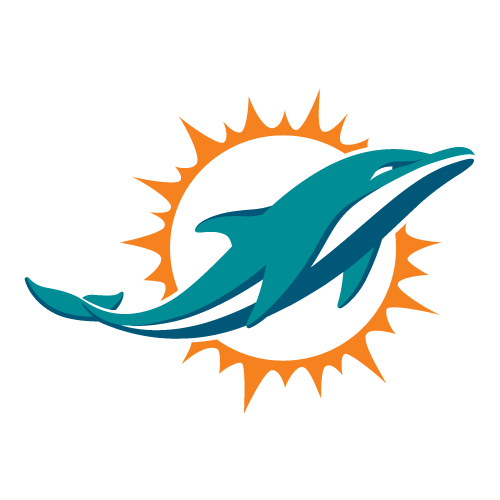 Miami Dolphins
+2800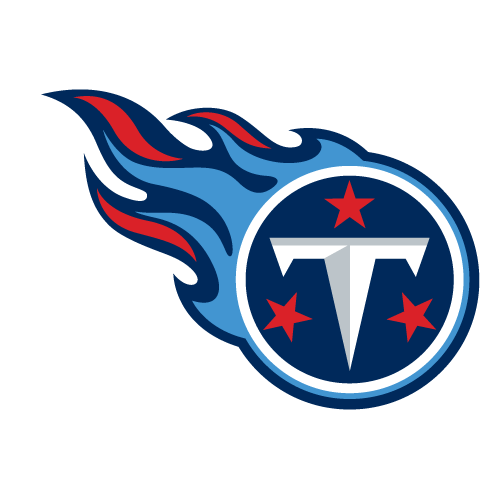 Tennessee Titans
+3000

Denver Broncos
+3300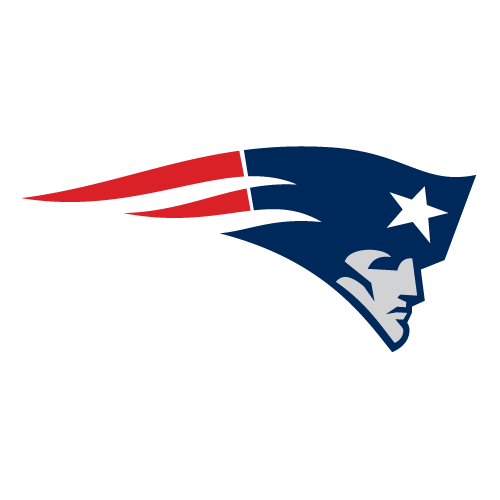 New England Patriots
+3500

Dallas Cowboys
+3300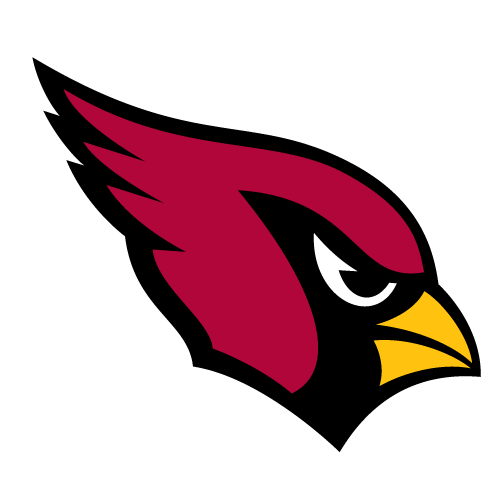 Arizona Cardinals
+3000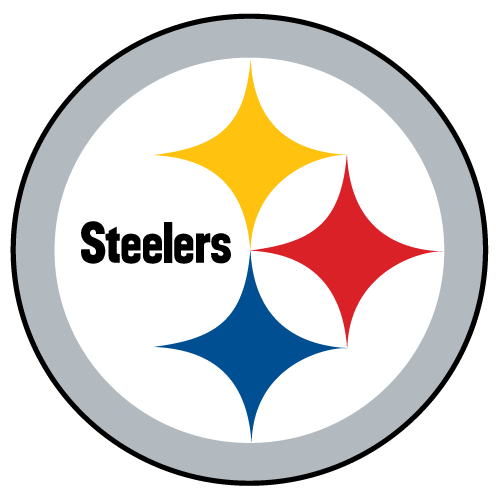 Pittsburgh Steelers
+2500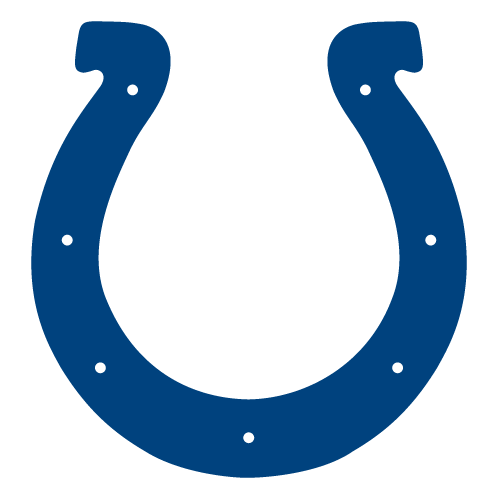 Indianapolis Colts
+5000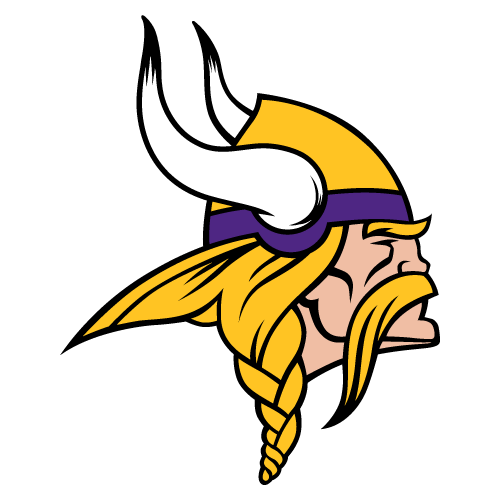 Minnesota Vikings
+5000

Washington Football Team
+6600

Chicago Bears
+8000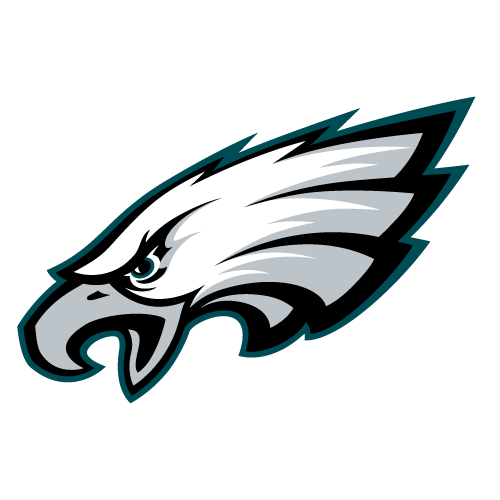 Philadelphia Eagles
+5000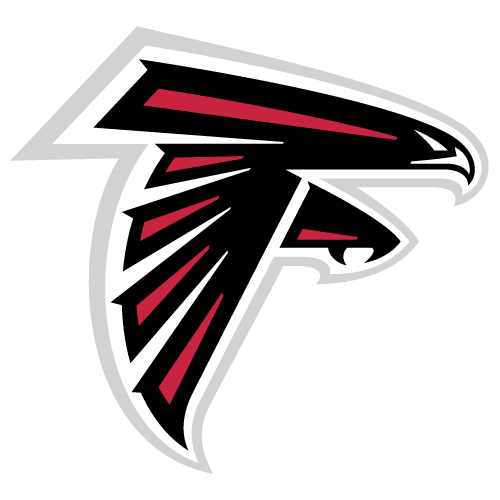 Atlanta Falcons
+10000

Carolina Panthers
+8000

Las Vegas Raiders
+6600

New York Giants
+10000

Cincinnati Bengals
+20000

New York Jets
+20000

Jacksonville Jaguars
+20000

Detroit Lions
+25000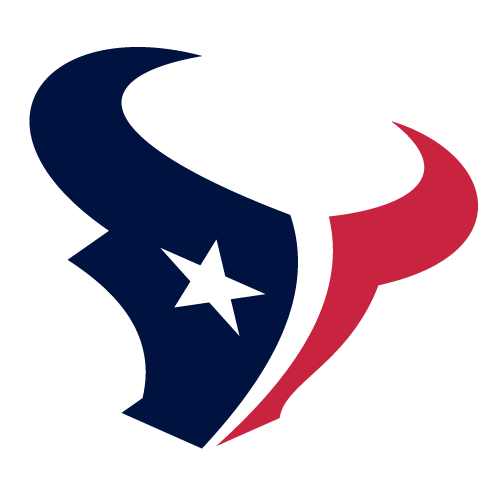 Houston Texans
+25000
---
* NFL betting odds quoted were correct at the time of article publication. All Vegas odds are subject to changes.