Super Bowl 2022: Betting Odds, Insights and Predictions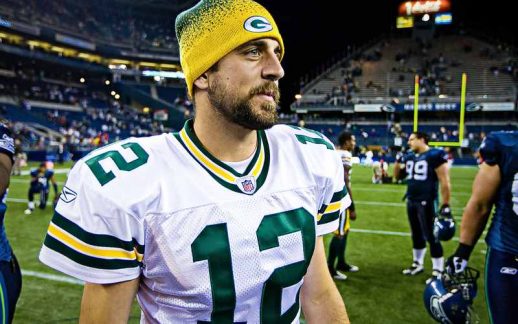 With Christmas now behind us, there's just one more week before we enter Week 18, the final week, of the National Football League (NFL) on January 9th.
Given that the teams to progress to the postseason are yet to be confirmed, the outright Super Bowl Winner odds are quite favorable. Once we reach the NFL playoffs, online betting sites will hone in on the top teams and the odds will drop and lose value.
---
Super Bowl Odds for 2022
When the season kicked off in September, it's unlikely anybody expected that another rampant COVID outbreak would affect the NFL schedule. However, 3 months on and COVID is rampant throughout the league, causing games to be rescheduled and forcing teams to play with a very short rest. But, if the league keeps producing games like we recently saw between the Chiefs and Chargers on Dec 17, nobody is going to complain!
As it stands, it's the Packers, Chiefs, Buccaneers, and Rams, who are making a claim to be top team in the NFL this year. Before we head to the SoFi Stadium for the Super Bowl LVI, let's take a look at the latest betting odds for these leading contenders this season.
---
Kansas City Chiefs (+400)
Andy Reid's Kansas City Chiefs didn't finish the 2020/21 season the way they would have liked. But, after a very slow start to the season, Kansas are buoyant and now hold a 8-game win streak after beating the Steelers 36-10 in Week 16. They became now the first AFC club to make the playoffs and the AFC West division winners for the 2021 NFL season.
Now as the favorite in the eyes of the oddsmakers, they do seem strong enough to push for their third Super Bowl title. The Chiefs are playing some amazing football right now and if they can keep this pace up, they'll be difficult to stop.
Their previous game against the Chargers showed title-winning quality and why the Las Vegas sportsbooks have them as number 1 contenders. In that game we saw how potent and well-drilled the Kansas offense can be when it's firing on all cylinders. Prior to the 34-28 win over the Chargers, the Chiefs were holding teams to an impressive 11 point per game.
---
Green Bay Packers (+400)
Unfortunately for Aaron Rodgers and the Green Bay Packers, they lost out in the NFL Conference Championships last year. However, they have certainly regathered themselves this season, with Rodgers leading the way.
The Packers QB has been nothing short of incredible this season and will certainly make a strong claim for his fourth NFL MVP trophy at the end of the season, if he can carry them to the latter stages of the NFL Playoffs.
On top of that, Green Bay's defense has looked far more water-tight than what we saw last season. They seemed to have stepped things up in a big way during the offseason and if they have Rodgers putting it on a plate as he has been so far, then this could be the team to beat.
---
Tampa Bay Buccaneers (+750)
The Tampa Bay Buccaneers had their doubters last year, but Tom Brady defied logic and managed to bring home Tampa's second Super Bowl title to date. They are a firm third to clinch a second straight Lombardi Trophy.
The Buccaneers looked like the team to beat until they failed to score against the New Orleans Saints on Sunday, losing the game 0-9. While it's only one game, it has reminded sports fans and pundits that every team looks invincible until they are beaten. Another notable upset for Buccaneers fans is the loss of Chris Godwin and Mike Evans due to injury.
What was highlighted during the Saints game is the way to break this team down. For now, this one is pencilled down as a hiccup, but if Godwin and Evans are sidelined, then it may be a tough game against the Jets in Week 17.
---
Los Angeles Rams (+800)
Certainly an outside shot, as the Los Angeles Rams have had a mixed season. But, Matthew Stafford started the season off with 22 touchdowns in his first eight games, with the Ram's offence purring around that time.
The Rams dropped off following an excellent start. Now, as we're moving into NFL Week 17, the Rams are starting to peak again. Going 10-4 for the season outright and winning their last three on the bounce. There's a chance they'll pip the Cardinals to the NFC West title.
Los Angeles will face the Ravens, and 49ers in their final two games, which are a tough couple of fixtures to close out the season. On the positive side, the Rams wide receiver Cooper Kupp has three TDs in his last two games and has found great synergy with Stafford.
Upcoming Rams Fixtures
| Home | Away | Date | Result | Winner |
| --- | --- | --- | --- | --- |
---
Who Will Clinch The Title?
The Packers were the leaders in the NFL as of Week 16 and putting up some impressive numbers. But, this isn't why we think they'll win the Super Bowl LVI.
Simply put, offensively they have enough to go all the way, but it's in defence where things have improved. While they still concede this season, the defensive united as a whole is more solid and we expect that to show during the gruelling postseason fixtures.
---
Super Bowl 56 Winner - Vegas Odds
SUPER BOWL 56 (2022) - Odds to Win: Super Bowl 56 Winner
SUPER BOWL 56 (2022) - Odds to Win: Super Bowl 56 Winner
02/06/22 @ 18:30
Win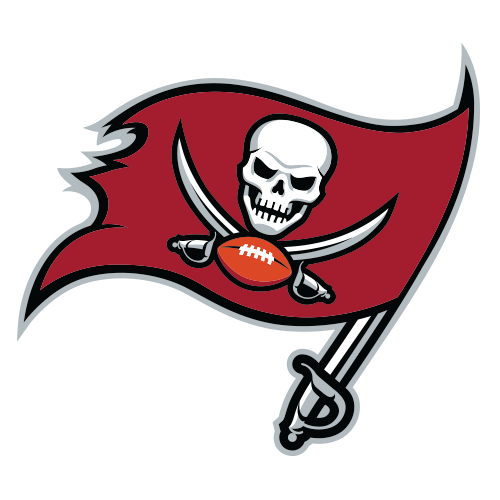 Tampa Bay Buccaneers
+750

Kansas City Chiefs
+400

Green Bay Packers
+240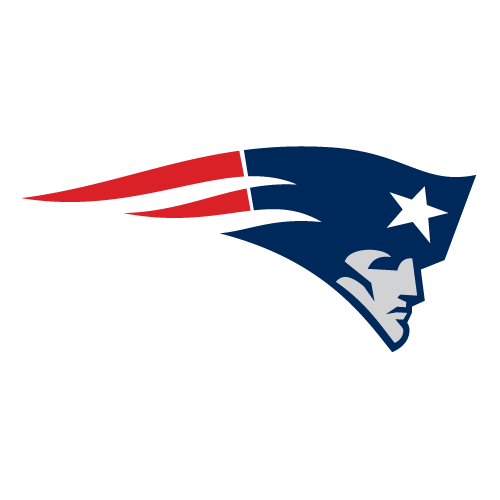 New England Patriots
+4000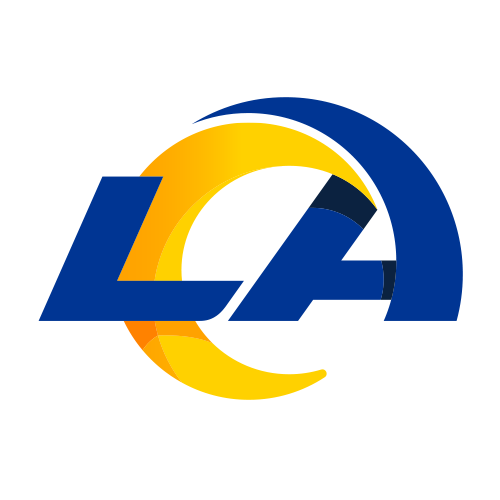 Los Angeles Rams
+750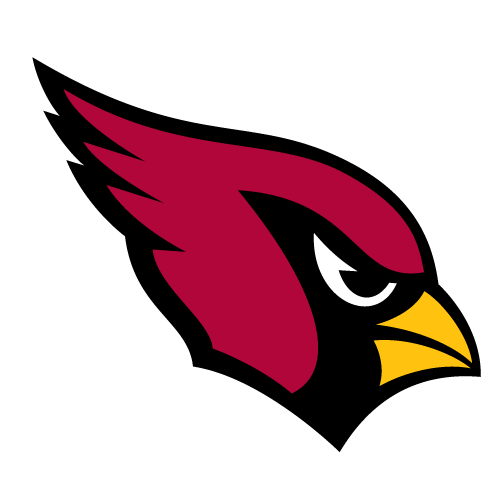 Arizona Cardinals
+2500

Dallas Cowboys
+1100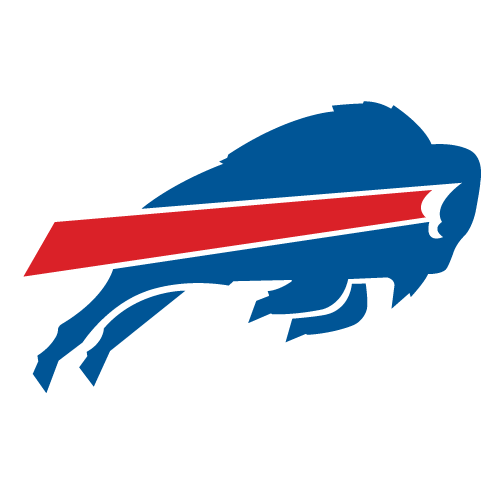 Buffalo Bills
+400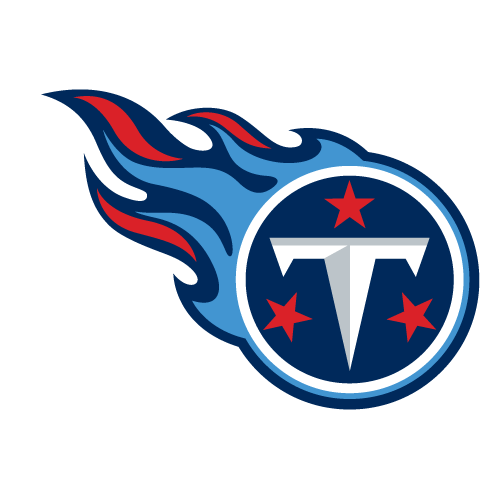 Tennessee Titans
+800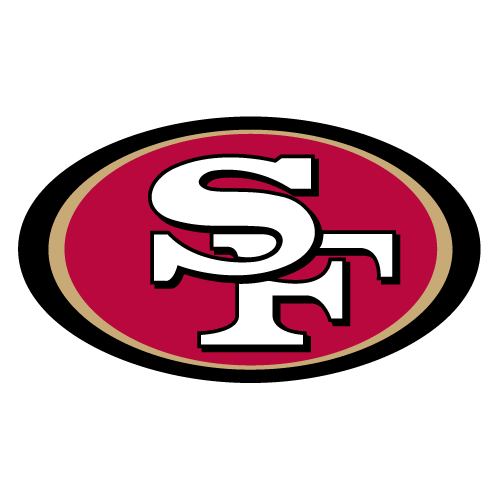 San Francisco 49ers
+1400

Los Angeles Chargers
+5000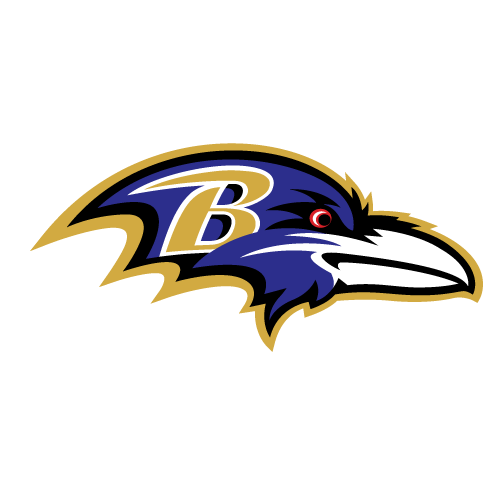 Baltimore Ravens
+5000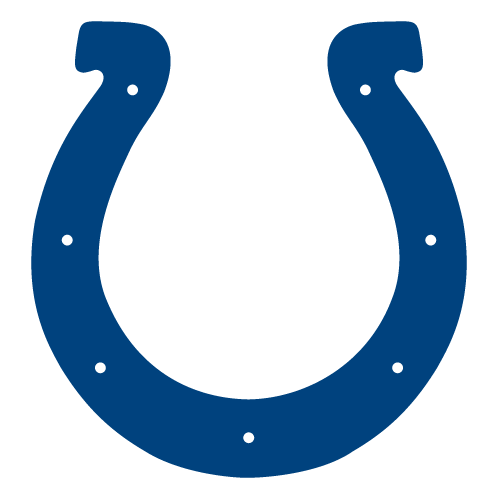 Indianapolis Colts
+1600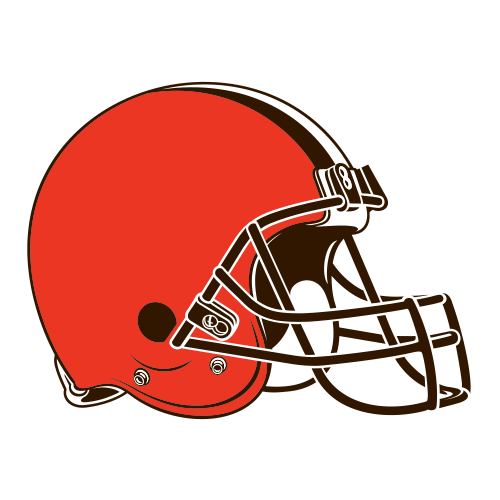 Cleveland Browns
+15000

Cincinnati Bengals
+750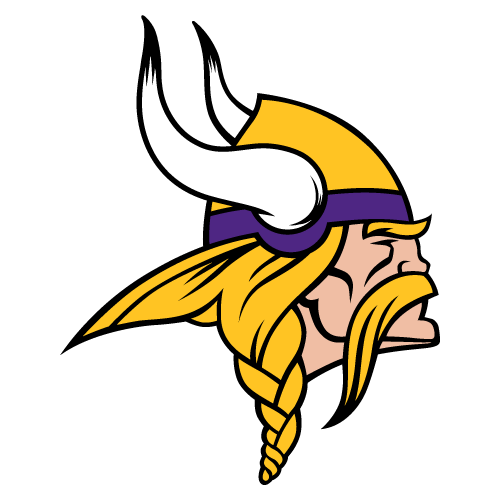 Minnesota Vikings
+15000

Denver Broncos
+50000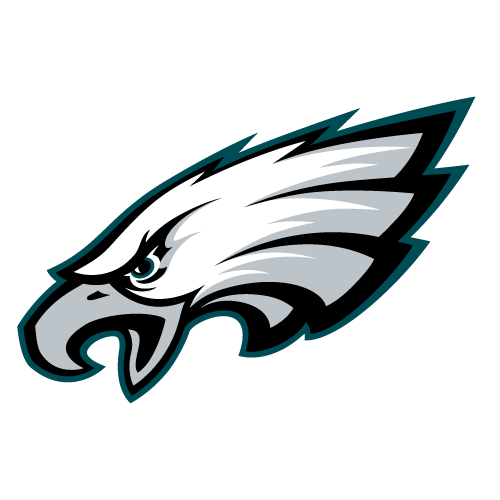 Philadelphia Eagles
+7500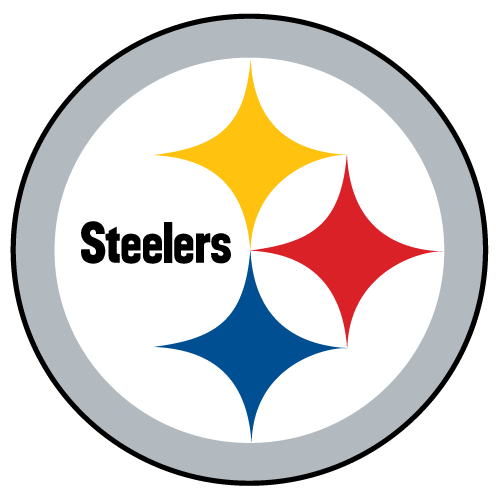 Pittsburgh Steelers
+6500

Washington Football Team
+50000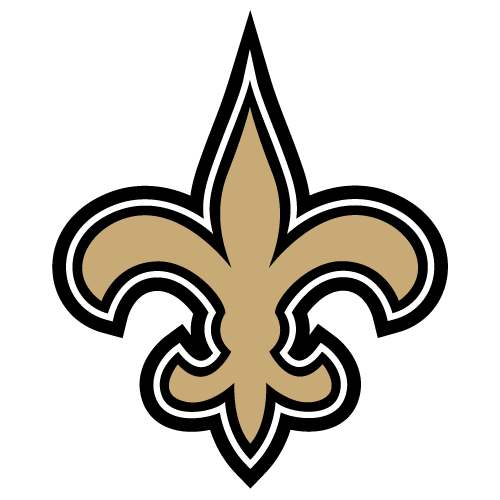 New Orleans Saints
+20000

Las Vegas Raiders
+12500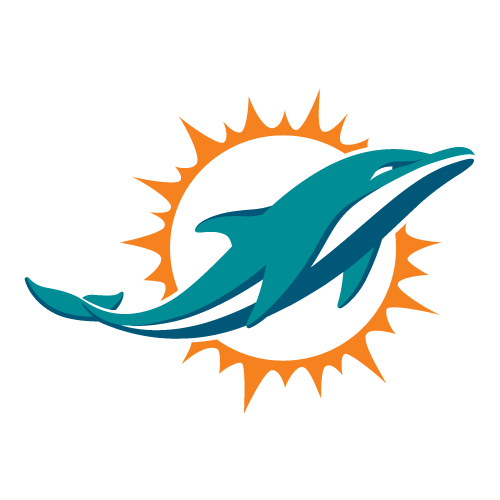 Miami Dolphins
+8000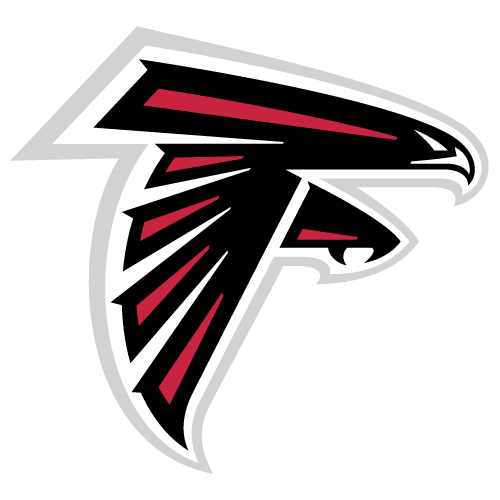 Atlanta Falcons
+50000
---
* Super Bowl betting odds correct at the time of publication and are, of course, subject to constant changes.
* Green Bay Packers quarterback Aaron Rodgers – Royalty-free stock photo ID: 83582323. Licensed at Shutterstock