Steelers Hang Tough with Come-From-Behind 19-13 Win Over Titans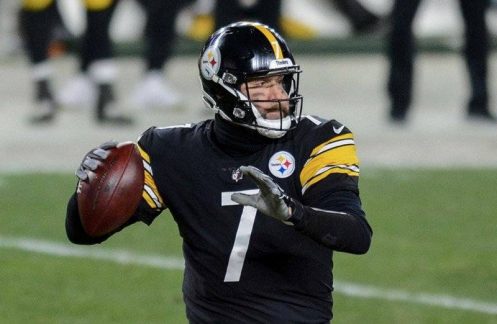 The 2021 NFL season is now down to its last three games. Pittsburgh staged an impressive comeback to beat the Tennessee Titans 19-13 in Week 15.
It was a must-win game for the Steelers whose record now reads 7-6-1.
Despite another poor start, Pittsburgh showed some guts to overcome the Titans and keep their playoff hopes alive in the AFC. In an amazing second half they forced four turnovers while shutting out Tennessee.
The Titans dropped to 9-5 and are now only one game ahead of the Colts for first place in the AFC South, although they do have the tiebreaker after defeating Indianapolis twice.
The Pittsburgh Steelers are now +3500 with Bovada Sportsbook to be crowned AFC Champions and +10000 to become Super Bowl Champions according to the latest NFL odds.
Let's take a quick look to recap how things went on both sides of the ball …
---
Offense:
The Steelers had 6 drives in the first half, the first 4 ended in punts and totaled 35 yards of offense…Yawn
Of the 168 total yards the offense gained today, Big Ben accounted for 148 of them with 1 rushing touchdown and 0 interceptions – nothing to write home about here, but limiting turnovers in this game proved to be crucial
Typically, when you go 2-11 on third down conversions and are 1-3 in converting touchdowns in the Red-Zone you lose the game, but not today!
In each of the last 4 possessions, the Steelers came away with points and it all started with the 8 play, 63 yard Touchdown drive. This sparked the comeback
When the offense possesses the ball less than 21 minutes in the game, it's hard to put up big numbers offensively and more importantly, it stresses the defense.
---
Defense:
Let's take some time to appreciate how well the Steelers defence played today…
Speaking of coming away with points on each of the last 4 possessions, the defense forced a fumble and an interception, setting up the offense with great starting field position on 2 of these scoring drives
The defense had 4 turnovers today, and 3 of them happened in the second half! TJ Watt spoke about it postgame, this team responds to adversity
Not only did Joe Haden secure a fumble today, but he sealed the game by stonewalling Nick Westbrook-Ikhine just shy of the first down marker on 4th & 7 at the Pittsburgh 10 to ice the game
Minkah Fitzpatrick had 12 solo tackles while Terrell Edmunds had 10 tackles and 2 TFL's. Pretty good to have these guys on your team
Tennessee is a well coached football team, although they don't have King Henry they are still a team that can get it done. This was a great win, and credit to the defense for keeping the playoff dreams alive.
---
Special Teams:
Boswell was 4 of 5 with his only miss being a 56 yarder just before half, I won't hold him to that one. He drilled a 48 and a 46 yard field goal in the second half which ended up being the difference maker on the scoreboard
Pressley Harvin III is continuing to struggle, averaging less than 40 yards a punt, with his longest being 51 yards. Anyone warming up at home?
---
Coaching
Twitter was relentless in commenting on Mike Tomlin's clock management in the first half. Good thing that didn't come back to haunt him since winning cures all but the clock management HAS to get cleaned up if they are going to make the playoffs.
Just ask Dallas fans their take on Mike McCarthy and how comfortable they are with him calling timeouts or making important gametime decisions.
---
Final Thoughts:
A win is a win, and it may not have been pretty but it was a great winfor Pittsburgh. The Steelers take on the Chiefs on the road the day after Christmas, and KC is hot right now, but I think Pittsburgh can be right there in the 4th quarter, especially if their defense travels.
Game ball to Joe Haden, he is a stud.
---
Super Bowl Betting Odds
Here are the latest Super Bowl betting odds on the top teams to win the Super Bowl in February according to the leading offshore sportsbook Bovada.
If you're unsure how betting odds work, the numbers shown simply represent how much you would win for a $100 bet. So for example, a $100 bet on Tom Brady's Buccaneers would net you $450 profit with a total of $550 returned.
And if you're feeling brave or very optimistic a $10 bet on the Steelers at odds of +10000 would return $1,010!
Super Bowl 56 Winner
SUPER BOWL 56 (2022) - Odds to Win: Super Bowl 56 Winner
SUPER BOWL 56 (2022) - Odds to Win: Super Bowl 56 Winner
02/06/22 @ 18:30
Win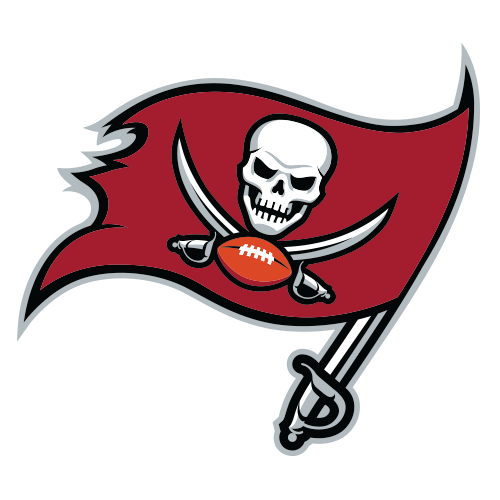 Tampa Bay Buccaneers
+750

Kansas City Chiefs
+400

Green Bay Packers
+240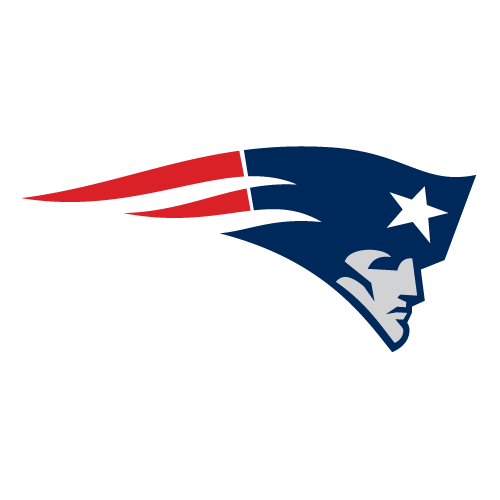 New England Patriots
+4000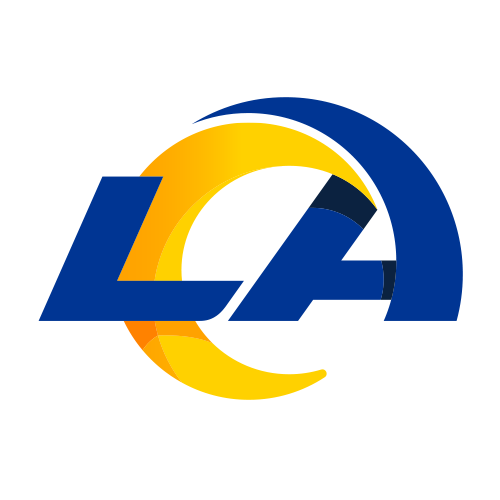 Los Angeles Rams
+750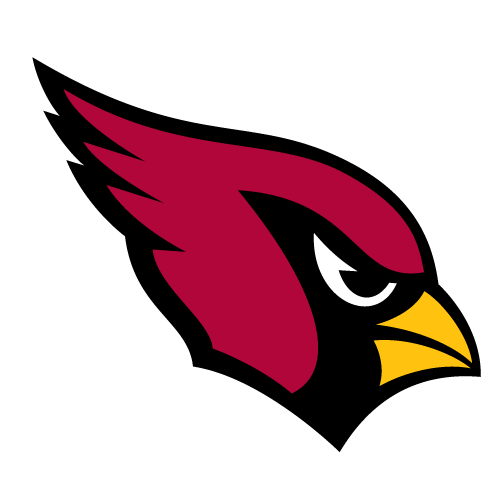 Arizona Cardinals
+2500

Dallas Cowboys
+1100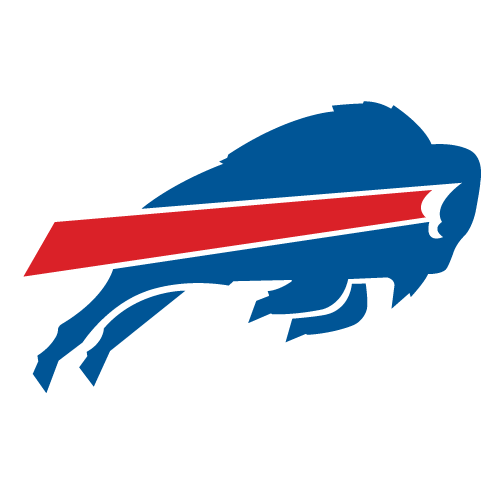 Buffalo Bills
+400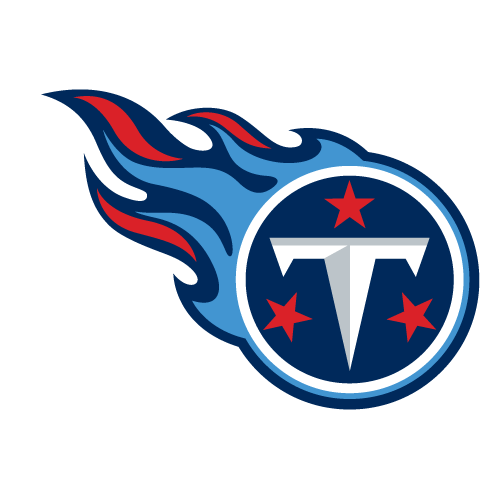 Tennessee Titans
+800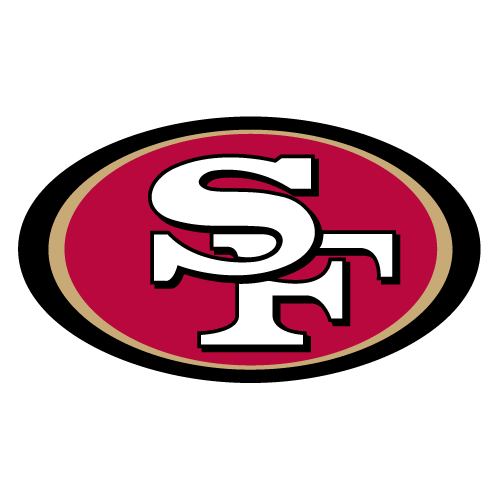 San Francisco 49ers
+1400

Los Angeles Chargers
+5000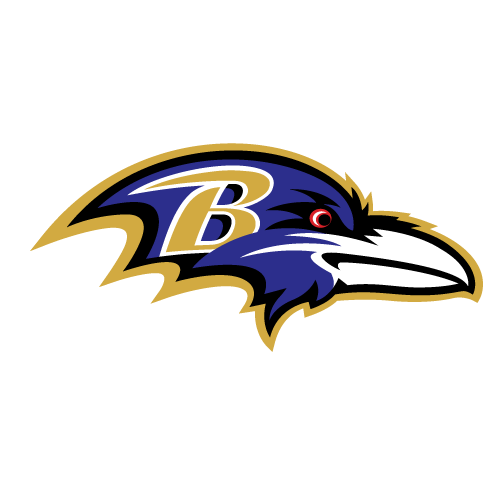 Baltimore Ravens
+5000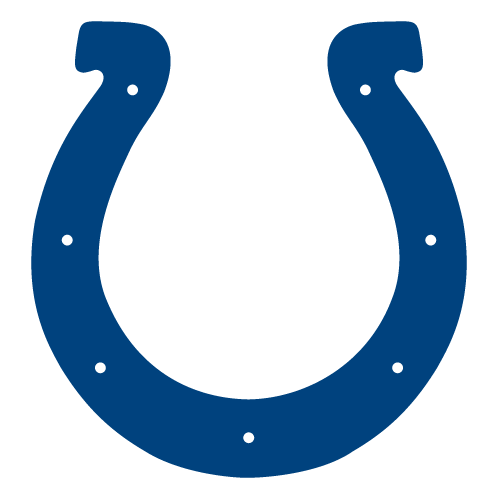 Indianapolis Colts
+1600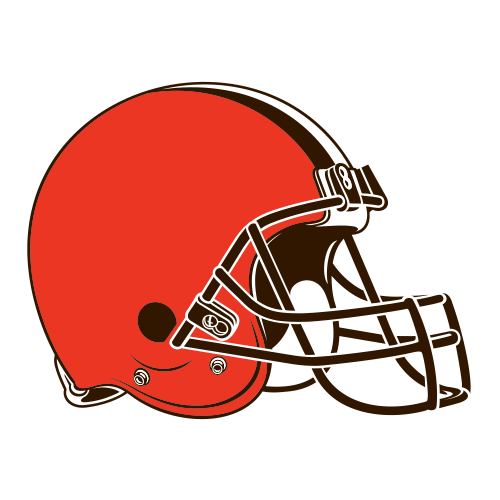 Cleveland Browns
+15000

Cincinnati Bengals
+750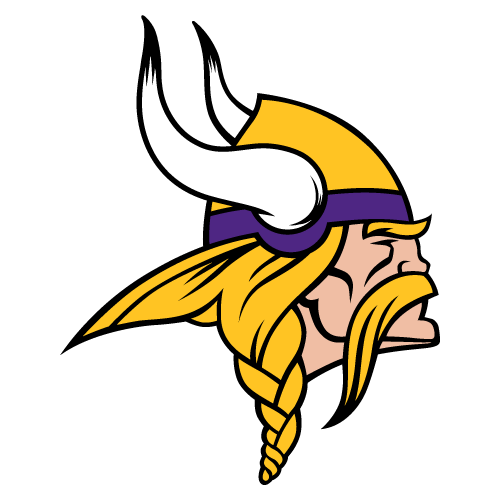 Minnesota Vikings
+15000

Denver Broncos
+50000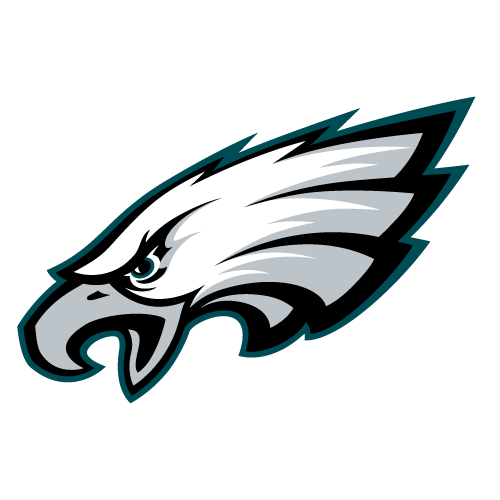 Philadelphia Eagles
+7500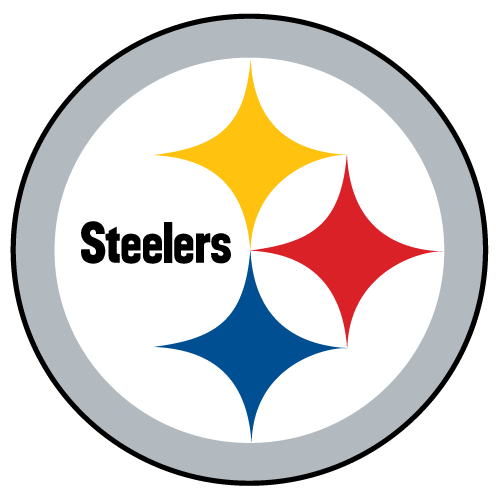 Pittsburgh Steelers
+6500

Washington Football Team
+50000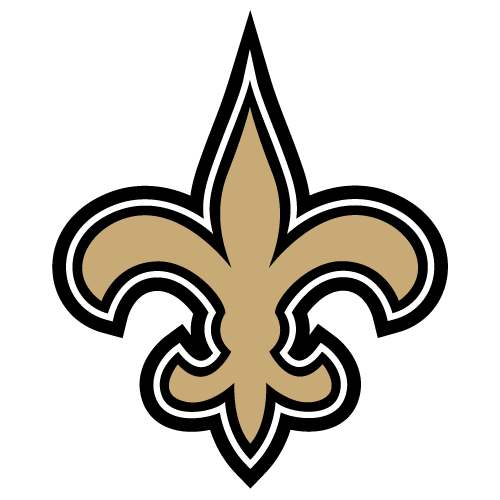 New Orleans Saints
+20000

Las Vegas Raiders
+12500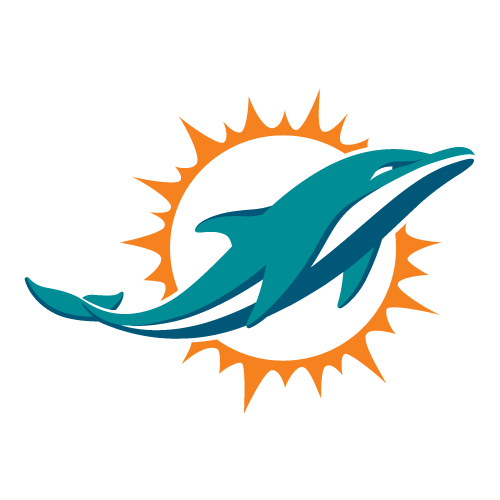 Miami Dolphins
+8000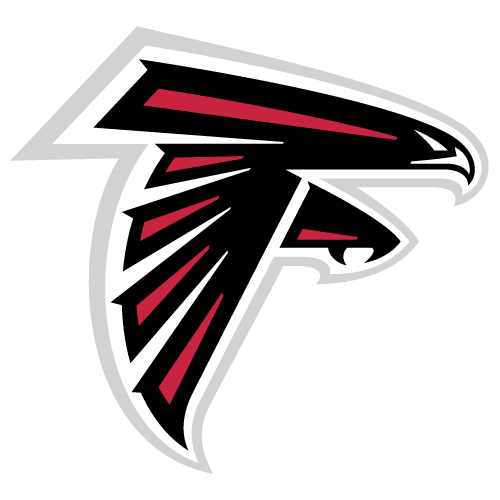 Atlanta Falcons
+50000
---
* Odds via Vegas-odds.com and correct as of Sunday, 19 December 2021.
Image credit : All-Pro Reels from District of Columbia, USA, CC BY-SA 2.0, via Wikimedia Commons