Cleveland Browns – the Great Underperformers of the NFL Regular Season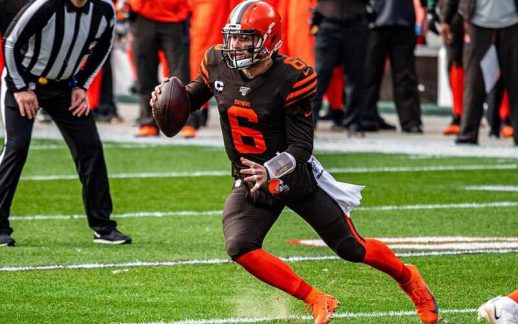 Baker Mayfield of the Cleveland Browns
The playoff hopes of the Cleveland Browns (7-8) continued to fade after a 24-22 loss to the Green Bay Packers on Xmas Day.
The Browns have underperformed and failed to live up to expectations in the NFL regular season, having been seen as genuine contenders for Super Bowl LVI by many sports pundits.
Last season, Cleveland was beaten 22-17 in the Divisional round of the AFC playoffs by the Kansas City Chiefs. They pushed the Chiefs to the brink in that encounter, and with the roster looking even stronger going into the new season after several good additions to the defense, there was every reason to believe that the Browns would be in the mix for the Super Bowl LVI.
However, the season hasn't played out as many would have anticipated and Cleveland are now on offer at odds of +15000 with Bovada's offshore sportsbook to win Super Bowl LVI and +5000 to be the AFC Conference champion.
AFC Conference 2021/22 - Champion
AFC Conference: AFC Conference 2021/22 - Champion
AFC Conference: AFC Conference 2021/22 - Champion
02/06/22 @ 18:55
Win

Kansas City Chiefs
+155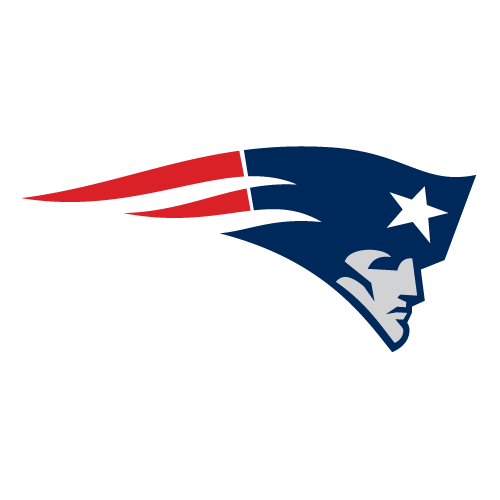 New England Patriots
+850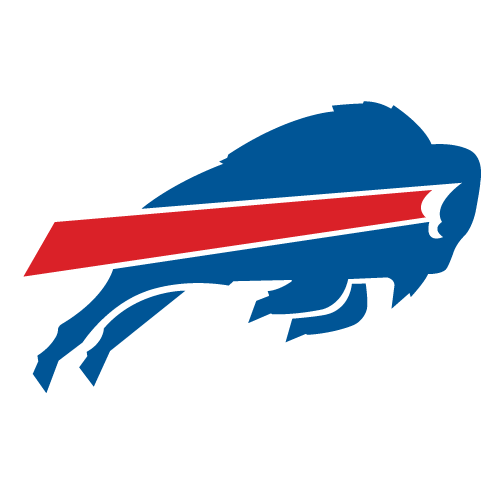 Buffalo Bills
+175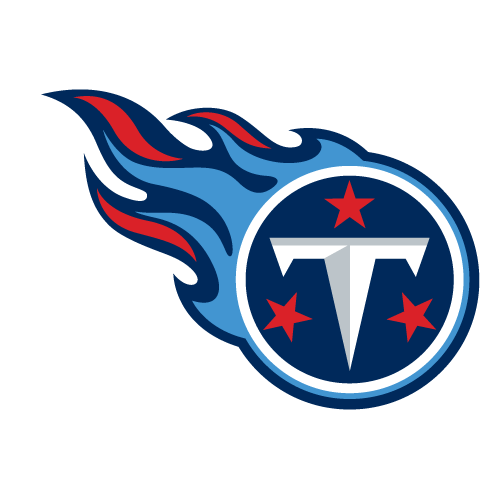 Tennessee Titans
+300

Los Angeles Chargers
+2500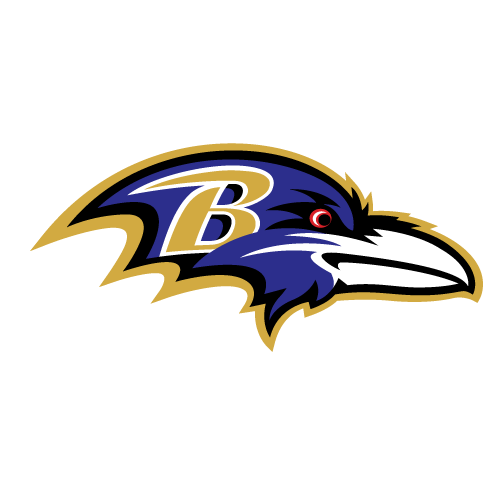 Baltimore Ravens
+2500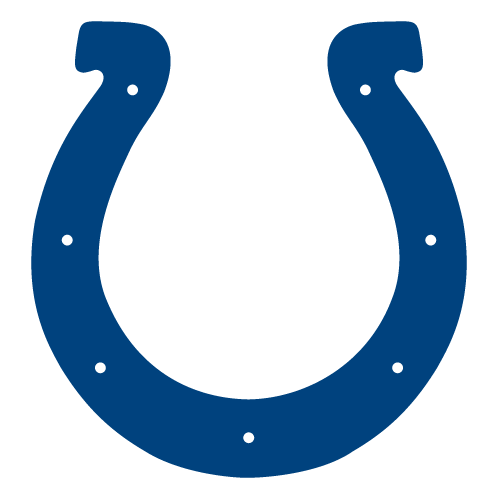 Indianapolis Colts
+700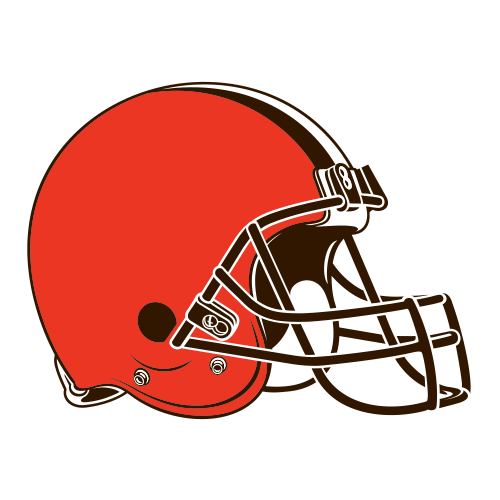 Cleveland Browns
+5000

Cincinnati Bengals
+225

Denver Broncos
+15000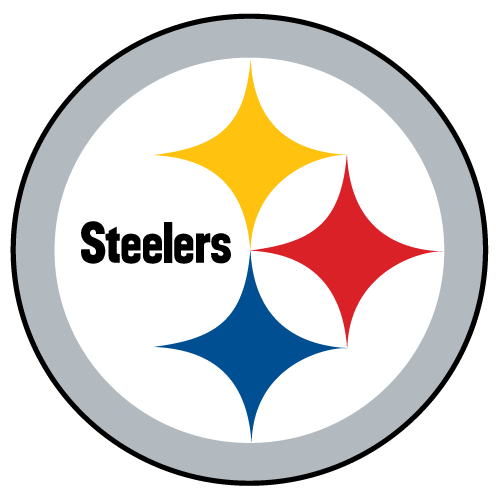 Pittsburgh Steelers
+3000

Las Vegas Raiders
+2000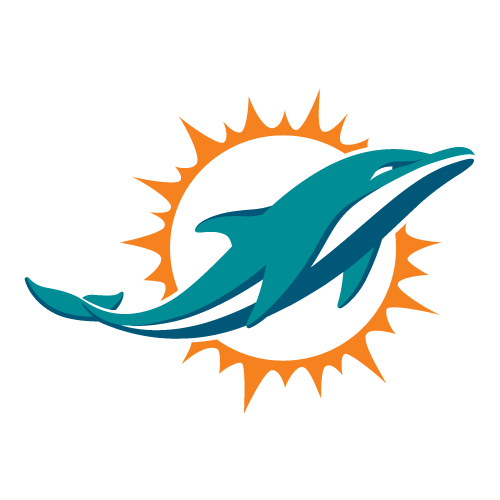 Miami Dolphins
+5000
That narrow defeat to the Green Bay Packers was an all too familiar story, being the sixth occasion this season that they have lost a game by six or fewer points. It's also been something of a recurring theme this season of the Browns' inability to win tight games in the closing fourth quarter minutes.
The loss to the Packers also saw Cleveland quarterback Baker Mayfield throw four interceptions, with Mayfield's wife, Emily, later posting on her Instagram that she had been receiving death threats about her husband.
With just two rounds of the regular season still remaining, the Browns can still make the playoffs and win the AFC North. In reality, it's looking increasingly unlikely.
Division Winner
AFC North: Division Winner
AFC North: Division Winner
02/06/22 @ 19:00
Win
The NFL playoffs are still achievable were the Browns to win their final two games on the road against Pittsburgh Steelers and hosting the Cincinnati Bengals, but that looks a big ask as things stand.
---
* NFL odds correct at the time of writing and are subject to changes.
Image credit – Erik Drost, CC BY 2.0, via Wikimedia Commons