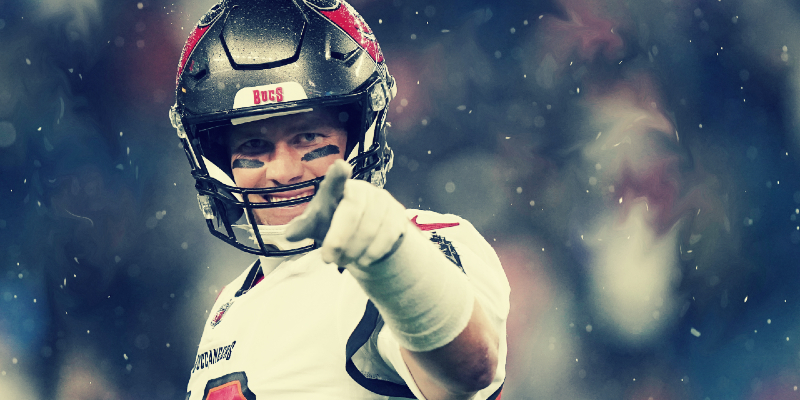 Tom Brady has announced that he will play for the Buccaneers next season just six weeks after announcing his retirement. As soon as Brady published the news of his return on social media, NFL betting sites slashed the Bucs' Super Bowl odds to transform them from longshots to favorites. Many sportsbooks have them as joint favorites with the Buffalo Bills, Green Bay Packers, and Kansas City Chiefs. However, Bovada now has Tampa Bay as the frontrunner at +700. View the latest Super Bowl odds for all NFL teams below.
---
SUPER BOWL 57 (2023) - Odds to Win
SUPER BOWL 57 (2023) - Odds to Win: SUPER BOWL 57 (2023) - Odds to Win
SUPER BOWL 57 (2023) - Odds to Win: SUPER BOWL 57 (2023) - Odds to Win
09/10/22 @ 15:00
Win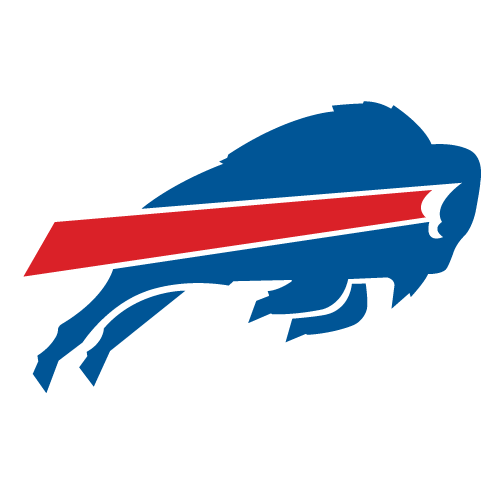 Buffalo Bills
+600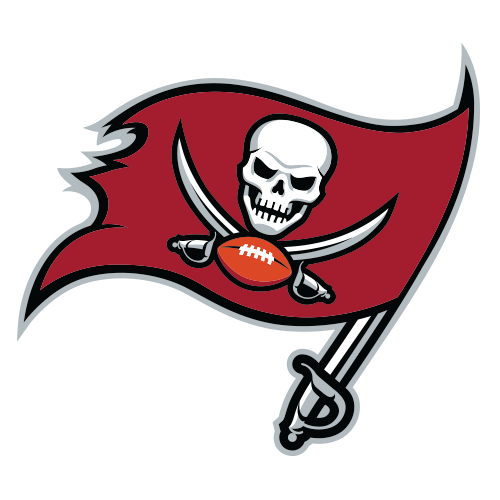 Tampa Bay Buccaneers
+700

Green Bay Packers
+1000

Kansas City Chiefs
+1000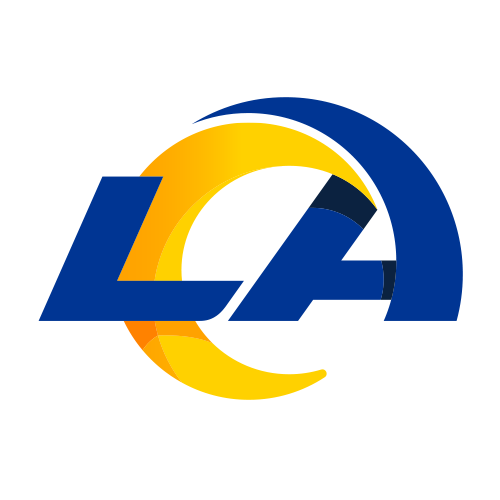 Los Angeles Rams
+1200

Los Angeles Chargers
+1400

Denver Broncos
+1600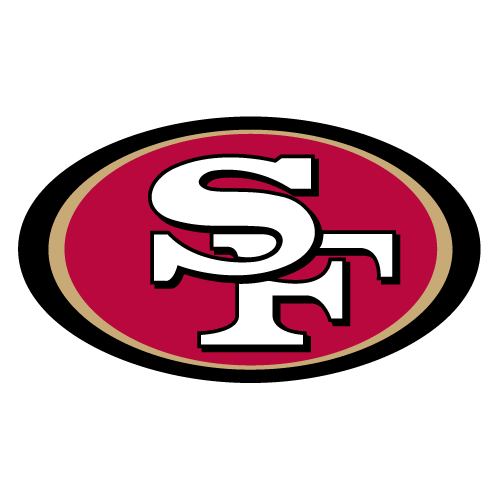 San Francisco 49ers
+1600

Dallas Cowboys
+2000

Cincinnati Bengals
+2200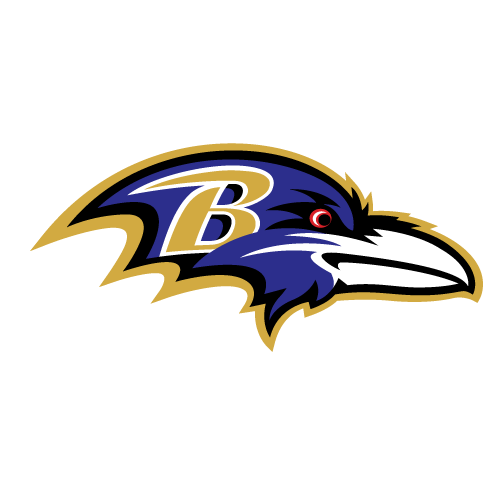 Baltimore Ravens
+2000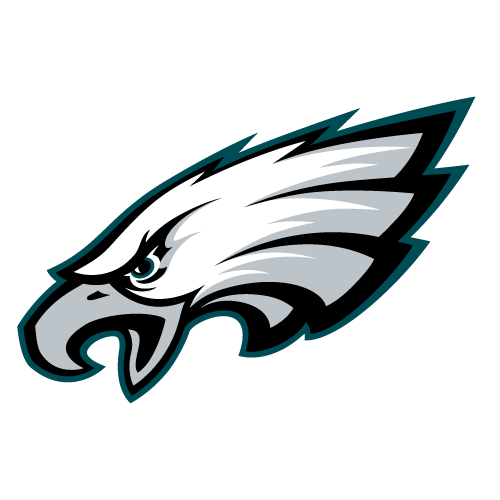 Philadelphia Eagles
+2200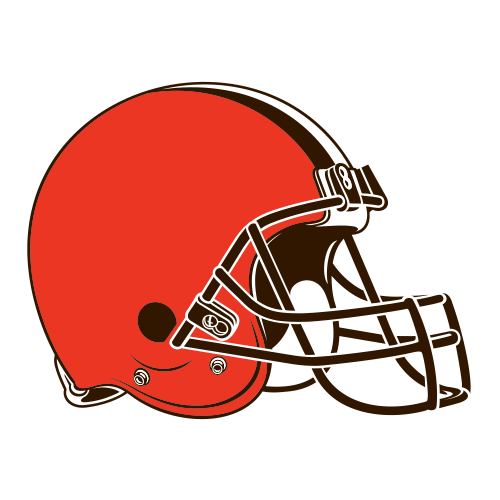 Cleveland Browns
+3000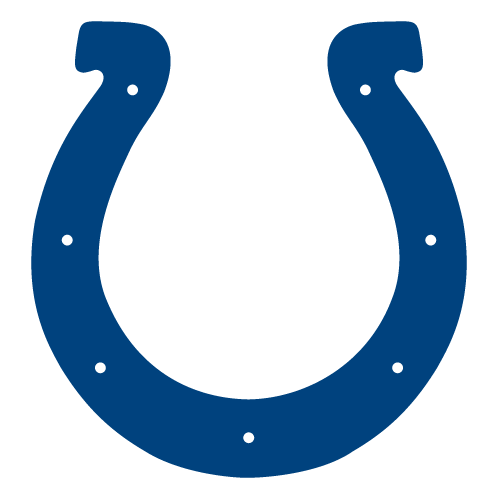 Indianapolis Colts
+2500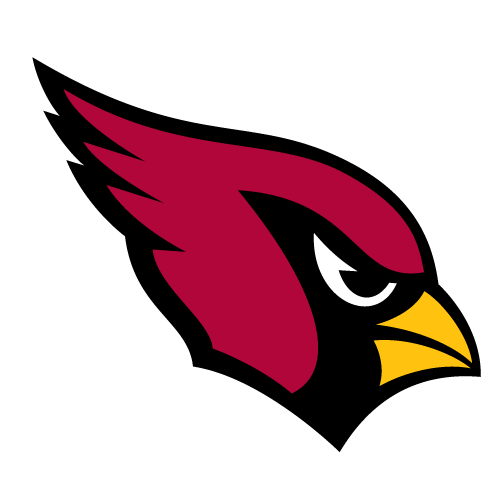 Arizona Cardinals
+4000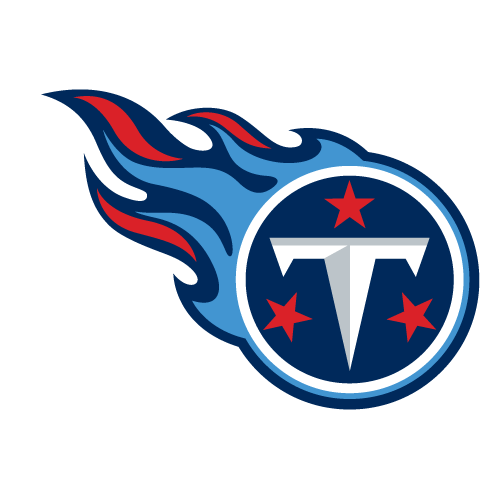 Tennessee Titans
+4000

Las Vegas Raiders
+4000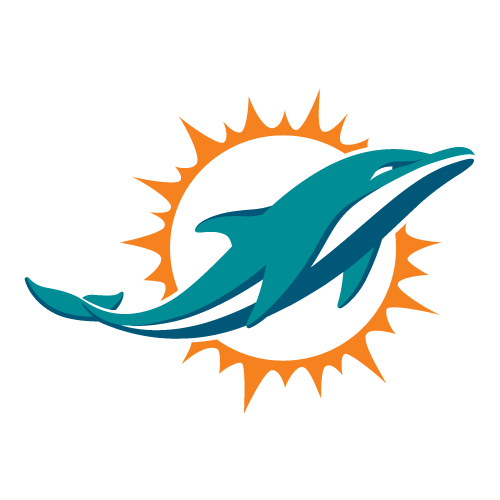 Miami Dolphins
+4000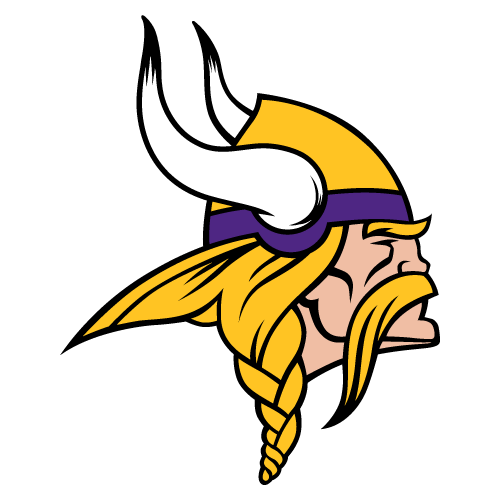 Minnesota Vikings
+3500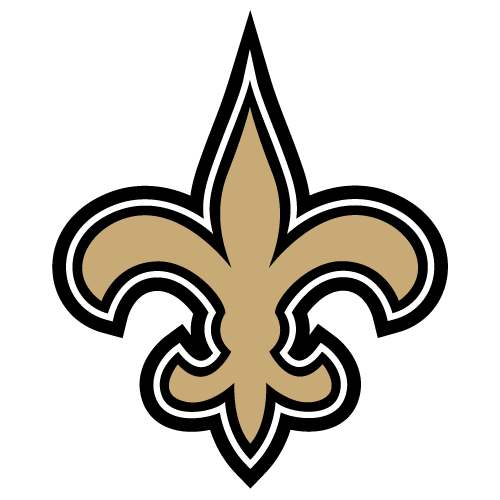 New Orleans Saints
+4000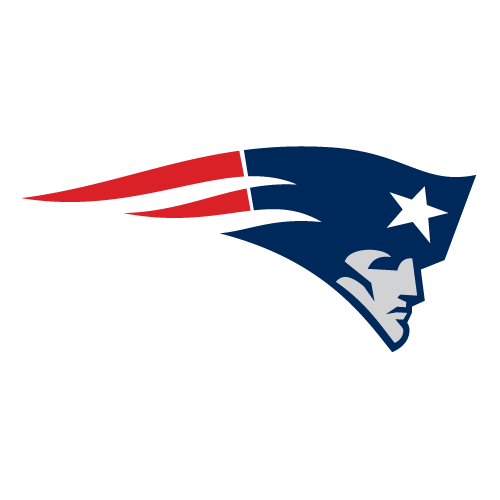 New England Patriots
+5000
Washington Commanders
+7000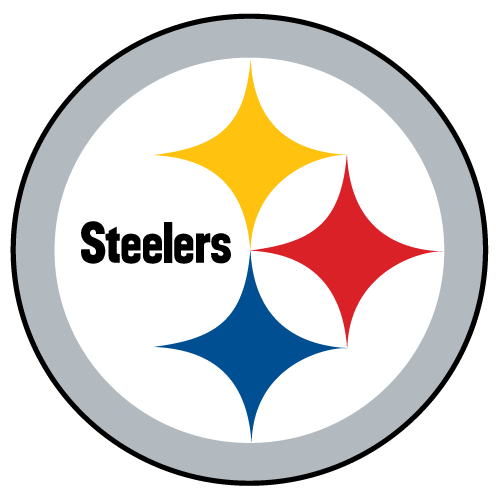 Pittsburgh Steelers
+9000

Carolina Panthers
+12500

Jacksonville Jaguars
+12500

New York Jets
+12500

Detroit Lions
+15000

New York Giants
+12500

Chicago Bears
+15000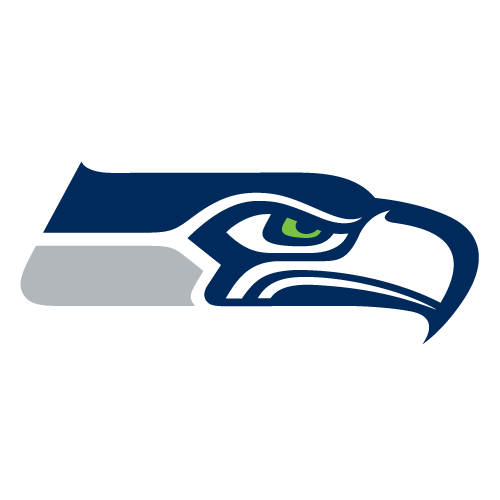 Seattle Seahawks
+15000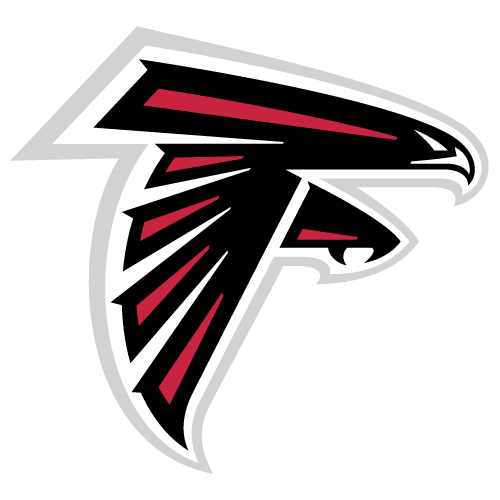 Atlanta Falcons
+20000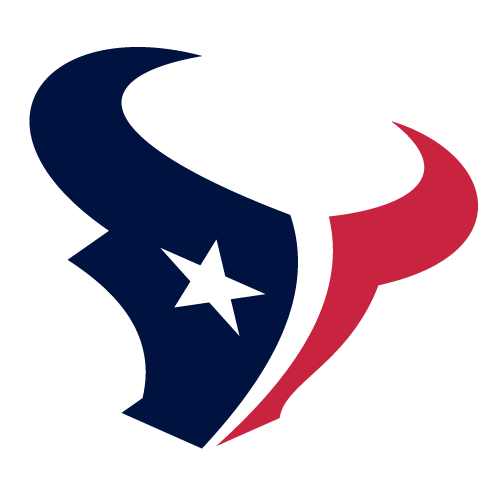 Houston Texans
+25000
---
23rd Season with Tampa
After eventual champions Los Angeles Rams knocked Tampa Bay out of the playoffs in the divisional round, rumors surrounding Brady's future started to circulate. A few weeks later, the 44-year-old confirmed that the 2021-22 season would be his last. Yet, in a dramatic u-turn, "Tom Terrific" said he has "unfinished business" and will join the Tampa Bay Buccaneers on their next campaign.
"These past two months I've realized my place is still on the field and not in the stands," he said on Twitter.
"That time will come. But it's not now. I love my teammates, and I love my supportive family. They make it all possible. I'm coming back for my 23rd season in Tampa."
---
---
Brady's Journey To Being The Greatest of All Time
When the New England Patriots decided to sign Brady with the 199th pick of the 2000 draft, few could have anticipated the success he would bring to the NFL franchise. After leading the Patriots to six Super Bowl wins (XXXVI, XXXVIII, XXXIX, XLIX, LI, and LIII), Brady joined the Tampa Bay Buccaneers and helped them win the Super Bowl in his first season (2020).
Despite falling short in the playoffs this year, the three-time NFL season MVP still had another season left on his contract and was expected to continue playing. Yet he called time on his career shortly after losing against the Rams. However, because of his career-high of 5,316 passing yards last season, many Bucs fans and coaching staff members wanted him to change his mind. When talking about a possible return for Brady a few weeks ago, coach Bruce Arians said: "That door is never closed."
---
General Manager "Thrilled"
Tampa Bay Buccaneers head coach Arians has expressed his delight about Brady's decision to rejoin the franchise, and the team's general manager Jason Licht said that he was "thrilled" with the prospect of seeing the quarterback wear the Tampa Bay jersey for another season.
"Tom Brady loves to play football as much as anyone I have ever been around," said Arians. "As Tom said, his place right now is on the football field.
"He is still playing at a championship level and was as productive as anyone in the league last season. We are ecstatic that he decided to continue playing and working toward winning another championship."
Tom Brady has featured in 10 Super Bowls. However, his most memorable outing in the world's biggest football game would be his performance to help the Patriots come back from 28-3 down against the Atlanta Falcons to win 28-34 to lift the trophy in 2017.
The spectator who caught Brady's last touchdown ball after it was thrown into the stands in Tampa Bay's last game sold it using Lelands, a sports memorabilia auction company, for $518,628 to an anonymous buyer one day before Brady made his return to the NFL public.
"If there is any item in the field of sports collectibles that needs no embellishment, it is this historical piece: the final touchdown ball of Tom Brady's career," wrote Lelands.
---
Want to wager on the NFL? View this comprehensive betting guide.
---