Green Bay Packers Reach Uneasy Compromise With Aaron Rodgers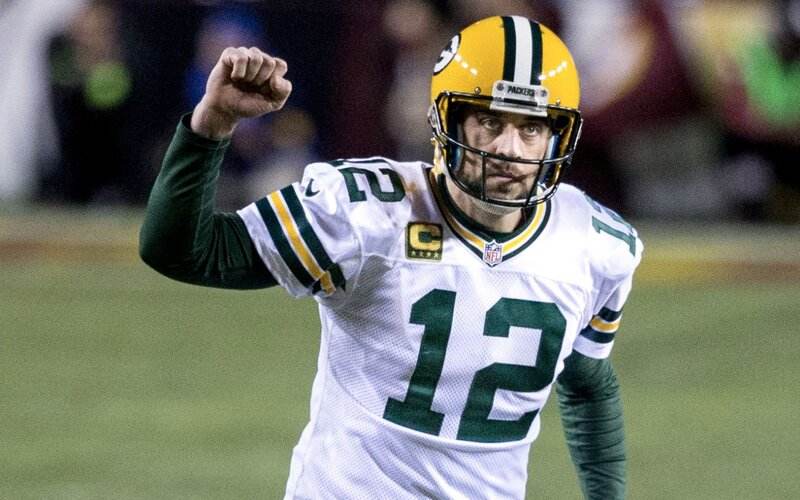 Is this to be Aaron Rodgers' final season at Green Bay?
Bet on NFL: NFL Odds // NFL Futures
---
The Green Bay Packers have reached an agreement with Aaron Rodgers to ensure that their star quarterback will stay and play for them over the coming NFL season, although doubts remained as to whether he will arrive for the start of the training camp.
The three-time MVP (including last season) has spent his entire 16-year career with the Packers, but has become disgruntled with the Green Bay management ever since they traded up four spots in last year's NFL draft to take Utah State quarterback Jordan Love with the 26th overall pick.
Rather than picking someone who plays in his position, Rodgers had wanted the Packers to select a receiver in the first round. The fact that they elected to pick another QB without general manager Brian Gutekunst having notified Rodgers of the move in advance clearly upset the future Hall of Famer, who saw it as being disrespectful.
---
Rodgers Rift
The issue for Rodgers wasn't so much about the Packers drafting his potential successor (he has stated that he has no problem with Jordan Love personally) but, in his own words, about their "philosophy and maybe forgetting that it is about the people that make the thing go. It's about character, it's about culture, it's about doing things the right way."
Gutekunst has since acknowledged that his communication with the 37-year-old Rodgers could have been better but said that he's confident that Rodgers will be 'all-in' for the upcoming 2021 season.
---
New Agreement Reached
The Green Bay Packers and Aaron Rodgers have now agreed on the terms and terminology of a restructured contract ahead of the 2021 season.
Rodgers cannot be tagged beyond 2022 and will become a free agent if he plays out the next two years, as the Packers have voided the 2023 season from the contract.
Rodgers will receive a $6.8 million roster bonus, a $14.4 million signing bonus, and a $1.1 million basic salary under his restructured contract, which will save the Packers $10 million in cap room in 2021. Rodgers will receive a $26,470,588 salary and a $500K workout bonus in 2022, according to NFL Network's Tom Pelissero.
---
Super Bowl Betting Odds
The Green Bay Packers are currently trading at betting odds of +1200 to win the Super Bowl LVI. Below you will find the latest Super Bowl odds for all 32 NFL teams from the Bovada Sportsbook.
Super Bowl 56 Winner - Vegas Odds
SUPER BOWL 56 (2022) - Odds to Win: Super Bowl 56 Winner
SUPER BOWL 56 (2022) - Odds to Win: Super Bowl 56 Winner
02/06/22 @ 18:30
Win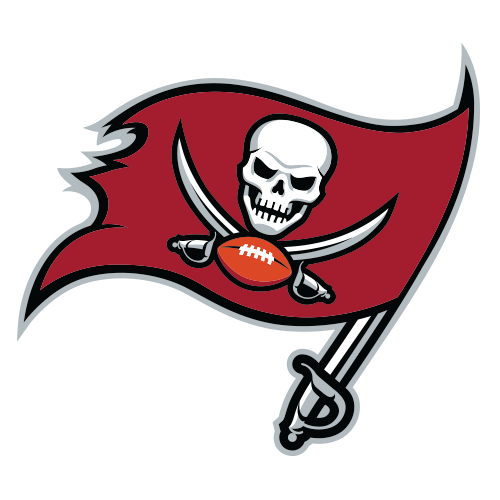 Tampa Bay Buccaneers
+500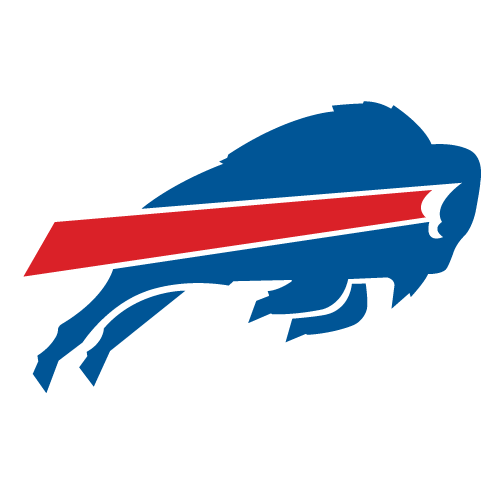 Buffalo Bills
+700

Kansas City Chiefs
+700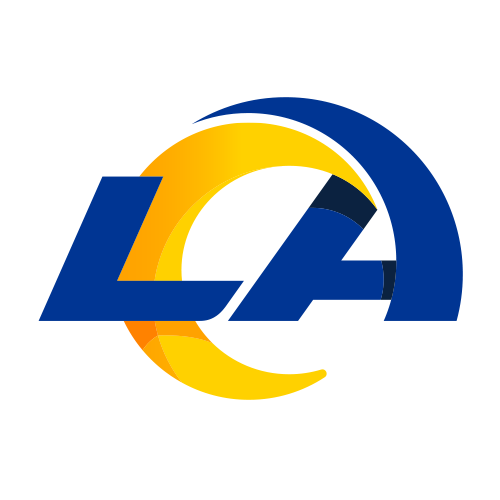 Los Angeles Rams
+800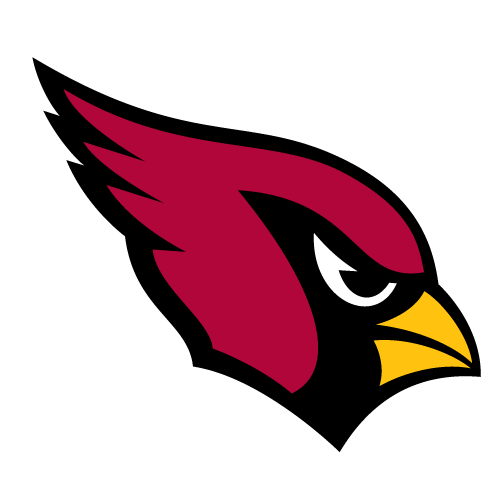 Arizona Cardinals
+850

Green Bay Packers
+900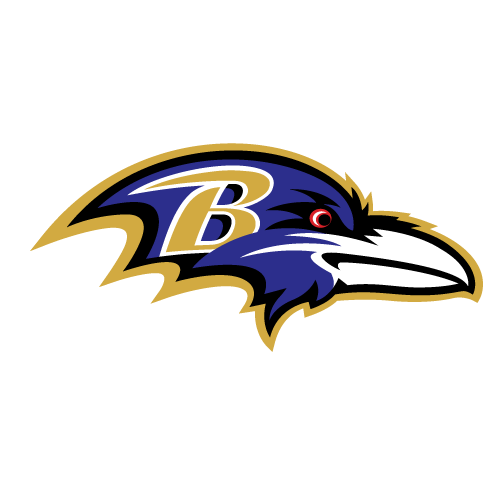 Baltimore Ravens
+1000

Dallas Cowboys
+1100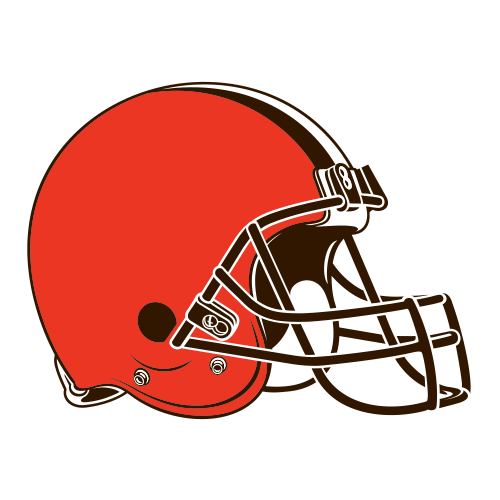 Cleveland Browns
+2200

Los Angeles Chargers
+2200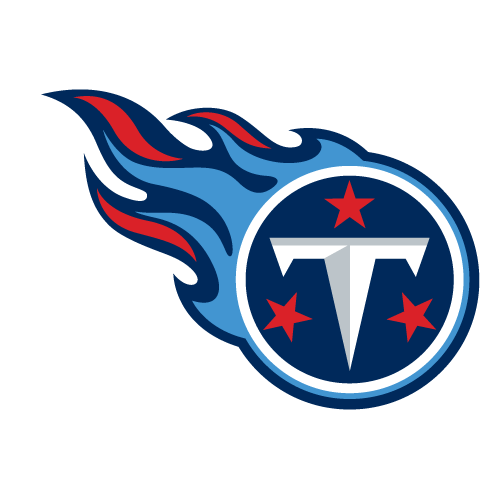 Tennessee Titans
+2200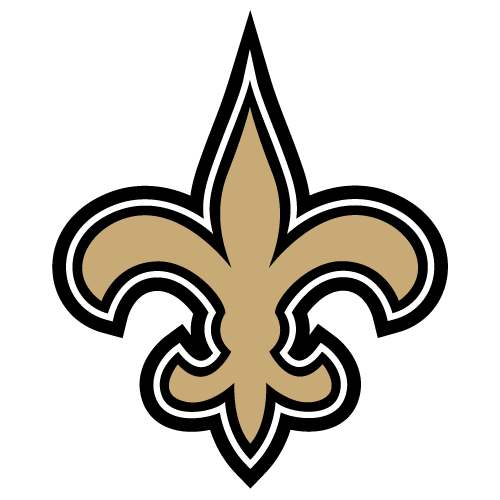 New Orleans Saints
+3500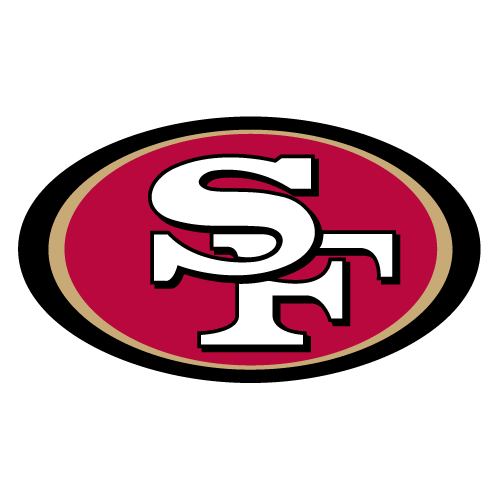 San Francisco 49ers
+4000

Las Vegas Raiders
+4500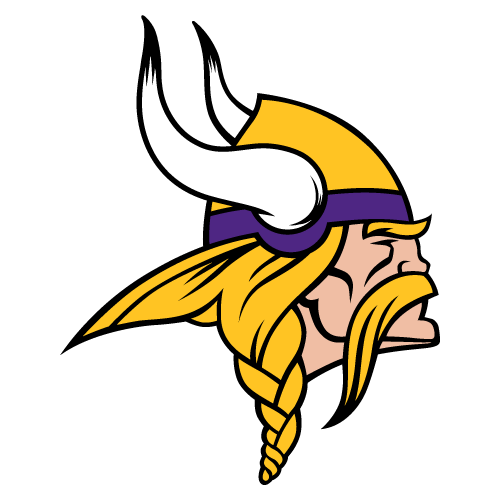 Minnesota Vikings
+5000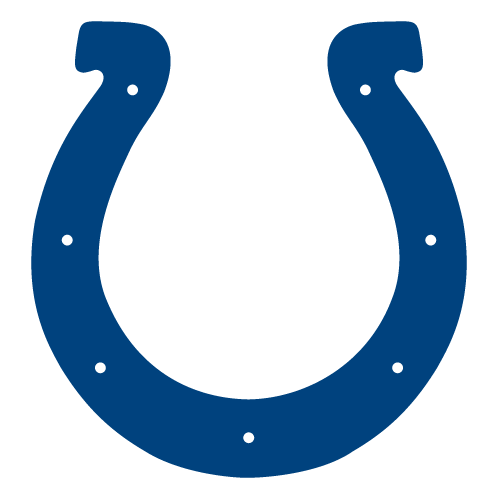 Indianapolis Colts
+6500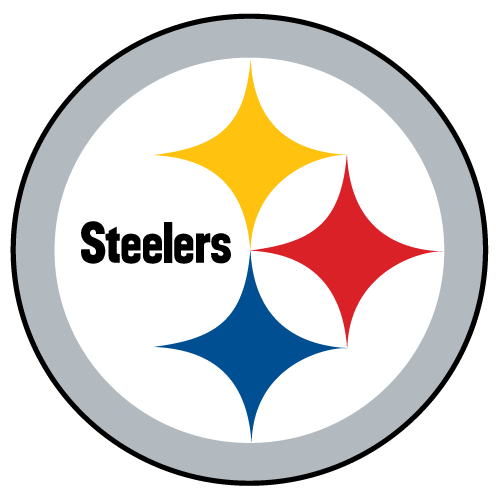 Pittsburgh Steelers
+6500

Cincinnati Bengals
+7500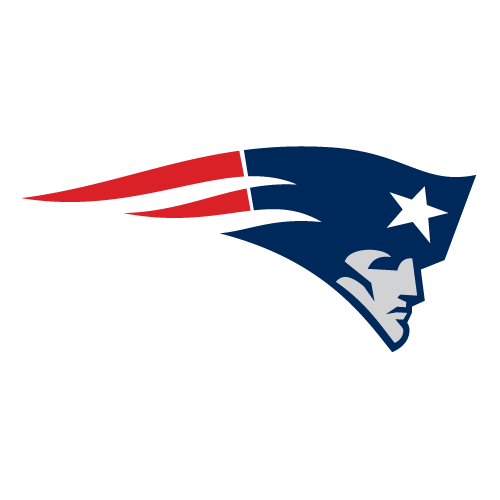 New England Patriots
+8000

Denver Broncos
+10000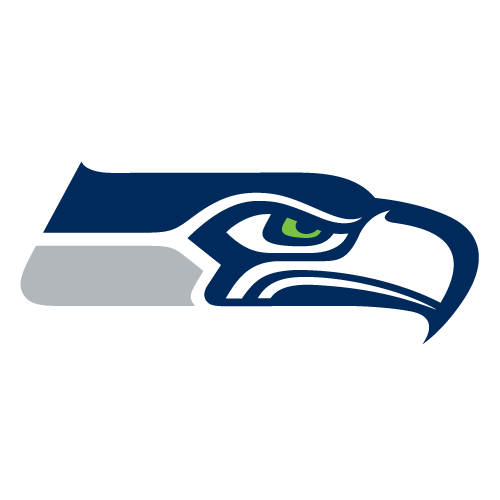 Seattle Seahawks
+10000

Carolina Panthers
+12500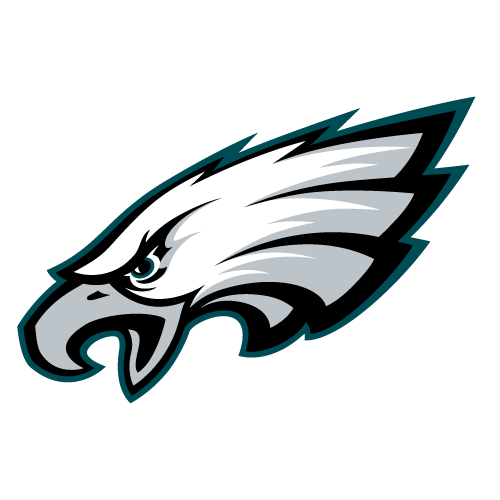 Philadelphia Eagles
+12500

Chicago Bears
+15000

Washington Football Team
+20000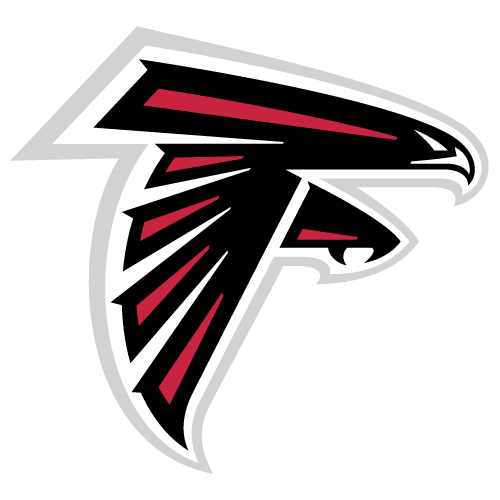 Atlanta Falcons
+20000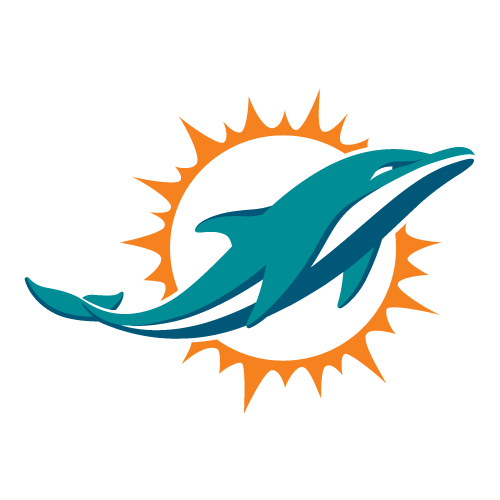 Miami Dolphins
+30000

New York Giants
+50000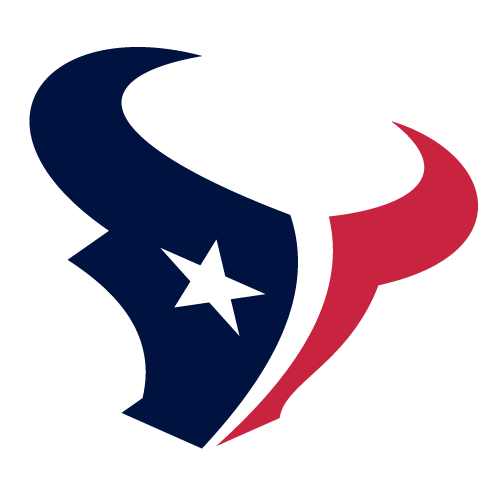 Houston Texans
+100000

Jacksonville Jaguars
+100000

New York Jets
+150000

Detroit Lions
+150000
---
Decisions, Decisions
Rodgers, who is under contract until the end of the 2023 season, was also unhappy at the decision to kick for a field goal rather than go for the touchdown and a two-point conversion to tie the game at the death against the Tampa Bay Buccaneers in the NFC Championship game last season.
Rather than put their faith in Rodgers, the Packers kicked the field goal but failed to get the ball back and missed out on a chance to reach the Super Bowl. Rodgers responded after the game by saying "it wasn't my decision".
Rodgers also wanted more input in personnel decisions, with the Packers decision to cut Jake Kumerow last September, coming just two days after Rodgers had praised the receiver by saying "he's a guy you love having on the squad".
It would now appear that Green Bay have offered some concessions to Rodgers to try and ensure he remains with the franchise for at least one more season before he hands over the reins to Love.
---
2021-22 NFL Regular Season MVP Odds
Aaron Rodgers is the second favorite behind Patrick Mahomes with BetUS Sportsbook in the 2021 NFL MVP betting market and is on offer at odds +800 to pick up his fourth regular season MVP award.
Patrick Mahomes +350
Aaron Rodgers +800
Josh Allen +900
Matthew Stafford +1000
Dak Prescott +1400
Tom Brady +1400
Justin Herbert +1400
Lamar Jackson +1600
Russell Wilson +1600
Kyler Murray +1800
---
Last Season at Green Bay?
According to ESPN, the two sides have agreed to terminate Rodgers' 2023 contract and accept provisions that will allow him to leave after the 2021 season if he so desires.
In addition, Rodgers' contract would be adjusted with no loss of income to give the Packers more cap room now and there will be mechanisms put in place to address Rodgers' issues with the team.
---
Packers Potential
Were Rodgers to stay for just the coming season, there are actually some potential benefits for the Packers.
To begin with, they would expect to be able to trade the legendary QB for high draft picks in return. They would also hope that Jordan Love's development under the tutelage of Rodgers for a year would help prepare him to step into the considerable void left by any departure.
Neither party comes out of this episode with their reputation unscathed, but an uneasy truce does at least provide breathing space and provides the Packers with a genuine shot at winning Super Bowl LVI, rather than having their star player sitting on the sidelines for the entire season.
---
* NFL betting odds are subject to changes. Odds shown correct as of July 28, 2021.
* Image credit: Keith Allison, CC BY-SA 2.0, via Wikimedia Commons