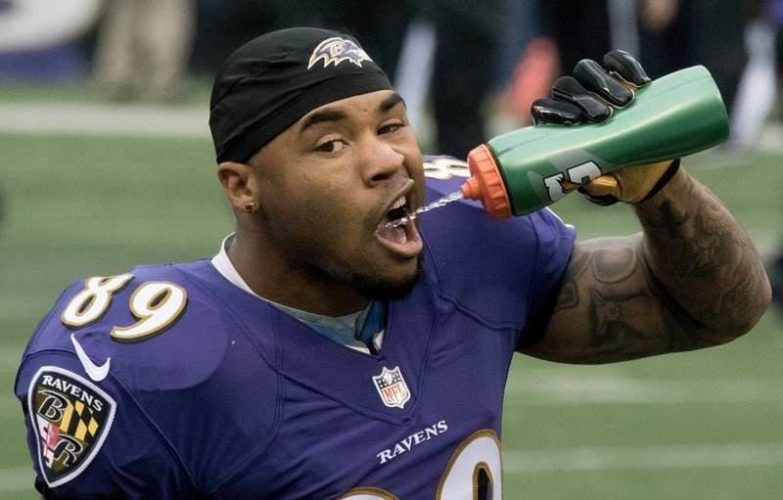 AFC Conference Betting Odds
The new NFL season starts on Thursday, September 10 and there's plenty of interest from bettors in the NFL futures markets as the date approaches. In addition to an early wager as to who will win the Super Bowl, betting on the Conference champions is another popular option in the futures markets.
Below you will see the very latest betting odds from Bovada for the AFC Conference Winner and we will provide all the AFC Conference betting lines for all the games and major markets over the coming weeks and throughout the season. Keep checking for the latest AFC free bets and AFC live betting odds throughout the NFL season.
---
Who Are The Leading Contenders?
The leading teams in the outright betting for the AFC futures are the Kansas City Chiefs (the defending Super Bowl champions and the favorites to retain their title) and the Baltimore Ravens.
The New England Patriots (in the post-Tom Brady era) are considered the next best team according to the current betting odds, after which there's little to choose between a number of other contenders according to the market.
---
AFC Conference Betting Trends
There have been recent moves in the odds of the Patriots and the Los Angeles Chargers as we edge closer to the start of the season.
These NFL betting line moves give us an early indication of where the public money is going with regards to futures betting on the AFC Conference, but these can quickly change in the run-up to the start of a new season.
As a bettor you can decide to follow the trends and back the market movers, or perhaps you will go against the public perception and follow your own intuition.
The great unknown concerning the coming season is how the ongoing COVID-19 pandemic will impact on the NFL. Will the season need to be suspended, will the schedule and format need to be changed, how many players will opt out of the 2020 NFL season, etc? Factors such as these could have an enormous impact on the AFC Conference betting odds.
---
AFC Conference Outright Prediction
The Baltimore Ravens (+325 Bovada) were hugely impressive during the regular season last year, but they then went down to a surprise loss to the Tennessee Titans in the AFC divisional round. There were claims that they were exposed in the postseason by NFL MVP Lamar Jackson's reliance on running the football and that this needs to be addressed if the Ravens are to be genuine contenders.
The Ravens look to have a very strong roster again this season and their defensive strength could just see them shade it over the Kansas City Chiefs, although it's the reigning champions who certainly have the advantage over the Ravens on the offense.
The Chiefs are sure to be serious contenders once again, with star quarterback Patrick Mahomes being their key player.