NFL Futures Odds: Tom Brady Looks The Value Bet at +1200 in the MVP Betting Odds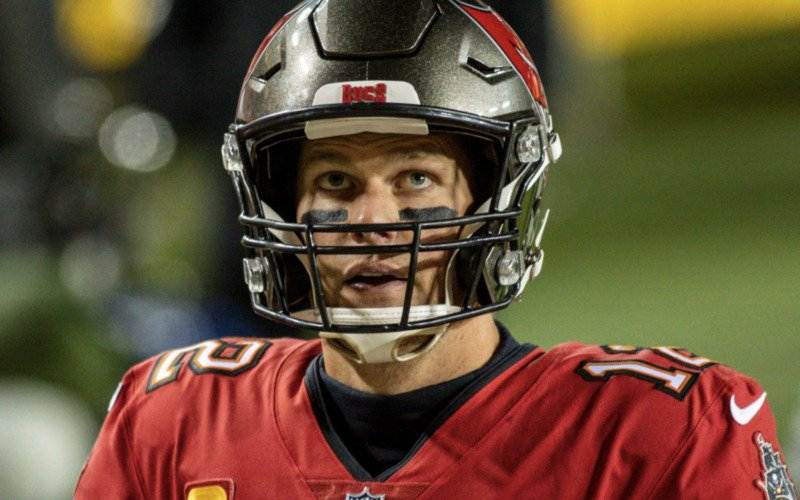 Tom Brady is already a 7-time Super Bowl winner & five-time MVP winner
Betting on the NFL MVP is always one of the most popular NFL Futures bets in football. It's always worth looking into history when it comes to having a Futures bet on the NFL MVP.
The 2020 NFL MVP winner was Aaron Rodgers of the Green Bay Packers. Like 13 of the past 15 winners of the award, Rodgers is a quarterback.
---
NFL MVP Betting Pick
Tom Brady (Tampa Bay Buccaneers) @ +1200 with Bovada
---
The reality is that, if history is anything to go by, it's going to require an outstanding outlier of a season from any player other than a QB if they are going to claim the MVP title.
LaDainian Tomlinson, a running back for the San Diego Chargers, was crowned the NFL Most Valuable Player back in 2006 after amassing 31 touchdowns (28 rushing, 3 receiving) and finishing a record-breaking season with 2,323 yards from scrimmage.
Another running back, Adrian Peterson of the Minnesota Vikings, won the award in 2012 after ending the season with 2,097 rushing yards
---
2021 NFL MVP Betting – Vegas Odds
The favorite for the 2021 NFL MVP award with the leading sportsbook Bovada is Patrick Mahomes of the Kansas City Chiefs. The major contenders in the betting with Bovada are as follows:
Patrick Mahomes (Kansas City Chiefs) +450
Aaron Rodgers (Green Bay Packers) +1000
Josh Allen (Buffalo Bills) +1100
Tom Brady (Tampa Bay Buccaneers) +1200
Matthew Stafford (Los Angeles Rams) +1400
Dak Prescott (Dallas Cowboys) +1500
Lamar Jackson (Baltimore Ravens) +1600
Russell Wilson (Seattle Seahawks) +1600
Justin Herbert (Los Angeles Chargers) +1800
Kyler Murray (Arizona Cardinals) +2000
---
QB Stranglehold
As an example of just how difficult it is to break the QB stranglehold on the MVP award, running back Derrick Henry had 2,027 rushing yards for the Tennessee Titans last season. He also established career highs in carries (378), yards-per-carry (5.4) and rushing touchdowns (17). He was named as the Offensive Player of the Year, but was never in serious contention for the MVP award.
If accepting that the winner is almost certain to be a QB, another important factor to look for in determining the NFL MVP is passing touchdowns and team wins. You're preferably looking for a quarterback playing for a team that goes well into the postseason.
Since 2010 (taking aside the Peterson award), the MVP had the most passing touchdowns on five occasions, second on three occasions and the third most three times. Only one player (Atlanta Falcons QB Matt Ryan in 2016) went on to win the MVP in a team that had fewer than 12 wins.
Ryan did post career bests in completion percentage (69.9), yards (4,944), touchdowns (38), and QB rating (117.1). He also threw a career-low seven interceptions.
---
The Favorites
With the Kansas City Chiefs favorites to win the 2022 Super Bowl, Patrick Mahomes is the understandable favorite to claim the MVP award. Widely regarded as the top QB in the game, there will be plenty of bettors placing their early NFL bets bon Mahomes, even at short odds.
Bettors looking to back Aaron Rodgers to retain the MVP award need to take into consideration that the 37-year-old has expressed his dissatisfaction with the current stewardship of general manager Brian Gutekunst at the Green Bay Packers.
With his immediate future unclear, it might pay to steer clear of having any wagers on Rodgers at present.
Josh Allen had a great third season with the Buffalo Bills, recording 37 touchdown passes. Buffalo are seen as potential Super Bowl contenders, so if Allen can record similar figures he could be worth considering.
---
Brady can go BOOM in Final Season
The legend that is Tom Brady has to be considered as a serious contender to win the MVP award, with the Tampa Bay Buccaneers seen as the top team and favorites to win the NFC Championship.
With a great offensive line at his disposal, he should certainly be able to record high touchdown numbers. In what could well be his final season in the NFL, the soon to be 44-year-old Brady looks to represent good value early NFL bet at odds of +1200.
---
Other MVP Contenders
Matthew Stafford was only traded to the Los Angeles Rams from the Detroit Lions in January as a replacement for Jared Goff, The Rams are another legitimate contender for the Super Bowl, so Stafford could be a good option at odds of +1400.
Dak Prescott's hopes of winning the MVP probably aren't helped in playing for the Dallas Cowboys, who are probably not going to be featuring in the latter stages of the postseason.
The Baltimore Ravens look to have a stronger offensive line for the coming season with the addition of first-round pick receiver Rashod Bateman, so Lamar Jackson could represent value at +1600.
Russell Wilson of the Seattle Seahawks had voiced his frustrations at the team's offensive line, but there are positive signs on that front for the coming season.
The 23-year-old Justin Herbert had an excellent rookie season for the Los Angeles Chargers. He broke a number of NFL rookie passing records, including passing touchdowns (31) and completions (396).
Another 23-year.old is Kyler Murray of the Arizona Cardinals, but his team are not expected to feature in the big games late in the season.
Super Bowl Winner - Vegas Odds
SUPER BOWL 56 (2022) - Odds to Win: Super Bowl 56 Winner
SUPER BOWL 56 (2022) - Odds to Win: Super Bowl 56 Winner
02/06/22 @ 18:30
Win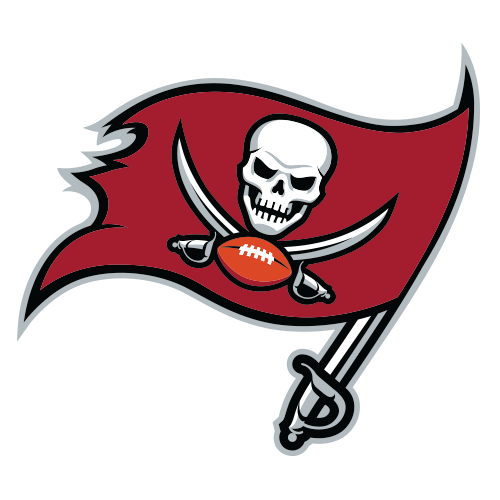 Tampa Bay Buccaneers
+475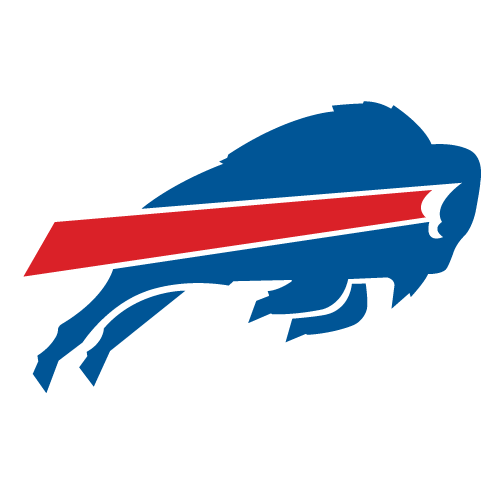 Buffalo Bills
+525

Kansas City Chiefs
+700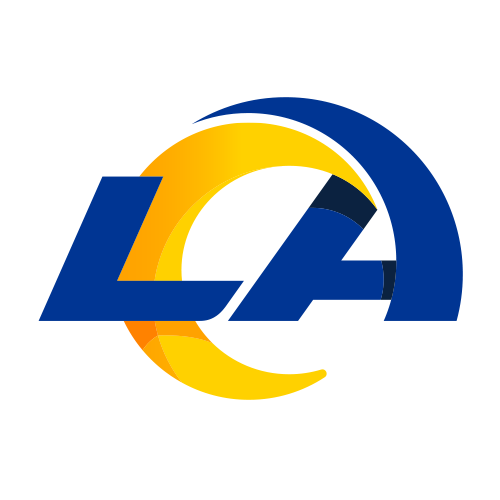 Los Angeles Rams
+800

Green Bay Packers
+900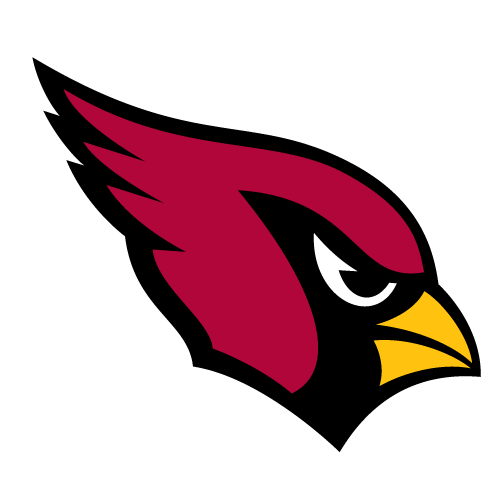 Arizona Cardinals
+800

Dallas Cowboys
+1000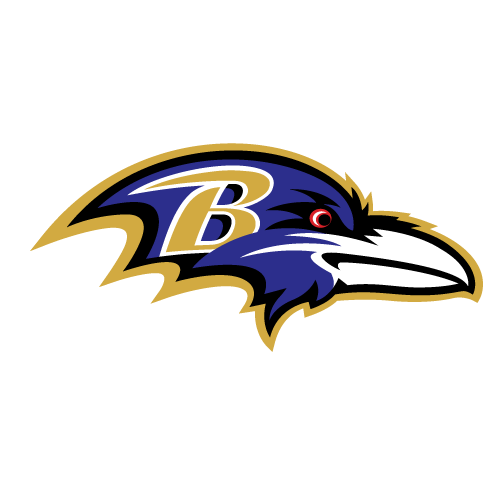 Baltimore Ravens
+1000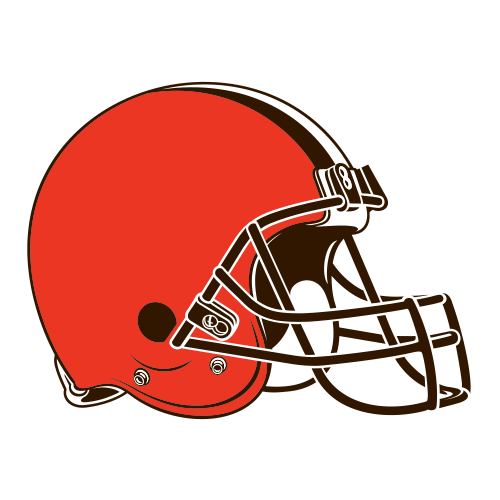 Cleveland Browns
+2000

Los Angeles Chargers
+2200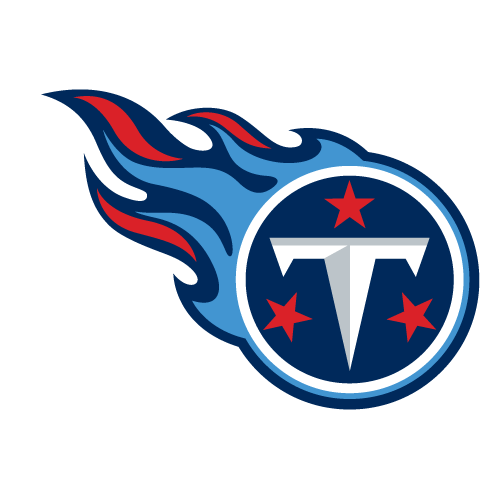 Tennessee Titans
+3500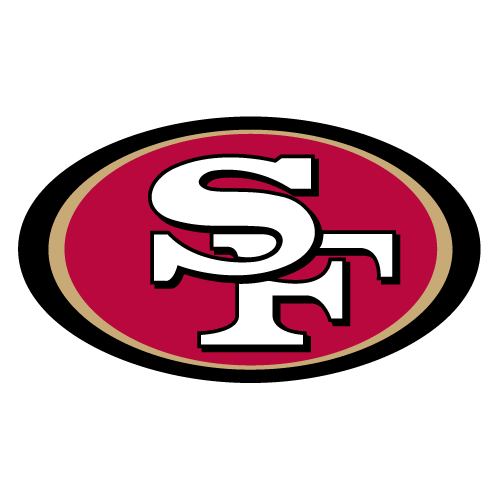 San Francisco 49ers
+4000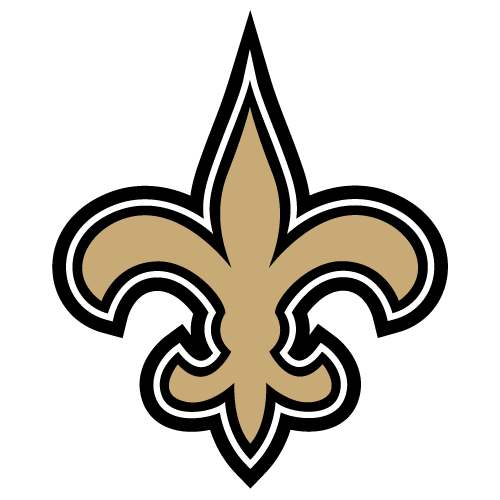 New Orleans Saints
+3500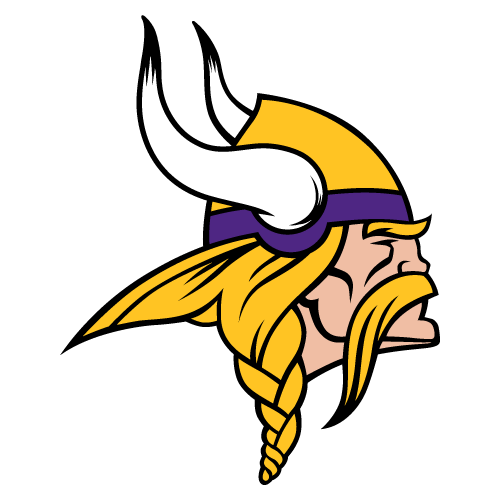 Minnesota Vikings
+5000

Denver Broncos
+8000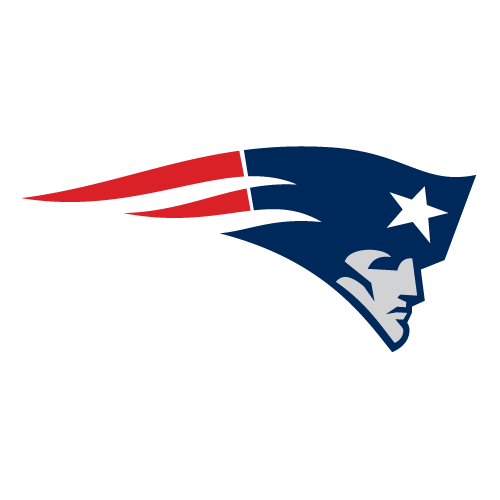 New England Patriots
+6600

Las Vegas Raiders
+6000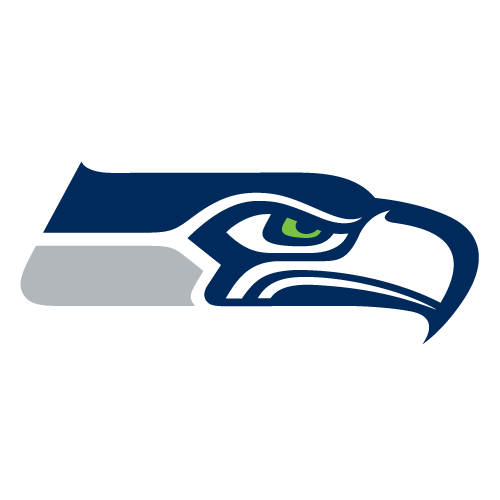 Seattle Seahawks
+8000

Carolina Panthers
+8000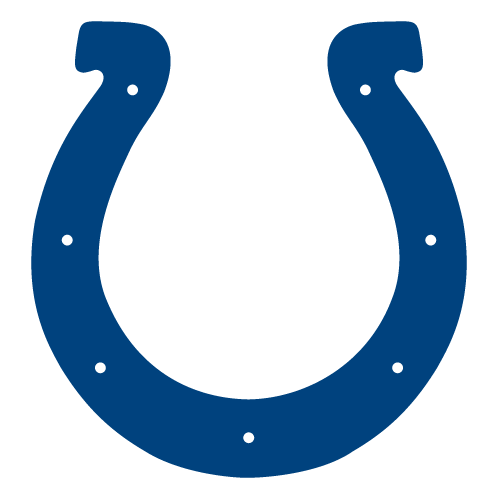 Indianapolis Colts
+8000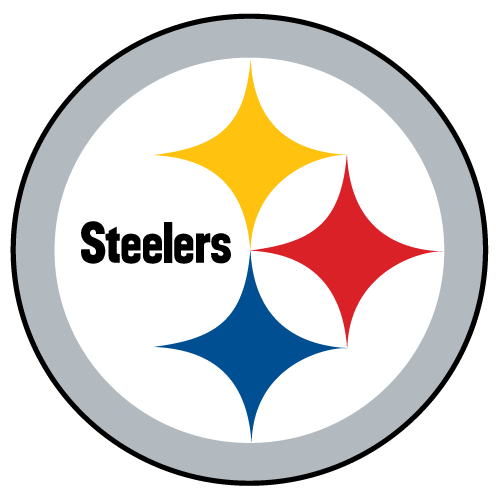 Pittsburgh Steelers
+6600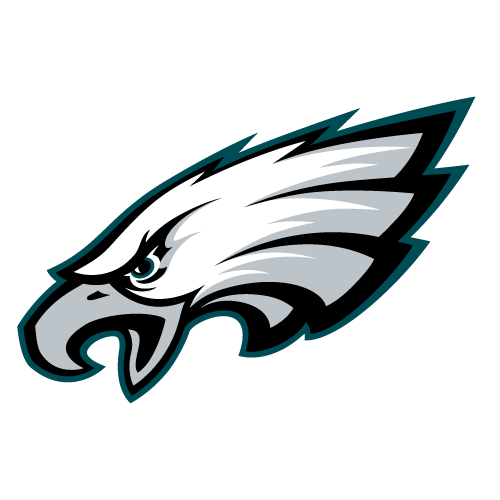 Philadelphia Eagles
+10000

Washington Football Team
+10000

Cincinnati Bengals
+10000

Chicago Bears
+20000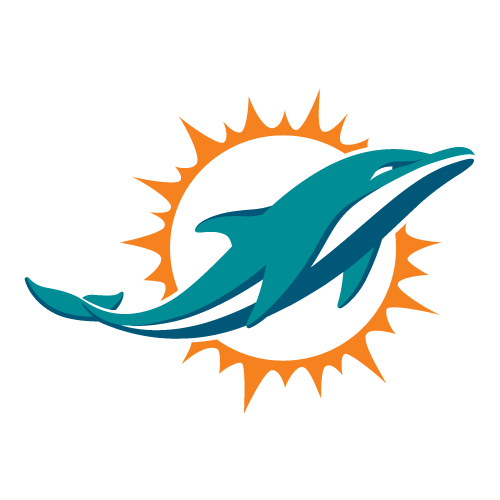 Miami Dolphins
+25000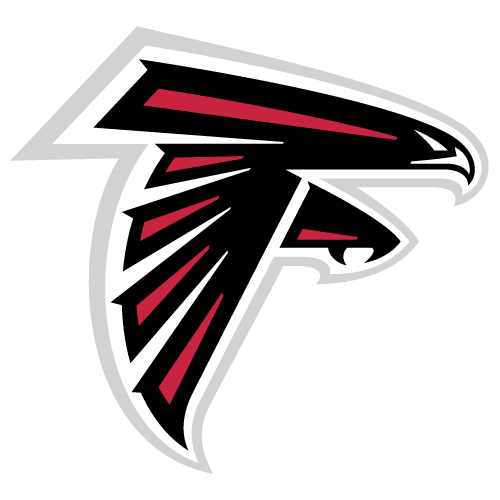 Atlanta Falcons
+20000

New York Giants
+50000

New York Jets
+150000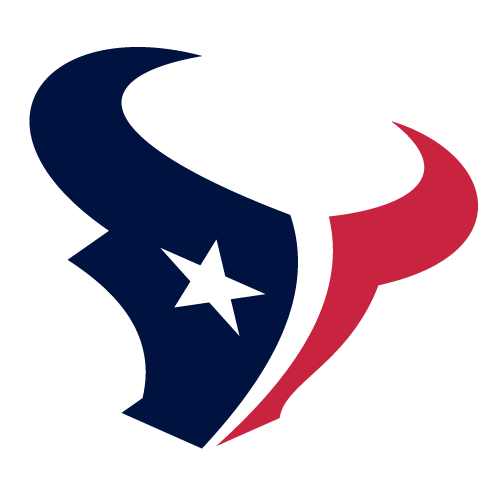 Houston Texans
+200000

Detroit Lions
+250000

Jacksonville Jaguars
+250000
---
* NFL MVP odds correct at the time of writing. All betting odds are subject to fluctuation.