Steph Curry is Back with Career-high 62-points for Golden State Warriors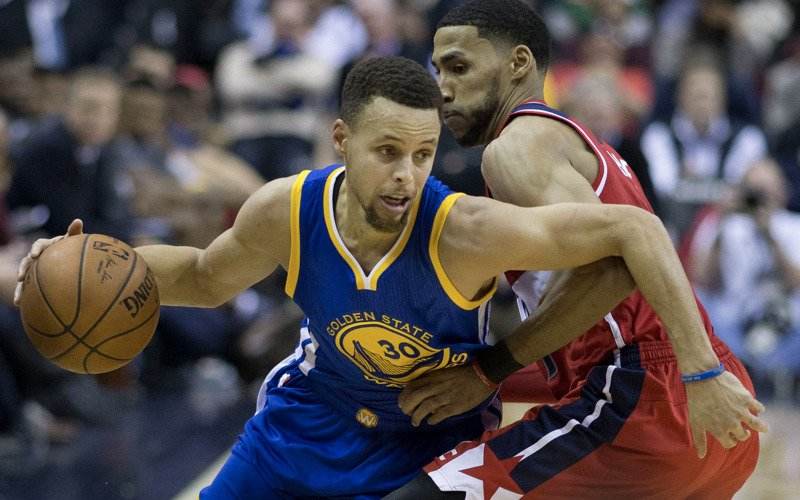 Stephen Curry scored a career-high 62 points as his Golden State Warriors beat the Portland Trailblazers 137-122 at the Chase Center in San Francisco.
The performance was all the more impressive given that the Golden State are not the force they were a couple of years back and are not seen as a leading contender for the NBA Championship or Western Conference.
Future Hall Of Famer
The 32-year old Curry already held a number of titles, awards and records, including being a three-time NBA champion with the Warriors (2015, 2017 and 2018), twice being NBA MVP (2015 and 2016) and being an NBA All-Star on six occasions (2014-2019).
Curry's previous best points-scoring performance came when he hit 54 points against the New York Knicks in February 2013.
With NBA games being played behind closed doors because of the coronavirus pandemic there were few in attendance to witness the performance, but Warriors head coach Steve Kerr said, "I wanted to take him out with 30 seconds left so the 42 people here could give him a standing ovation."
---
Other Steph Curry Stats
Curry's 62 points was the most by a Warriors player since Rick Barry scored 64 in 1974.
He became the first player to score more than 30 points in each half of a game since "Pistol" Pete Maravich did so for the New Orleans Jazz in February 1977.
Curry also tied with Kevin Durrant with a seventh 50-point game, which is the fourth most among active players.
He also hit eight 3-pointers in the game and it was his 49th career game with eight 3s. James Harden is trailing way behind in second on that list with 21 games.
The one disappointment on the night for Steph was that he did miss a free throw, which snapped a remarkable streak of 80 consecutive makes.