NBA Resumes 31 July, Champs to be Decided by October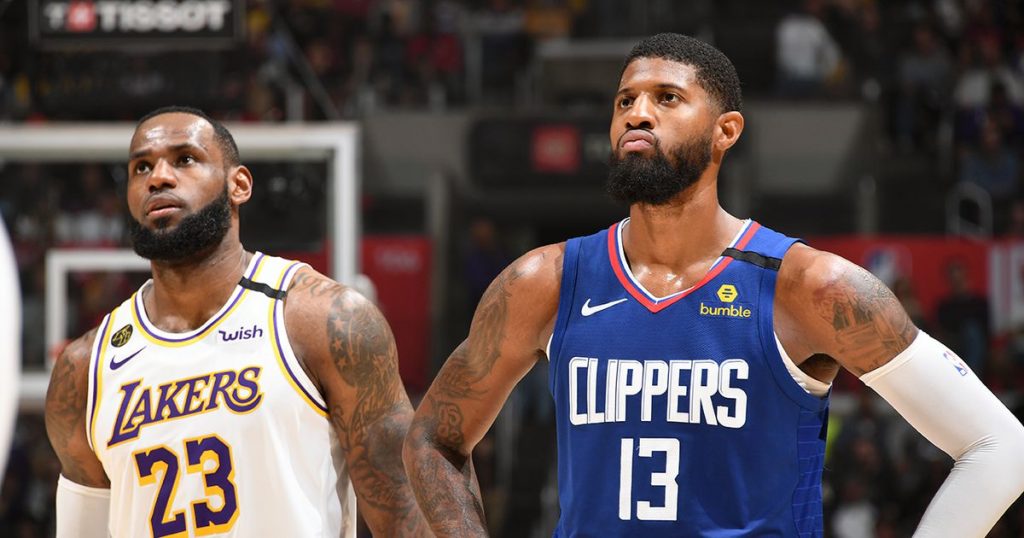 NBA set to resume action on 31 July Disney World, Orlando
8 regular-season games will determine the playoff seedings
The 2019-20 NBA Champions will be decided no later than 12 October
The National Basketball Association (NBA) becomes the first sports league to return to action, with games scheduled to resume in the league by 31st July. The NBA league's board of governors have approved a plan for each of the teams in contention for the playoffs (22 teams) to play 8 games in Orlando, at Disney World.
Once the games have completed, the No 8 seed will make the playoffs if they have a 4 or more game lead over the number 9 seed. If the margin is closer than four games, there will be a tournament to decide which team makes it through.
Due to this setup, the latest the NBA finals could end will be 12 October, with free agency and the draft set to open after that.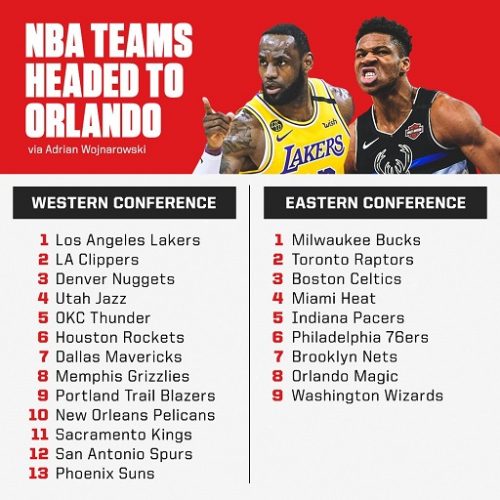 This new setup for 2020 means effectively that the show is over for a number of teams with little chance of making the playoffs  e.g. the Atlanta Hawks, the Charlotte Hornets, Chicago Bulls, New York Knicks, Detroit Pistons, , Cleveland Cavaliers, Minnesota Timberwolves and last year's finalists, the Golden State Warriors.
Team staff and players would be semi-isolated at the resort, and would be effectively isolated from the rest of the World.  All teams and staff will be subject to regular virus testing will enter quarantine if tested positive for Covid-19.
Sports fans eagerly await NBA betting lines being updated for the first time in months!