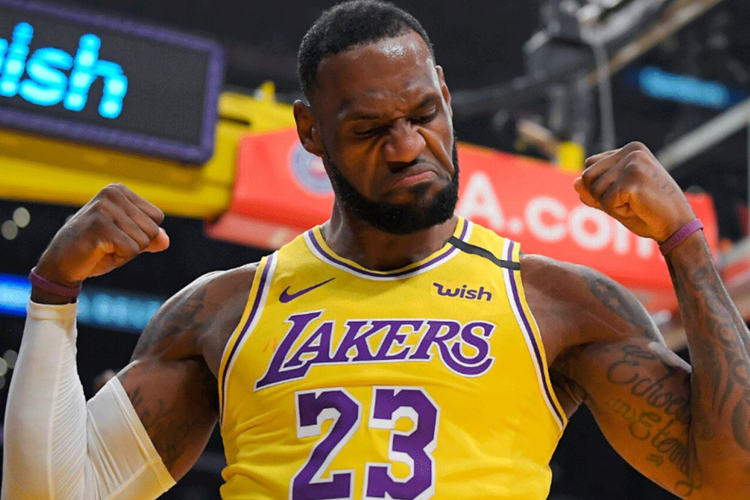 The Los Angeles Lakers' LeBron James
01/24/21
16:00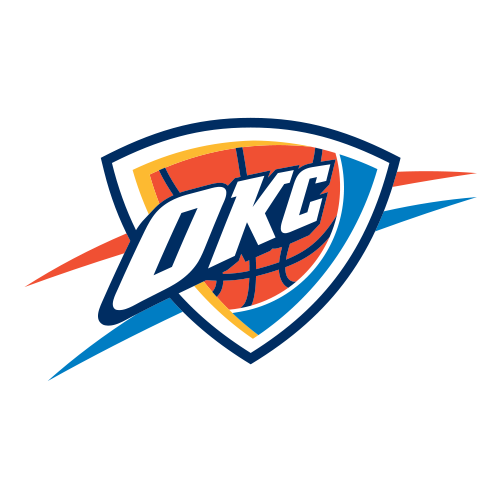 Oklahoma City Thunder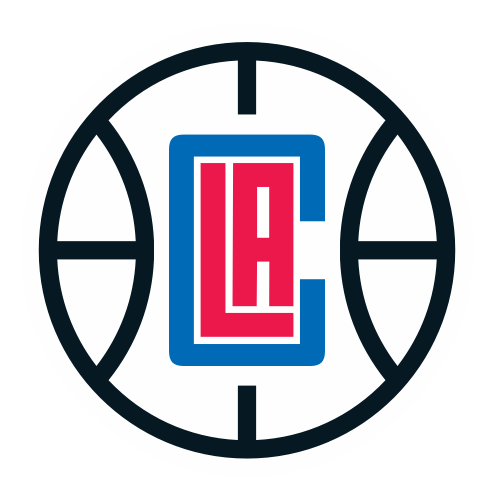 Los Angeles Clippers
01/24/21
19:00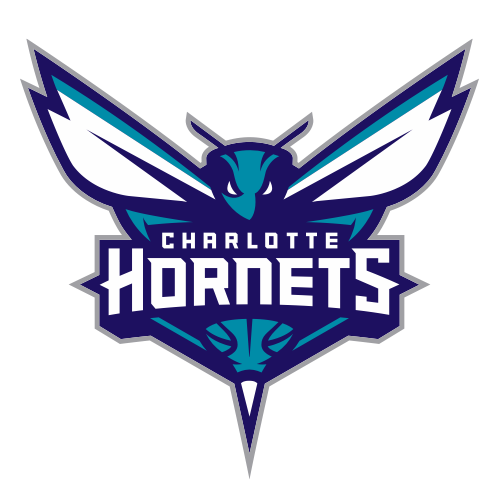 Charlotte Hornets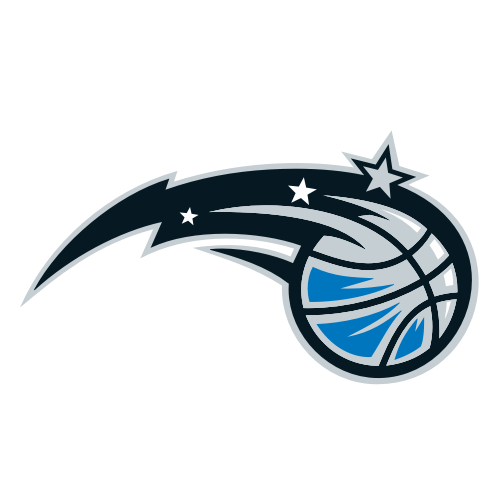 Orlando Magic
01/24/21
20:00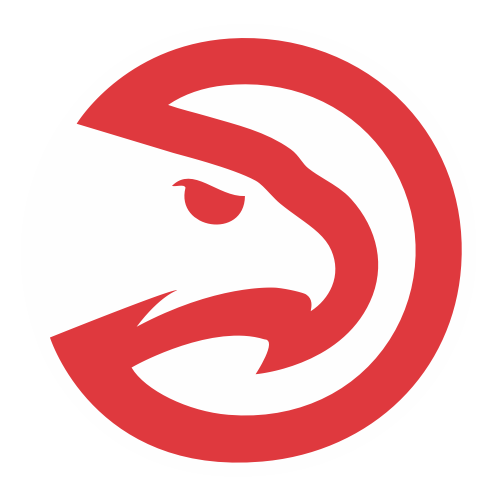 Atlanta Hawks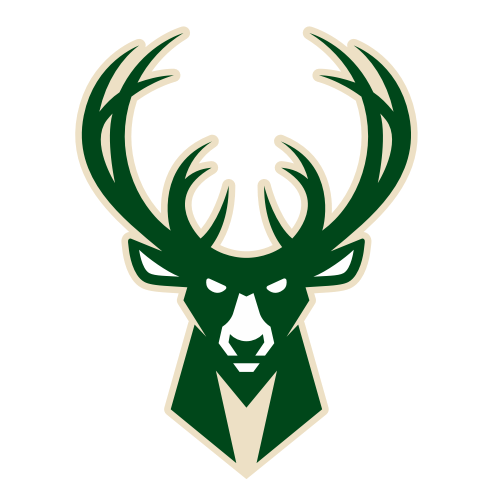 Milwaukee Bucks
01/24/21
22:00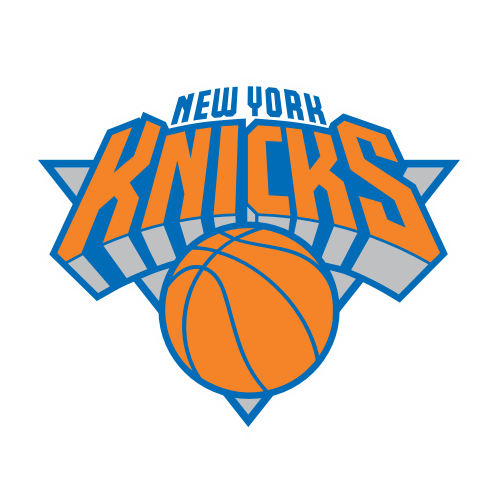 New York Knicks
01/24/21
13:05

Toronto Raptors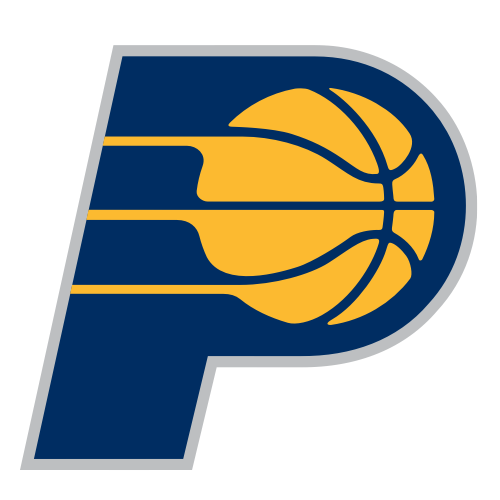 Indiana Pacers
01/24/21
19:00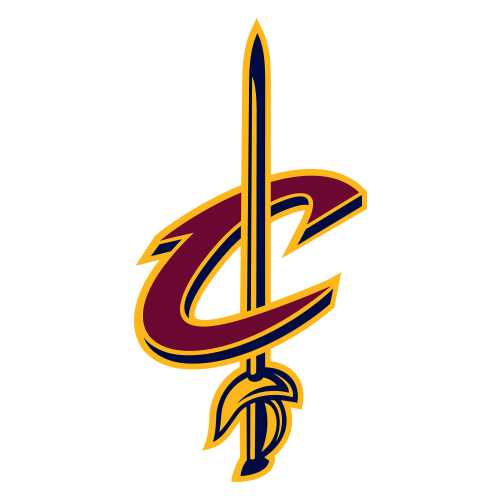 Cleveland Cavaliers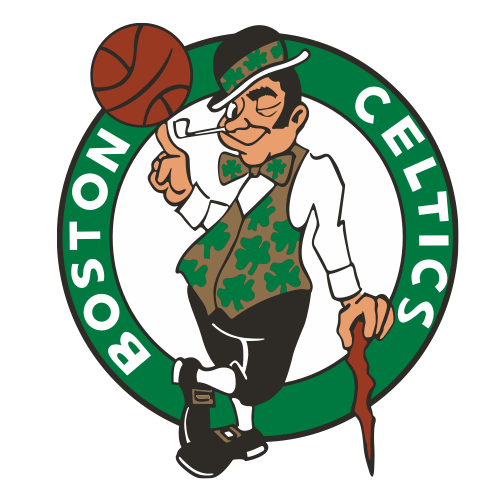 Boston Celtics
01/24/21
20:00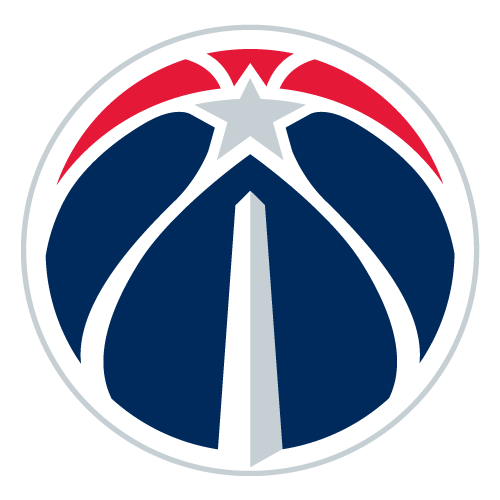 Washington Wizards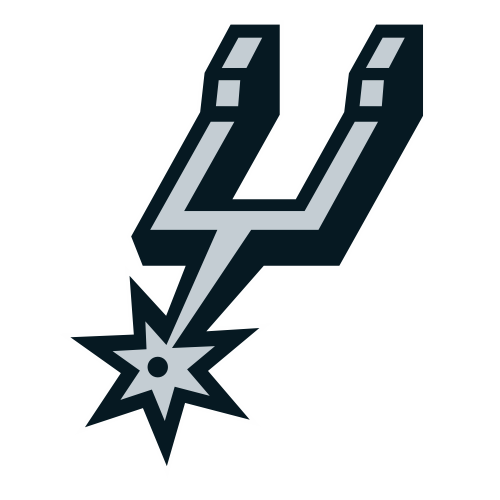 San Antonio Spurs
View NBA Futures.
Frequently Asked Questions
Who are the current NBA champions?
The 2019/2020 Season NBA champions are the Los Angeles Lakers. They beat the Miami Heat 4-2 in the finals series. It earned the team their 17th NBA Championships title.
When does the 2020/21 NBA season start?
The 2020/21 NBA season will be the 75th edition of the National Basketball Association. Due to the COVID-19 pandemic the new season will start on Tuesday December 22nd, 2020. Each team will play a 72 game schedule
Which Teams have the most NBA Championship Wins?
Boston Celtics - 17
Los Angeles Lakers - 17
Chicago Bulls - 6
Golden State Warriors - 6
San Antonio Spurs - 5
Detroit Pistons - 3
Miami Heat - 3
Philadelphia 76ers - 3