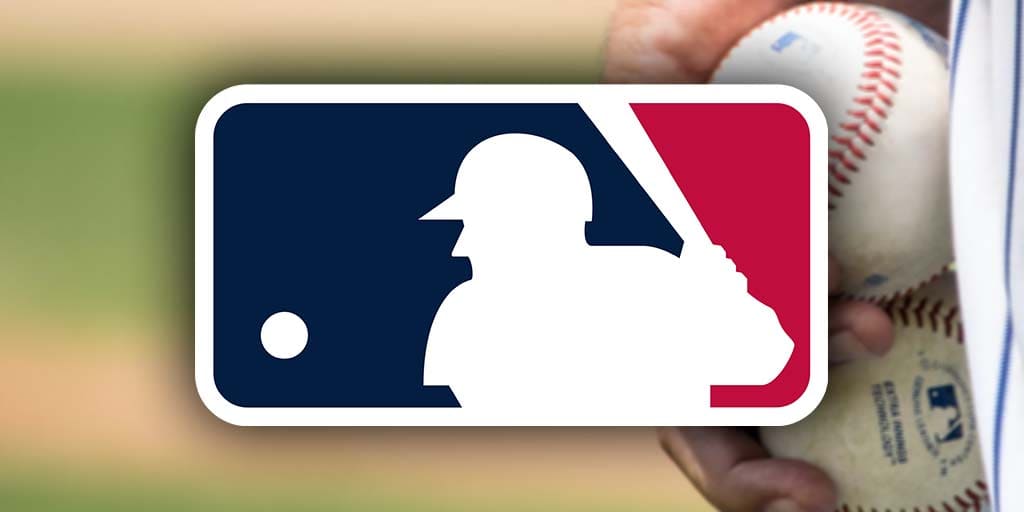 After moving to the Toronto Bluejays, many thought Robbie Ray was too wild to realize his true potential. Yet he proved doubters wrong by putting up some incredible stats to secure 29 first-place votes (207 total points) from BBWAA (Baseball Writers' Association of America) voters to win the American League Cy Young Award in 2021.
Will he get the honors again, or is it time for another pitcher to win the prestigious individual player award?
Check out the latest odds for the AL Cy Young Award.
Favorites To Win the 2022 MLB Cy Young Award
Gerrit Cole (New York Yankees)
Despite featuring at the top of the AL Cy Young for most of last season, Gerrit Cole lost out to Robbie Ray. Cole put together a solid 16-8 mark, 3.23 ERA, and 1.06 WHIP but finished the regular season with a 7.64 ERA and 1.58 WHIP across his final three starts before managing a paltry two frames in his only postseason turn.
Yet, at 31 years old and with a slugger-heavy lineup for support, MLB betting sites unsurprisingly made him the preseason favorite.
Shane Bieber (Cleveland Guardians)
Last season, Shane Bieber was able to get a pair of three-inning outings while allowing just one earned run overall. The 2020 Cy Young winner's own assessment of his health is that he's been 100 percent for a while now. Therefore, Bieber looks like a great candidate to make 2022 his comeback year.
Robbie Ray (Seattle Mariners)
While with the Blue Jays, Robbi Ray fashioned a 13-7 record and career-best figures in both ERA (2.84) and WHIP (1.04). After securing a move to the Mariners, he's carried on his great form in camp with his intensity and fastball/slider 1-2 punch in bullpens and live batting practices. So expect him to pick up from where he left off last year.
Recent AL Cy Young Winners
Opening Odds of Recent Winners

| | | |
| --- | --- | --- |
| 2020 | Shane Bieber (CLE) | +1200 |
| 2019 | Justin Verlander (HOU) | +1500 |
| 2018 | Blake Snell (TB) | +10000 |
| 2017 | Corey Kluber (CLE) | +4000 |
Cy Young Award: Most Successful Teams in the MLB American League
Cy Young Award preseason betting odds were available at Bovada

| Team | Number of Cy Young Winners |
| --- | --- |
| Baltimore Orioles | 6 |
| Cleveland Indians | 6 |
| Detroit Tigers | 5 |
| Oakland A's | 5 |
| Toronto Blue Jays | 4 |
| Minnesota Twins | 4 |
| Kansas City Royals | 4 |
| New York Yankees | 3 |
| Chicago White Sox | 2 |
| Milwaukee Brewers | 2 |
| Seattle Mariners | 2 |
| Houston Astros | 2 |
| LA Angels | 2 |
| Tampa Bay Rays | 2 |
View the latest betting lines for upcoming baseball games.
Frequently Asked Questions
What is the Cy Young Award?

The Cy Young Award is an accolade given to the best pitchers in Major League Baseball (MLB), one each for the American League (AL) and National League (NL). The winner of the award is decided by the Baseball Writers' Association of America.

Where can I wager on the Cy Young Award?

You can wager on the Cy Young award at online sportsbooks. These providers also offer betting lines for upcoming games and a range of futures options.

Why is it called the Cy Young Award?

The award was named after Hall of Fame Pitcher Cy Young a year after he died in 1956 by Commissioner Ford Frick and approved by the Baseball Writers Association of America.

Who are the favorites to win the AL Cy Young Award?

The opening AL Cy Young favorites are Gerrit Cole, Shane Bieber, and last year's winner Robbie Ray.