MLB World Series Odds: Houston Astros -140 Favorites to Beat Atlanta Braves in Game 1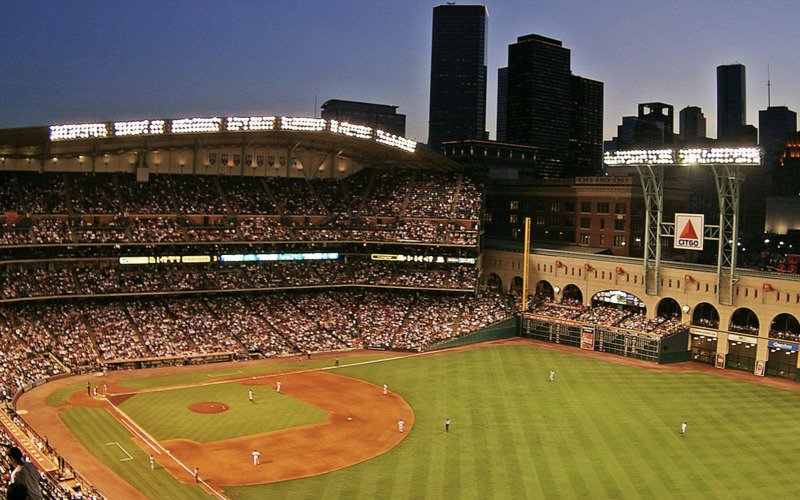 The Houston Astros host the Atlanta Braves in Game 1 on Tuesday at Minute Maid Park. The Astros are strong favorites to win the MLB World Series after defeating the Boston Red Sox in the American League Championship Series.
Houston will be competing in the Fall Classic for the third time since 2016 after beating the Red Sox
Atlanta defeated the Los Angeles Dodgers in Game 6 to advance to the World Series for the first time since 1999
---
MLB World Series – Game 1 Odds
The World Series begins this Tuesday at Minute Maid Park in Houston, Texas, between the Atlanta Braves and the Houston Astros. Former Astro Charlie Morton will most likely start for the Braves. As a result, Houston will start Game 1 with left-hander Framber Valdez.
The Braves are +1173 underdogs in the first game with Bovada Sportsbook, but they've been comfortable with that tag in prior postseason games. Overall, anticipate the bats to come alive and a lot of runs to be scored in this game. Because Atlanta's Freddie Freeman, Austin Riley, Ozzie Albies, and Eddie Rosario will be pitted against Houston's Jose Altuve, Carlos Correa, Yordan Alvarez, and Kyle Tucker, the over bet might be a common occurrence in this series.
---
Why are the Astros the team to beat?
The Houston Astros are -140 favourites to win the World Series after crushing the Chicago White Sox in the first round and terminating the Boston Red Sox's run in six games in the ALCS. Despite the fact that Houston starter Lance McCullers jr is out with an injury, Framber Valdez and Luis Garcia are more than capable of filling in.
After pitching eight innings of one-run ball against the Red Sox to lead Houston to an ALCS triumph, many expect Valdez to make two starts throughout the series. Even if their pitching falters, the Astros' lineup is so potent that they should be able to upset the Atlanta Braves. Kyle Tucker leads the MLB with 15 postseason RBIs (runs batted in), and Yordan Alvarez has a.535 on-base percentage in the postseason.
---
Can Fortune Favor the Braves?
The Atlanta Braves are +117 underdogs in the World Series, but they have a history of beating the odds. The Braves advanced to the NLCS after defeating the Milwaukee Brewers in the NL Division Series. They defeated the defending champion Los Angeles Dodgers 4-2 in this series.
They avoided elimination games in the 2021 postseason thanks to superb pitching efforts from Charlie Morton, Ian Anderson, and Max Fried, as well as excellent bullpen work. The Braves have a chance to win the World Series if the new deadline signings — Jorge Soler, Joc Pederson, Adam Duvall, and Eddie Rosario – can continue to power the Atlanta offence.
---
* MLB World Series odds correct at the time of writing and are subject to changes.