Westgate Las Vegas Targets Barstool Sports With Trademark Infringement Claim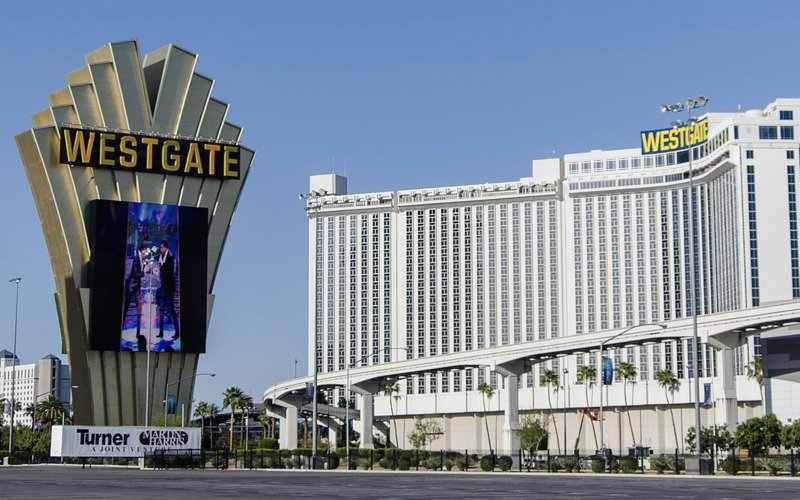 Westgate Casino, Las Vegas
Legal representatives of the Westgate Las Vegas have sent a second cease and desist letter to the odious Barstool Sports over their use of the phrase "GOOD TEAMS WIN, GREAT TEAMS COVER".
Westgate Resorts, who sent the first letter on June 4, 2020, claim that they own the trademark for this phrase which they filed for in 2008 and it was registered in 2012 according to a document from the U.S. Patent and Trademark Office. In the letter, the Vegas resort cited the use of said phrase on Barstool's Twitter account…
"This is the second time we have had to contact you, which is evidence that your conduct is wilful," the letter reads. "This use of 'Good teams win, great teams cover,' after a prior warning is an intentional effort to trade on the goodwill associated with Westgate's 'Good teams win, great teams cover,' mark."
Barstool's Response
On February 17, Dave Portnoy, head honcho at Barstool Sports posted the actual letter on Twitter with the words…
"Nothing makes me more confident when other gambling companies like @WestgateVegas start sending us cease and desists for tweeting 'good teams win, great teams cover. By the way there is literally no chance they invented that. That's like saying you invented the question mark."
Barstool Sportsbook, who partnered with Penn National Gaming in 2020 have a history of outdated sexist and misogynistic attitudes with many companies refusing to do business with them. The fledgling sportsbook launched in Michigan last month and Pennsylvania last year.
The Westgate (formerly the Las Vegas Hilton SuperBook) which uses the phrase on its website and on marketing materials, declined to comment on the matter.
One bemused poster on Twitter, Mr Schwab (@Schwab_Mr) said…
"Imagine going to law school thinking you're all serious and important only for your boss one day to tell you to write a cease and desist letter to a company that does Jenga competitions telling them to stop saying "good teams win great teams cover"